Howdy Baby Box Spoiler #2 December 2022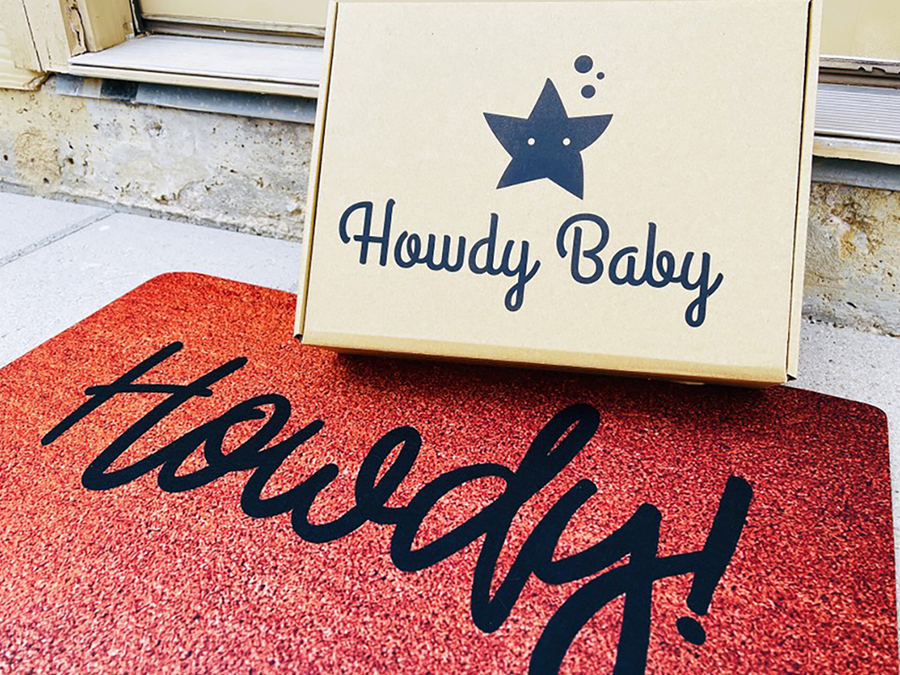 The Howdy Baby Box is a monthly subscription box for Mommas and Littles ages newborn to 6 years old that features a unique selection of products for the whole family to explore together.
---
Here's a peek at the 1st item in the December Howdy Baby Box….
Alright, folks! It's time for the first official sneak peek at our December 'CATCHING SNOWFLAKES' box.⁠
⁠
We're so excited to announce that this month's box will feature not one but two self-care items for mom, one of which will be a limited-edition Artisan Lip Scrub by the lovely @artisanbathco⁠⁠
⁠
Topped with a white tree sprinkle on a bed of shimmering snow crystals this blueberry and white chocolate flavored lip scrub will have mom feeling like she's walking in a winter wonderland. ⁠
⁠
Thank you so much to everyone who has shown excitement for this box! We'll be revealing one more sneak peek in the coming week, so stay tuned!⁠
---
Here's a peek at the 2nd item in the December Howdy Baby Box….
Every December Howdy Baby and Howdy Kids box will include a cuddly Sherpa Plush Blanket from Yoga Sprout.⁠
⁠
Soft, plush and oh-so-cozy, this fluffy mink blanket with sherpa backing is great for snuggling with mommy on cold winter days!⁠
⁠
Measuring 30 x 40 inches, this adorable winter blanket is just the right size to keep both you and your little one warm and cozy all winter long.⁠
⁠
We absolutely love this sweet blanket and know you will too!⁠
---
Box Details: Howdy Baby Box has 2 options to choose from…
Howdy Baby Box – Ages newborn to 24 months
Howdy Kids Box – Ages 2 to 6 years
You can then choose to receive one of the following….
Essential Box – $40 per box + $9 shipping
Deluxe Box – $60 per box + $9 shipping
⁠-AYOB