Howdy Baby Box Spoiler #2 February 2023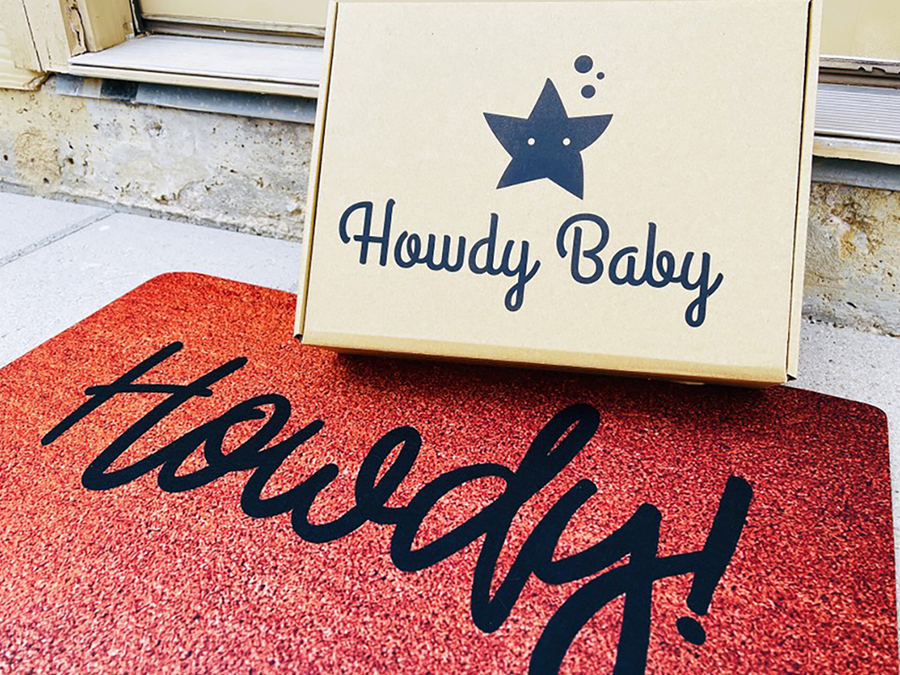 The Howdy Baby Box is a monthly subscription box for Mommas and Littles ages newborn to 6 years old that features a unique selection of products for the whole family to explore together.
---
Here's a peek at the 1st item in the February Howdy Baby Box….
Calling all little artists and mini-makers!
It's time to reveal the 1st official sneak peek for our February  EXPRESS YOURSELF  box.⁠⁠ ⁠
Are you ready for a new creative adventure?
⁠
This month's kids' box includes a special tool that will spark the imagination and inspire your inner artist. But, we're not going to give it away just yet! ⁠
⁠
Can you guess what this month's mystery tool is?
---
Here's a peek at the 2nd item in the February Howdy Baby Box….
Are you ready for another sneak peek of our February 'Express Yourself' box? ⁠
⁠⁠
February is all about expressing yourself, and whether it's finger painting, coloring, or even baking, we want to make sure your little ones can let their creativity loose without worrying about making a mess. ⁠
⁠
That's why this month every baby and kids box will include a Mess Proof Art Smock from Tiny Twinkle.
⁠
It's the ultimate way to keep their clothes clean during arts and crafts. It's made with a soft, lightweight, and waterproof fabric made from 100% recycled plastic — so it's both eco-friendly and durable.
⁠⁠
Our February box is loaded with tons of fun and educational goodies that'll get your kiddos to express themselves in all sorts of new and creative ways.⁠
---
Box Details: Howdy Baby Box has 2 options to choose from…
Howdy Baby Box – Ages newborn to 24 months
Howdy Kids Box – Ages 2 to 6 years
You can then choose to receive one of the following….
Essential Box – $40 per box + $9 shipping
Deluxe Box – $60 per box + $9 shipping
⁠-AYOB