Howdy Baby Box Spoiler #2 June 2022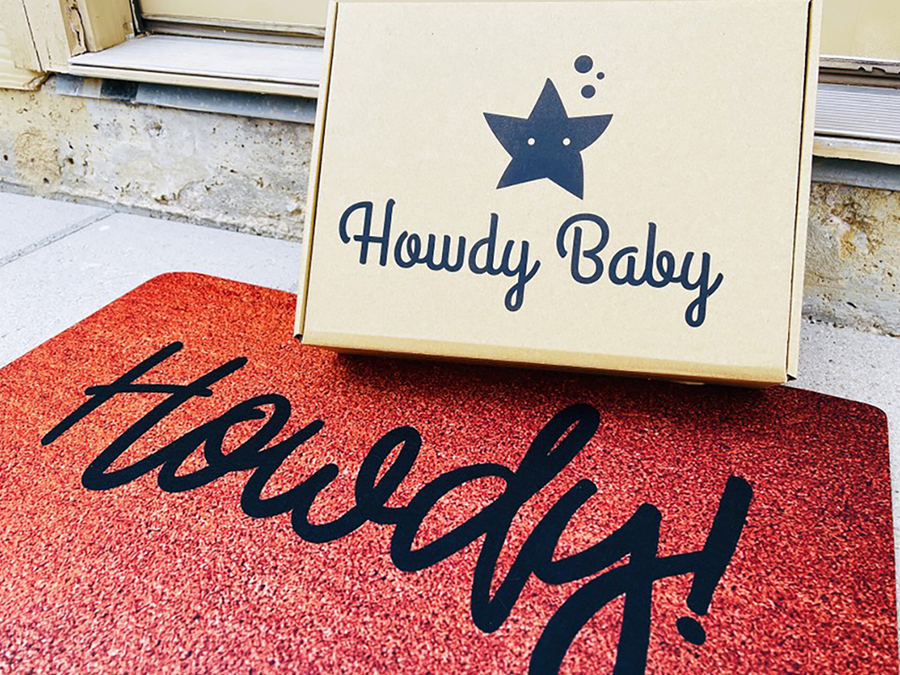 The Howdy Baby Box is a monthly subscription box for Mommas and Littles ages newborn to 6 years old that features a unique selection of products for the whole family to explore together.
---
Here's a peek at an item in the June Howdy Baby Box….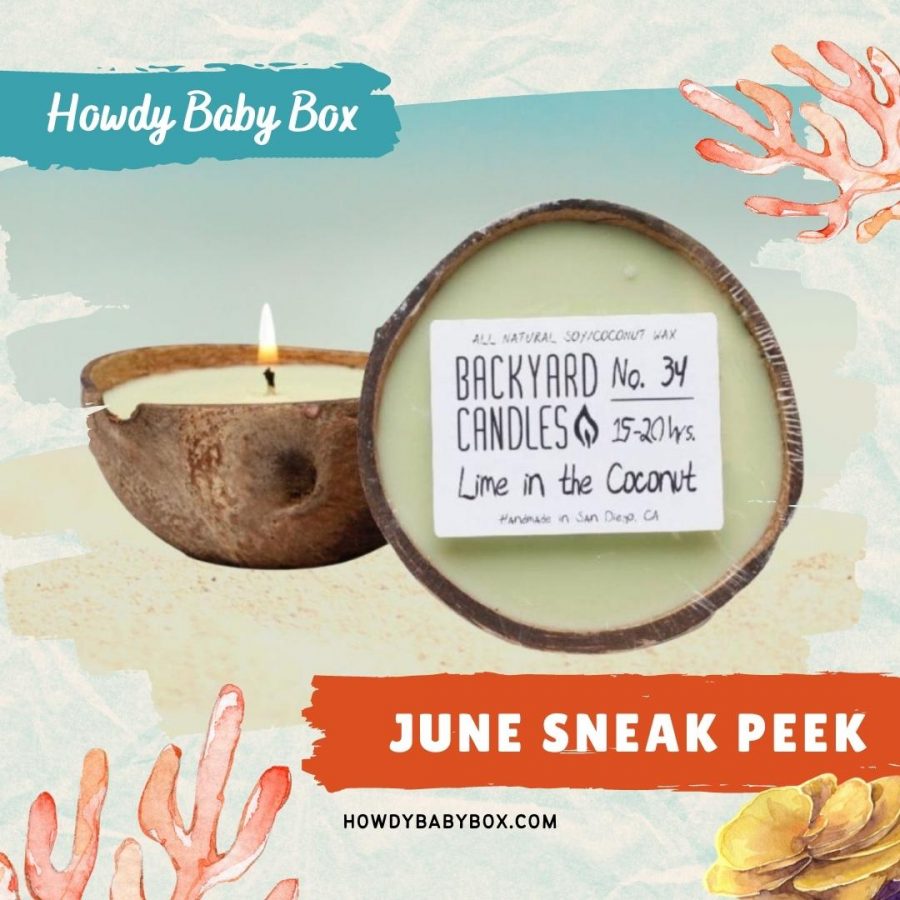 Every June 'TAKE ME TO THE SEA' baby and kids box will include this luxurious Lime in the Coconut Candle from @backyardcandles for mom to enjoy.
⁠
Yes! They put the lime in the coconut! This unique candle has got us feelin' like we're on island time!!
⁠
With top notes of crisp lime + mandarin, middle notes bursting with Lemon Verbena, and a tropical coconut base, this fragrance is basically a spa day in a candle!⁠
⁠
These lovely candles are made entirely of natural soy & coconut waxes, and bring unique seaside aromas right to your home.
---
Here's a peek at the 2nd item in the June Howdy Baby Box….
It's the sea-sun to make waves! That's why this month's baby & kids boxes will include one of these fantastic mineral-based SPF30 Baby & Kids Sunscreen products from @gothinkco.
Think Sun Care products provide a gentle, fast-absorbing formula with clinically proven UVA/UVB protection to shield your child's delicate skin from the sun's harmful rays — so your littles can stay safe in the sun while still enjoying a healthy dose of vitamin sea!
Because our littlest subscribers won't be getting much sun just yet, we've included Thinkbaby Diaper Rash Ointment in their boxes to help prevent diaper rash, protect chafed skin from diaper rash, and soothe irritated skin on your baby's bum without the use of harsh chemicals.
Through their line of safe sun + body care essentials, Thinkbaby & Thinksport tackles the rising concern of harmful chemicals present in most sunscreens & consumer products.
---
Box Details: Howdy Baby Box has 2 options to choose from…
Howdy Baby Box – Ages newborn to 24 months
Howdy Kids Box – Ages 2 to 6 years
You can then choose to receive one of the following….
Essential Box – $40 per box + $9 shipping
Deluxe Box – $60 per box + $9 shipping
⁠-AYOB