Howdy Baby Box Spoiler #2 March 2023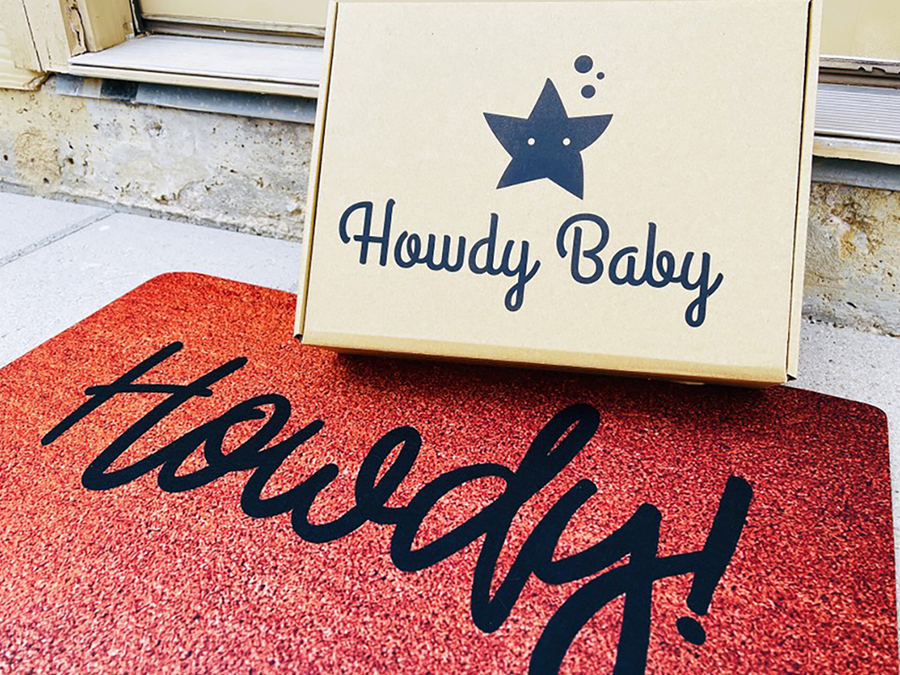 The Howdy Baby Box is a monthly subscription box for Mommas and Littles ages newborn to 6 years old that features a unique selection of products for the whole family to explore together.
---
Here's a peek at the 1st item in the March Howdy Baby Box….
This month every Howdy Baby and Howdy Kids box will be filled with the mystical essence of Pixie Dust Bath Soak, brought to you by the wonderful folks over at Pursoma.
Once upon a time, there was a gentle pool of fizzy rose petals and vanilla, as soothing as a summer breeze. Nutrient-rich sea salts calm the body and all-natural essential oil blends soothe the senses to prepare your little one for a good night's rest.
This bath soak is the perfect way to unwind after a long day of exploring, and it's gentle enough for even the tiniest adventurers in your family.
---
Here's a peek at the 2nd item in the March Howdy Baby Box….
Are you ready to take a journey to the land of enchantment?
⁠Well, hold on to your hats because it's time to reveal our 2nd official sneak peek for our March Magical Creatures & Far Away Lands box!⁠
⁠
We're so excited to reveal that this month, every kids box will include an Enchanted Forest Shadow Puppet Set from @speedymonkeytoys – perfect for creating your own fairytales and bringing them to life!
⁠
 With endless possibilities for creative play, these shadow puppets will inspire your little ones to act out their favorite stories or make up their own.⁠
---
Box Details: Howdy Baby Box has 2 options to choose from…
Howdy Baby Box – Ages newborn to 24 months
Howdy Kids Box – Ages 2 to 6 years
You can then choose to receive one of the following….
Essential Box – $40 per box + $9 shipping
Deluxe Box – $60 per box + $9 shipping
⁠-AYOB