Howdy Baby Box Spoiler #2 May 2022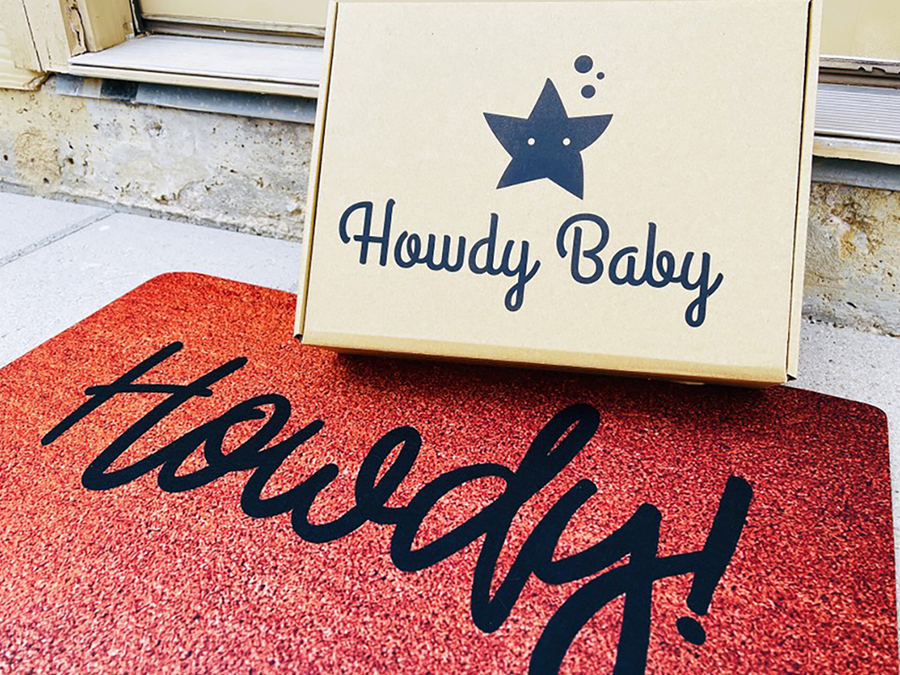 The Howdy Baby Box is a monthly subscription box for Mommas and Littles ages newborn to 6 years old that features a unique selection of products for the whole family to explore together.
---
Here's a peek at an item in the May Howdy Baby Box….
Every May 'TIPTOE THROUGH THE TULIPS' box will include this gorgeous Watercolor Floral Reusable Bag from @yaynovelty.⁠ ⁠
There is no such thing as having too many reusable shopping bags in your life! They can be used in so many different ways while also helping reduce the waste produced by single-use plastic bags.
This stylish oversized bag comes in a lovely floral print and is perfect for any outing. You can use it for work, school, travel, shopping trips, errands, the beach, and more!⁠
It's made of 100% polyester, measures 20 by 28 inches, and has a capacity of 55 pounds. The long handle makes it easy to carry over your shoulder, and it's also machine washable.⁠
---
Here's a peek at the 2nd item in the May Howdy Baby Box….
It's time to reveal our final item sneak peek for our May 'TIPTOE THROUGH THE TULIPS' box!⁠
⁠
This month, we'll be sending out a few different versions of these adorable Window Silly Plant Plushies in both our baby and kids boxes! ⁠
⁠
We wanted to keep things a surprise, so the image above is ONLY AN EXAMPLE of what you might find in your box this month! The one pictured here will NOT be included in our May box. ⁠
⁠
We absolutely LOVE these adorable Plant Plushies & can't wait for you and your little one to get yours!⁠
---
Box Details: Howdy Baby Box has 2 options to choose from…
Howdy Baby Box – Ages newborn to 24 months
Howdy Kids Box – Ages 2 to 6 years
You can then choose to receive one of the following….
Essential Box – $40 per box + $9 shipping
Deluxe Box – $60 per box + $9 shipping
⁠-AYOB