Howdy Baby Box Spoiler #2 October 2022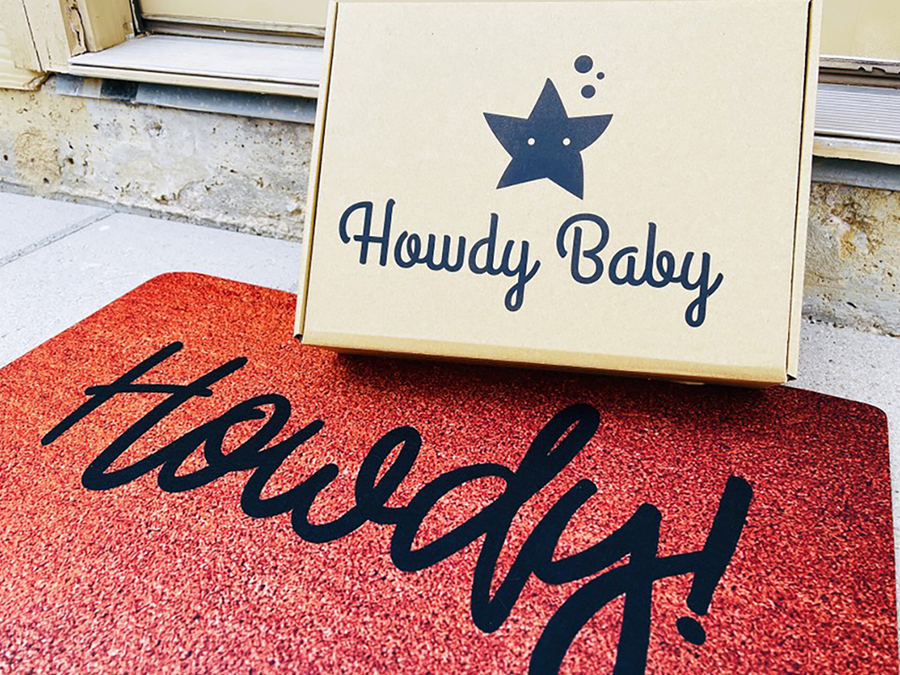 The Howdy Baby Box is a monthly subscription box for Mommas and Littles ages newborn to 6 years old that features a unique selection of products for the whole family to explore together.
---
Here's a peek at the 1st item in the October Howdy Baby Box….
Every October INNER MAGIC box will include a self-care item for mom from the lovely folks over at @littlemoonessentials!⁠
Little Moon Essentials is a bath and body care brand devoted to making high-quality, natural remedies for the body, mind, and soul.
All of their products are 100% natural, cruelty-free, planet friendly, and handmade with love by their team in the USA.
Their mission is to provide natural remedies that improve your physical and emotional well-being, so you can feel your best every day!
We simply cannot wait for you mamas to get your hands on this one-of-a-kind product! It's sure to lift your spirits.
---
Here's a peek at the 2nd item in the October Howdy Baby Box….
We're so excited to reveal our 2nd item for our October INNER MAGIC box!⁠
⁠
This month every Howdy Baby and Howdy Kids box will include a copy of @familiustalk 's 'The Boy Who Loved the Moon' by ⁠@rino.alaimo⁠
⁠
This beautiful adaptation of the beloved 'The Boy Who Loved the Moon' ― winner of multiple international independent film awards ― tells the story of a boy who swims the deepest seas and slays the mightiest dragons to win the Moon's love.⁠
⁠
Familius Publishing believes that happy families are the key to a better society and the foundation of a happy life. They recognize that every family looks different and they passionately believe in helping all families find greater joy, whatever their situation. ⁠
---
Box Details: Howdy Baby Box has 2 options to choose from…
Howdy Baby Box – Ages newborn to 24 months
Howdy Kids Box – Ages 2 to 6 years
You can then choose to receive one of the following….
Essential Box – $40 per box + $9 shipping
Deluxe Box – $60 per box + $9 shipping
⁠-AYOB