Howdy Baby Box Theme Spoiler April 2022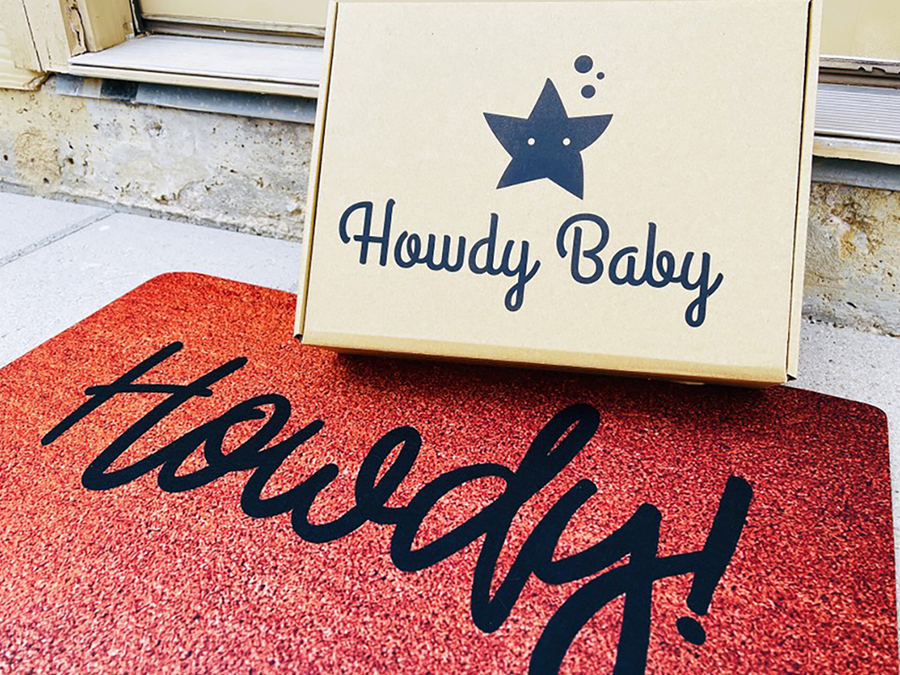 The Howdy Baby Box is a monthly subscription box for Mommas and Littles ages newborn to 6 years old that features a unique selection of products for the whole family to explore together.
---
Here's a peek at the theme for the April Howdy Baby Box….
We're thrilled to announce that the Howdy Baby Box theme for April is FORCE OF NATURE⁠
⁠
Happy times are never-ending when we're playing and pretending!⁠
⁠
This month's theme is all about getting our kids excited about making a difference in the world, as well as teaching them to be compassionate and brave in standing up for themselves and others.⁠
Stay tuned for sneak peeks coming soon!
---
Box Details: Howdy Baby Box has 2 options to choose from…
Howdy Baby Box – Ages newborn to 24 months
Howdy Kids Box – Ages 2 to 6 years
You can then choose to receive one of the following….
Essential Box – $40 per box + $9 shipping
Deluxe Box – $60 per box + $9 shipping
⁠-AYOB