Howdy Baby Box Theme Spoiler February 2023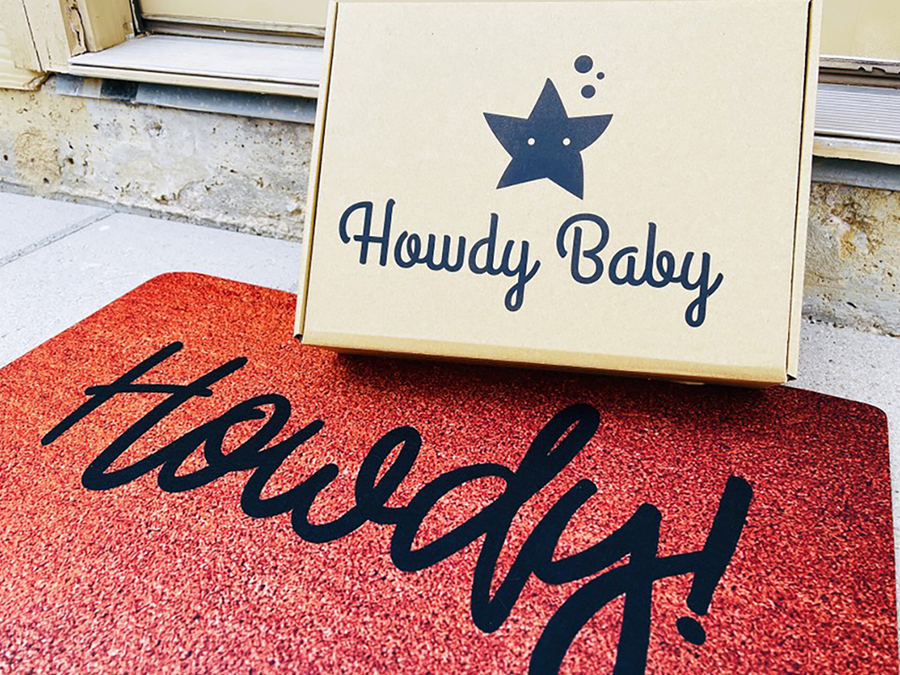 The Howdy Baby Box is a monthly subscription box for Mommas and Littles ages newborn to 6 years old that features a unique selection of products for the whole family to explore together.
---
Here's a peek at the theme for the February Howdy Baby Box….
We're so excited to announce that our February 2023 Howdy Baby Box theme will be… EXPRESS YOURSELF ⁠
Express yourself… speak from the heart. Let your feelings show and let your voice ignite!
For when we express ourselves, we are free to be whoever we truly want to be.⁠ ⁠
Whether through art or writing, our February theme is all about finding new ways to express ourselves.
This month we'll be looking at ways to help our littles find their voice and share their thoughts and feelings with the rest of the world.⁠ ⁠
Please note: This box will be available to new subscribers on 1/11/23.⁠ ⁠ We're so excited about this theme and we hope you are too!
---
Box Details: Howdy Baby Box has 2 options to choose from…
Howdy Baby Box – Ages newborn to 24 months
Howdy Kids Box – Ages 2 to 6 years
You can then choose to receive one of the following….
Essential Box – $40 per box + $9 shipping
Deluxe Box – $60 per box + $9 shipping
⁠-AYOB