Howdy Baby Box Theme Spoiler May 2023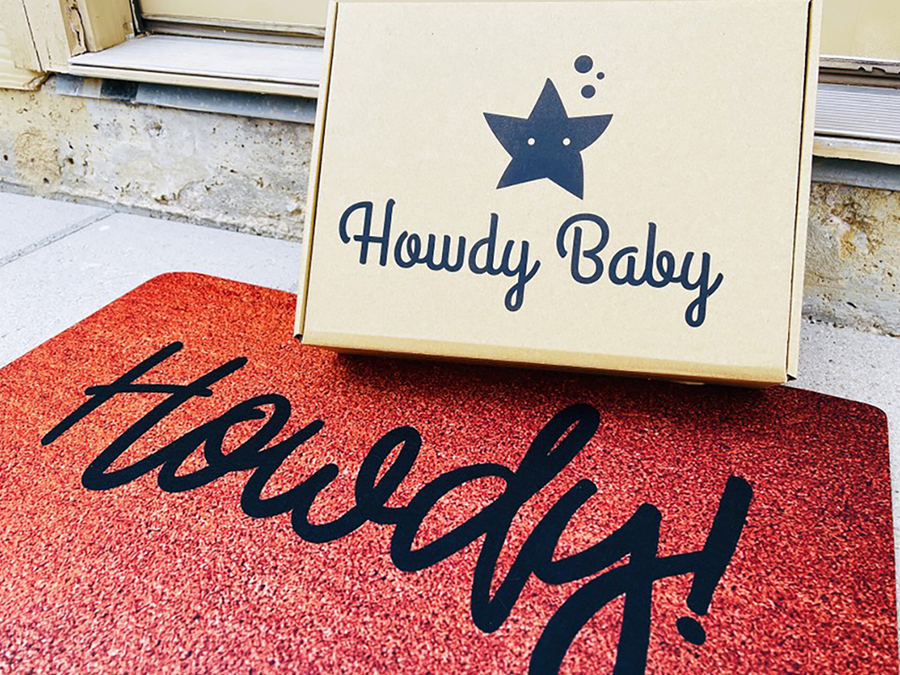 The Howdy Baby Box is a monthly subscription box for Mommas and Littles ages newborn to 6 years old that features a unique selection of products for the whole family to explore together.
---
Here's a peek at the theme for the May Howdy Baby Box….
We're so excited because it's time to announce our May Howdy Baby Box theme!
⁠
This month's theme is …drumroll please…
⁠
Good Vibes ⁠
⁠
May the good vibes flow! This month's theme is all about embracing life's little moments and celebrating the good in the world — because it's the little things that make life beautiful.⁠
⁠
Our May subscription box is filled with goodies that'll help you & your little one soak up all the positive vibes and spread 'em around like confetti! ⁠
⁠
Please Note: This box is not available yet. If you order now, you'll be receiving our April 'Walking On Sunshine' box. ⁠
⁠
Mark your calendars, because the GOOD VIBES box officially drops on 4/11!⁠
---
Box Details: Howdy Baby Box has 2 options to choose from…
Howdy Baby Box – Ages newborn to 24 months
Howdy Kids Box – Ages 2 to 6 years
You can then choose to receive one of the following….
Essential Box – $40 per box + $9 shipping
Deluxe Box – $60 per box + $9 shipping
⁠-AYOB