Laid Back Snacks NEW Snack Alert: February 2021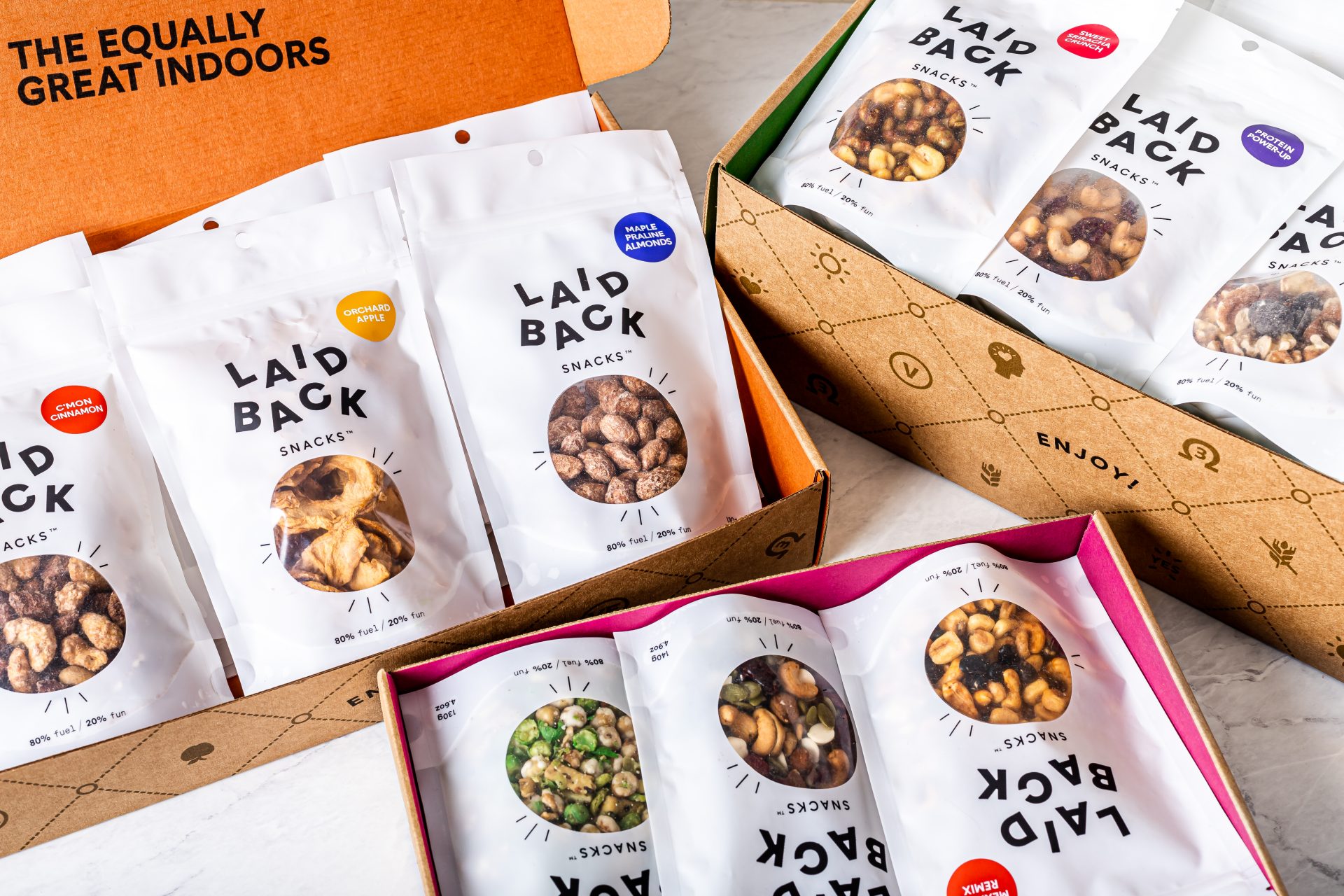 Laid Back Snacks is a healthy snack box subscription service where you choose the snacks you want. Discover deliciousness from over 30 snacks online, including vegan, gluten-free and nut-free options.
---
New snack drop: Wooster Sure Almonds
Pip pip and tally ho old chap! Worcestershire Sauce was invented in England in the 19th century in Worcestershire England. You may have had it before on your deviled eggs, or in your caesar cocktail. Here ye, here ye — we bring it to you now lovingly roasted on our nutrient-rich almonds. Enjoy all the antioxidant and blood pressure benefits of snacking on almonds, now with the jolly good savoury taste sensation of Worcestershire Sauce. Ta-ra 
⁠
Who is getting this new snack in their next Laid Back Snacks box? 
---
What You Get: Laid Back Snacks has 3 subscription options to choose from…
Choose from 5, 10 or 20 snack box sizes. Delivery is always free for 10 and 20 snacks and free to some areas on 5 snacks.
-AYOB
Explore.
Save.
Enjoy!
Sign up for a free account on A Year of Boxes to receive exclusive offers, be added to our monthly mailing list, and much more! We are always adding features to improve the experience for our users, from their valuable feedback!
Join Today!