Laid Back Snacks NEW Snack Alert: June 2021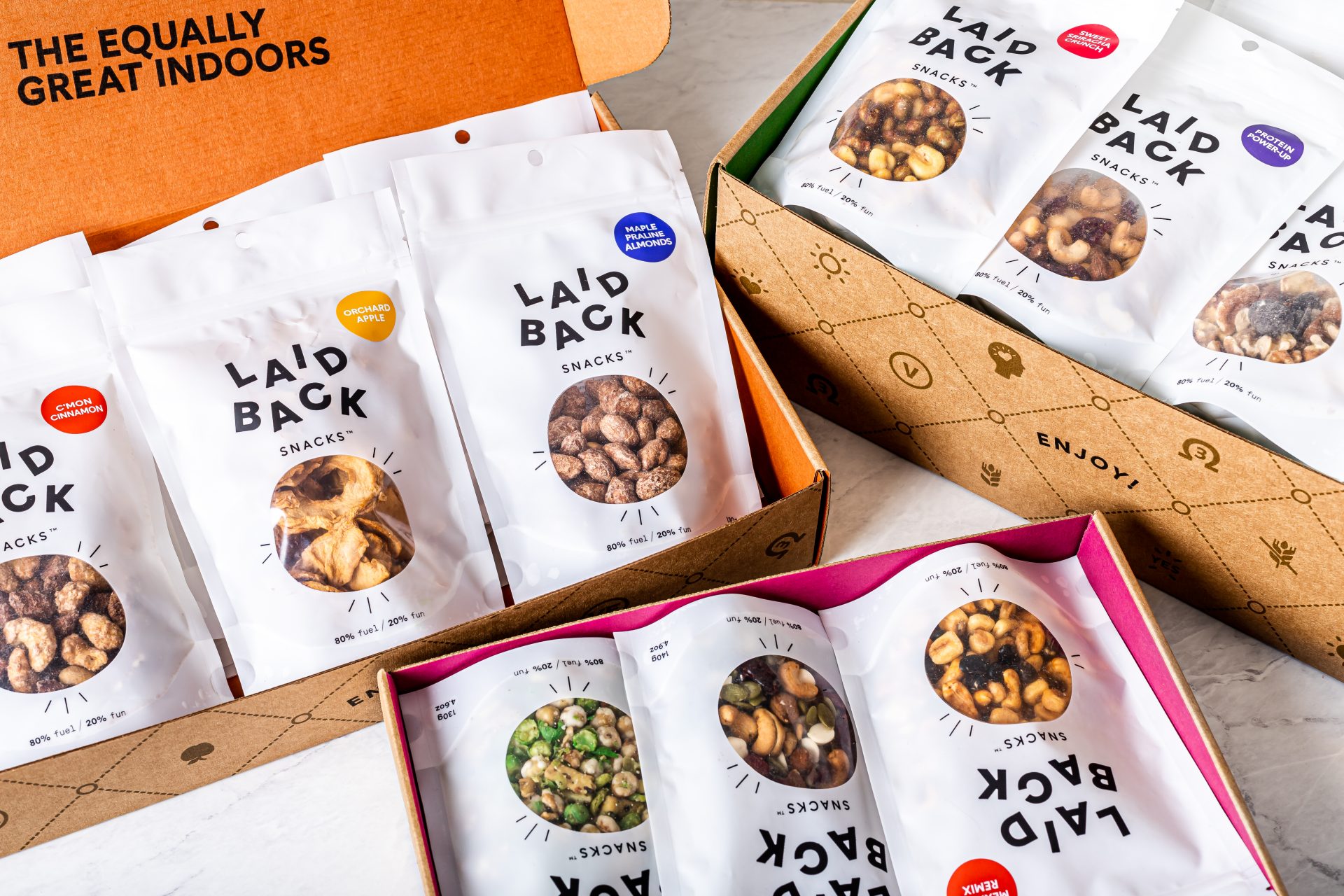 Laid Back Snacks is a healthy snack box subscription service where you choose the snacks you want. Discover deliciousness from over 30 snacks online, including vegan, gluten-free and nut-free options.
---
New snack drop: Honeybee Chicks
While the bees are making honey, we're thinking-up ways to drizzle it on to our healthy and delicious snacks. Say "hello-nom-nom" to Honeybee Chicks! These chickpeas are slow roasted for extra crunch before being covered with sweet honey goodness. There's no sting in sight with this perfect nut-free snack. Chickpeas are chock-full of protein, fibre and essential vitamins. Just a few of the things you'll need on hand for whatever buzzing around you need to do!
---
What You Get: Laid Back Snacks has 3 subscription options to choose from…
Choose from 5, 10 or 20 snack box sizes. Delivery is always free for 10 and 20 snacks and free to some areas on 5 snacks.
-AYOB