Laid Back Snacks 'Snack of the Month' August 2022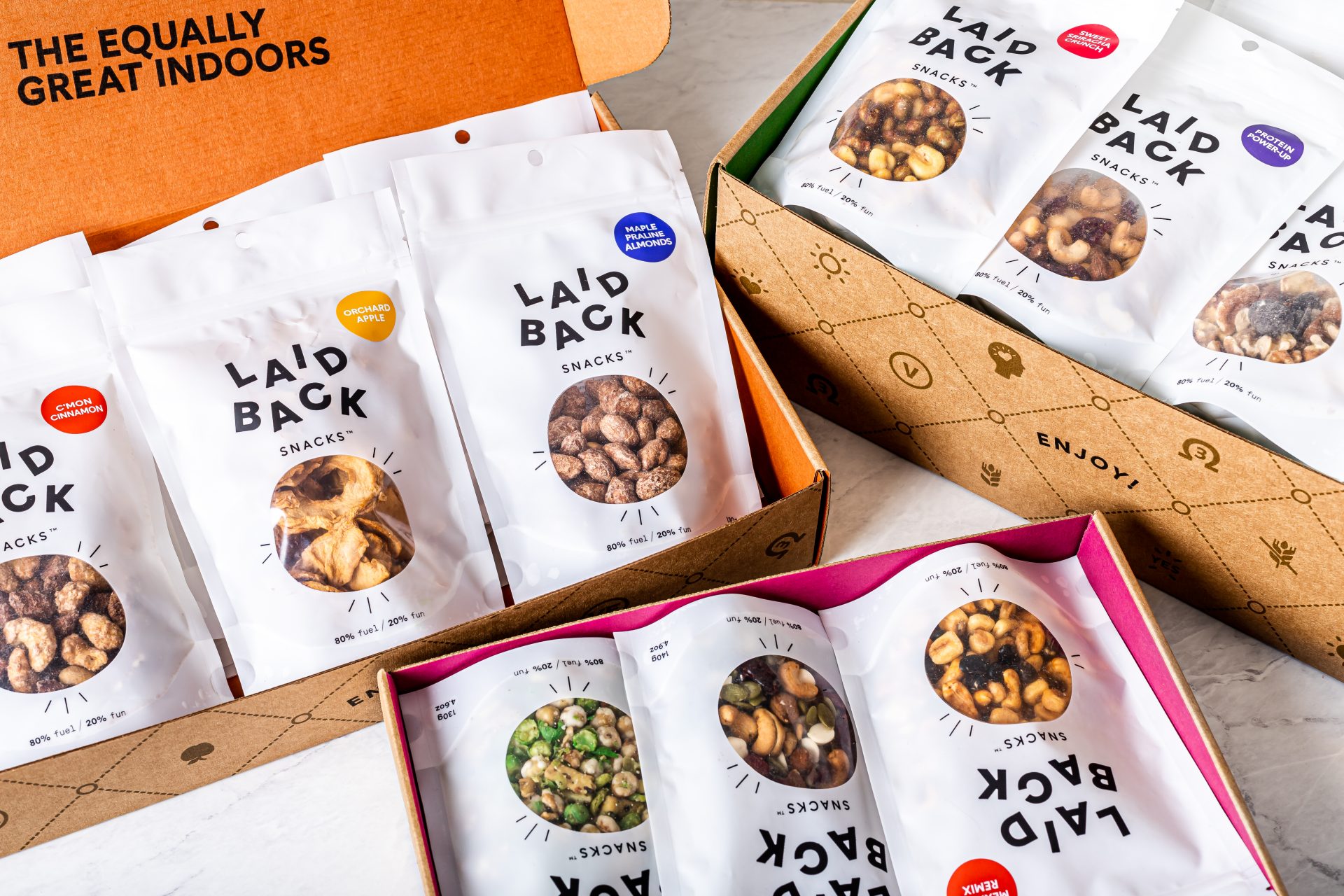 Laid Back Snacks is a healthy snack box subscription service where you choose the snacks you want. Discover deliciousness from over 30 snacks online, including vegan, gluten-free and nut-free options.
---
Here is a peek at the Laid Back Snacks featured snack for August 2022….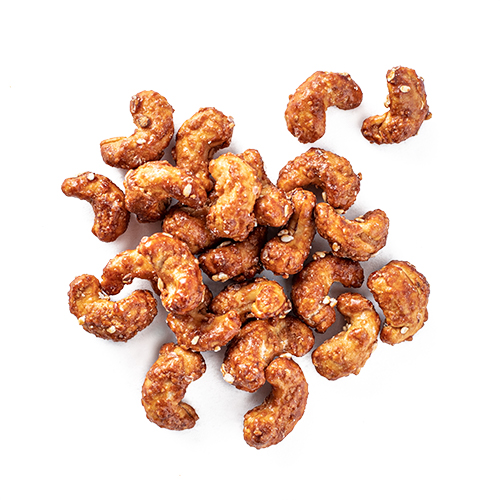 August- Sunday Cashews
August is the sunday of summers but these cashews are sweet and maxed with enjoyment
Why we love it: Cashews give a boost of energy and when we're talking about healthy snacking- these nuts bring fun into our lives at any day of the week.

How to enjoy: pairs well with a dry wine (chardanney), on a charcuterie board, in a salad mix, trail mix, on top of ice cream.
---
What You Get: Laid Back Snacks has 3 subscription options to choose from…
Choose from 5, 10 or 20 snack box sizes. Delivery is always free for 10 and 20 snacks and free to some areas on 5 snacks.
-AYOB