Laid Back Snacks 'Snack of the Month' December 2022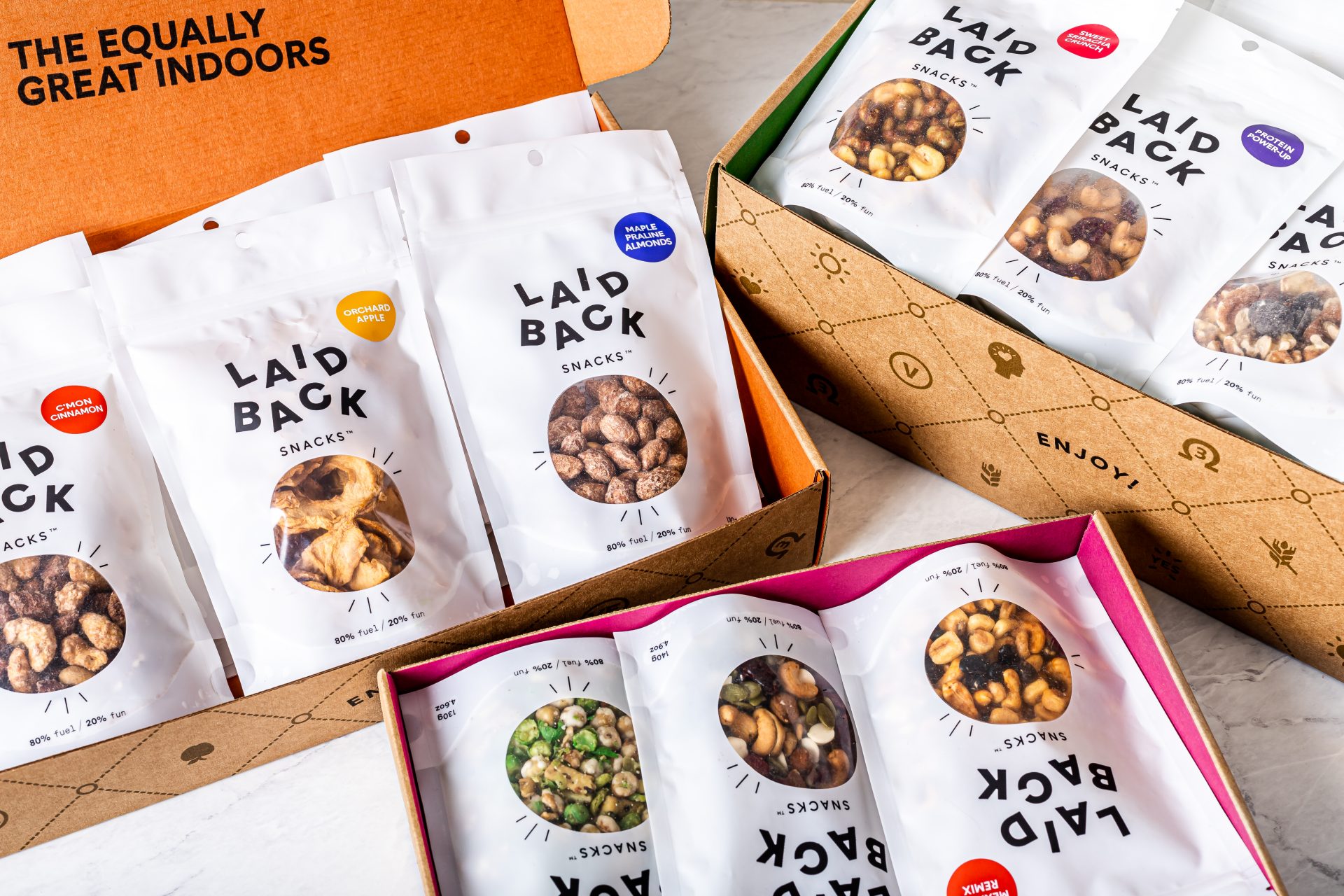 Laid Back Snacks is a healthy snack box subscription service where you choose the snacks you want. Discover deliciousness from over 30 snacks online, including vegan, gluten-free and nut-free options.
---
Here is a peek at the Laid Back Snacks featured snack for December 2022….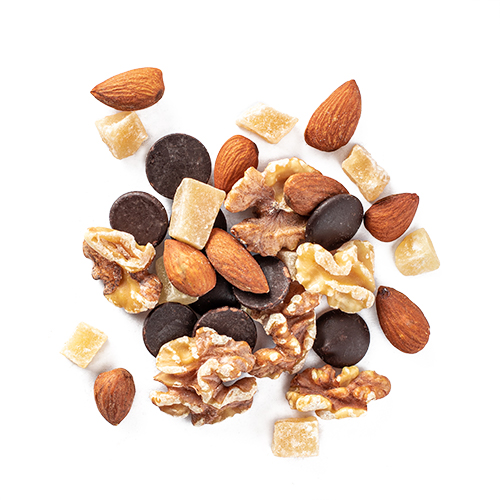 Ginger Staycation
Stay in and laid back with some spicy and warm ginger with cooling rich chocolate.
Why we love it: Kick back with Australian crystallized ginger, our gourmet selection of nuts and don't forget, luscious dark chocolate- it's linked to 40+ health benefits. 

How to enjoy: as a snack or dessert.
---
What You Get: Laid Back Snacks has 3 subscription options to choose from…
Choose from 5, 10 or 20 snack box sizes. Delivery is always free for 10 and 20 snacks and free to some areas on 5 snacks.
-AYOB