Laid Back Snacks 'Snack of the Month' February 2022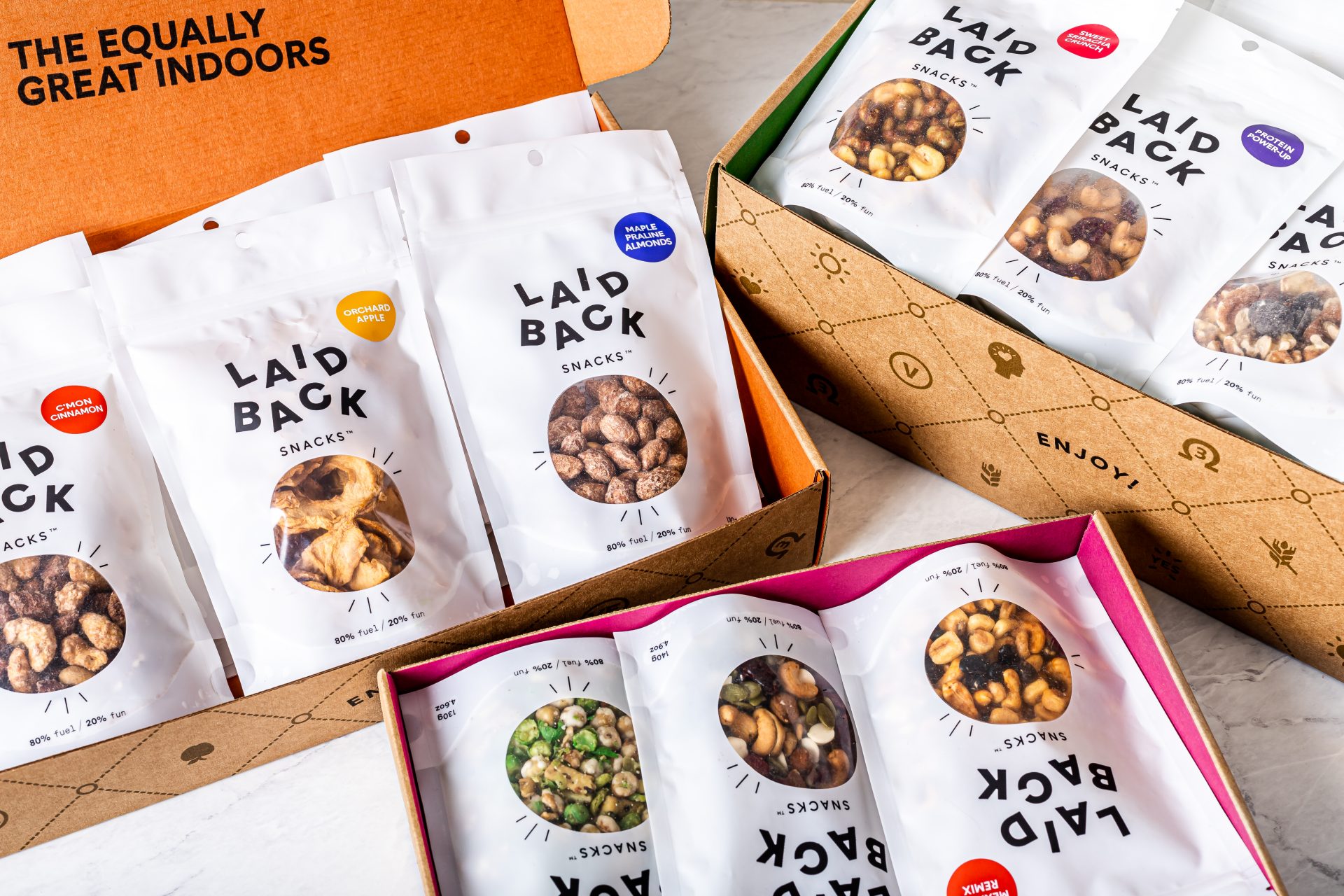 Laid Back Snacks is a healthy snack box subscription service where you choose the snacks you want. Discover deliciousness from over 30 snacks online, including vegan, gluten-free and nut-free options.
---
Here is a peek at the Laid Back Snacks featured snack for February 2022….
February- PB Chocolate Granola
Love is in the air and so is our PB Chocolate Granola
Why we love it: It's a sweet AND healthy granola filled with a little added indulgence, (gasp*- trust us, a healthy diet needs some TLC too!). This granola mix has a dozen organic ingredients that makes it a healthy snack for your heart and brain. Dark chocolate helps lower blood pressure and is a good source of vitamin E.

How to enjoy: in milk, on top of yogurt, by the handful, in energy balls, in cookies
---
What You Get: Laid Back Snacks has 3 subscription options to choose from…
Choose from 5, 10 or 20 snack box sizes. Delivery is always free for 10 and 20 snacks and free to some areas on 5 snacks.
-AYOB