Laid Back Snacks 'Snack of the Month' February 2023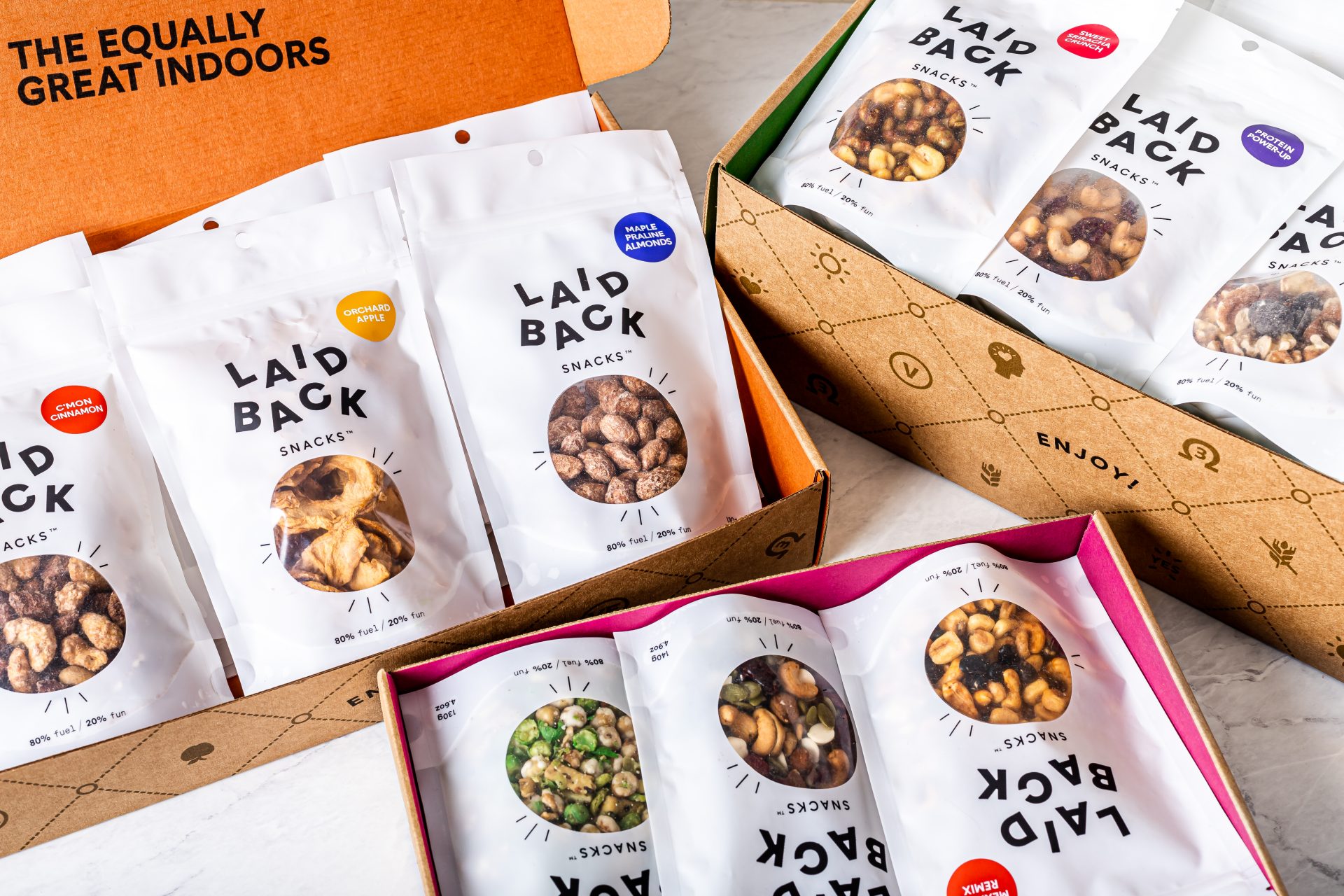 Laid Back Snacks is a healthy snack box subscription service where you choose the snacks you want. Discover deliciousness from over 30 snacks online, including vegan, gluten-free and nut-free options.
---
Here is a peek at a new Laid Back Snack featured this month….
Hot Cocoa Hugge
"It's too cozy in here" – words never uttered by anyone. We've channeled maximum coziness in designing Hot Cocoa Hugge – the perfect throwback to happy childhood days. Sweet, smooth cocoa powder wasn't enough of a taste profile for us. We've dialed things up using a sprinkle of salt and cinnamon for good measure. Enjoy all the indulgence this snack has to offer, perfectly paired with all the health benefits of almonds and cashews. So cozy!
---
What You Get: Laid Back Snacks has 3 subscription options to choose from…
Choose from 5, 10 or 20 snack box sizes. Delivery is always free for 10 and 20 snacks and free to some areas on 5 snacks.
-AYOB