Laid Back Snacks 'Snack of the Month' January 2023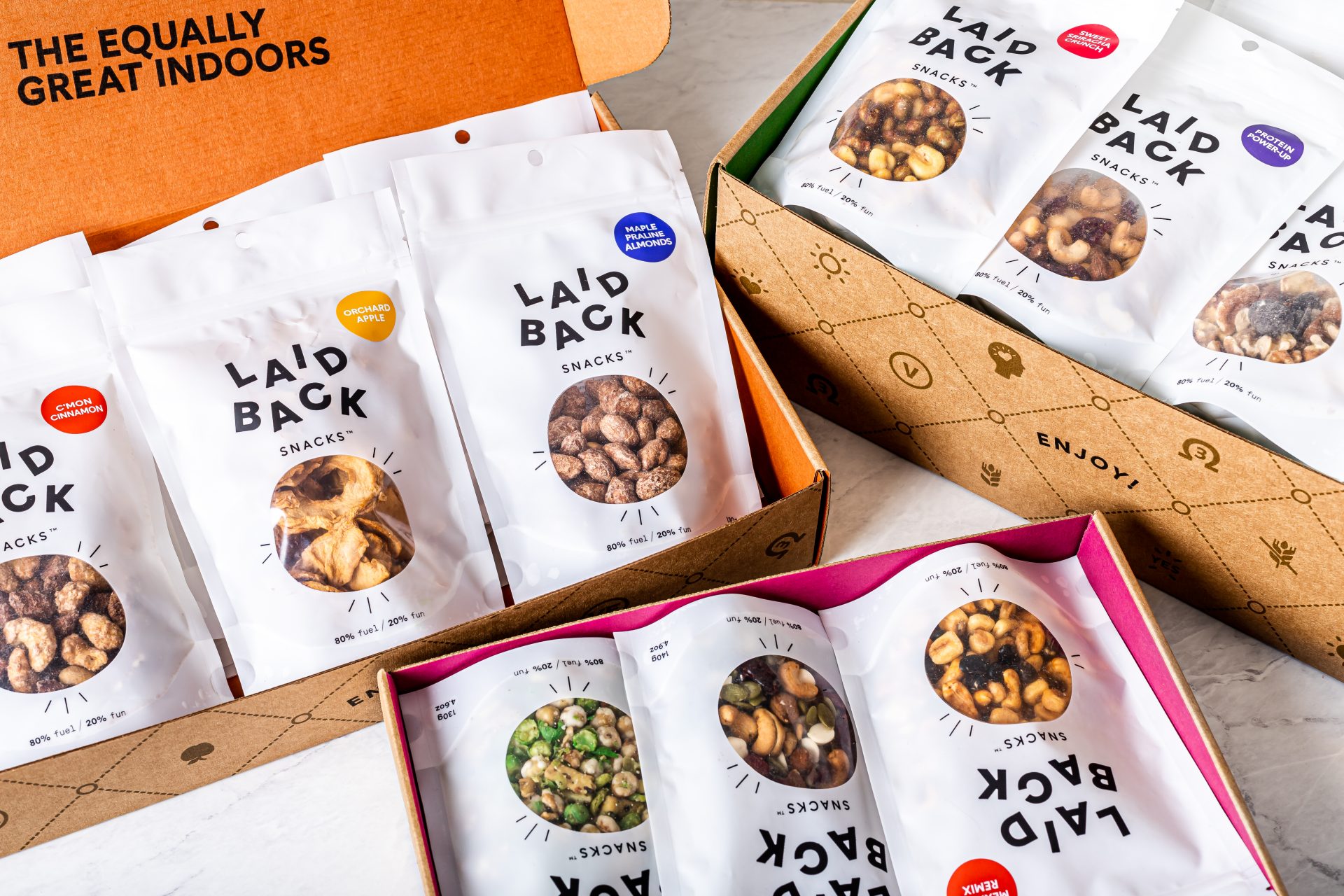 Laid Back Snacks is a healthy snack box subscription service where you choose the snacks you want. Discover deliciousness from over 30 snacks online, including vegan, gluten-free and nut-free options.
---
Here is a peek at the Laid Back Snacks featured snack for January 2023….
Morning Bestie
Breakfast on the run is the most important meal of the day. Ditch the high-calorie baked goods from the coffee shop and spend time with your Morning Bestie Bites instead. These little cubes of joy might look unassuming, but they'll set you up for a high-powered day ahead. Each bite is built on a base of oats to give you slow release energy. Then we add an assortment of nuts, coconut and a handful of maple flakes because…Canada. See ya later oily muffins!
---
What You Get: Laid Back Snacks has 3 subscription options to choose from…
Choose from 5, 10 or 20 snack box sizes. Delivery is always free for 10 and 20 snacks and free to some areas on 5 snacks.
-AYOB