Laid Back Snacks 'Snack of the Month' July 2022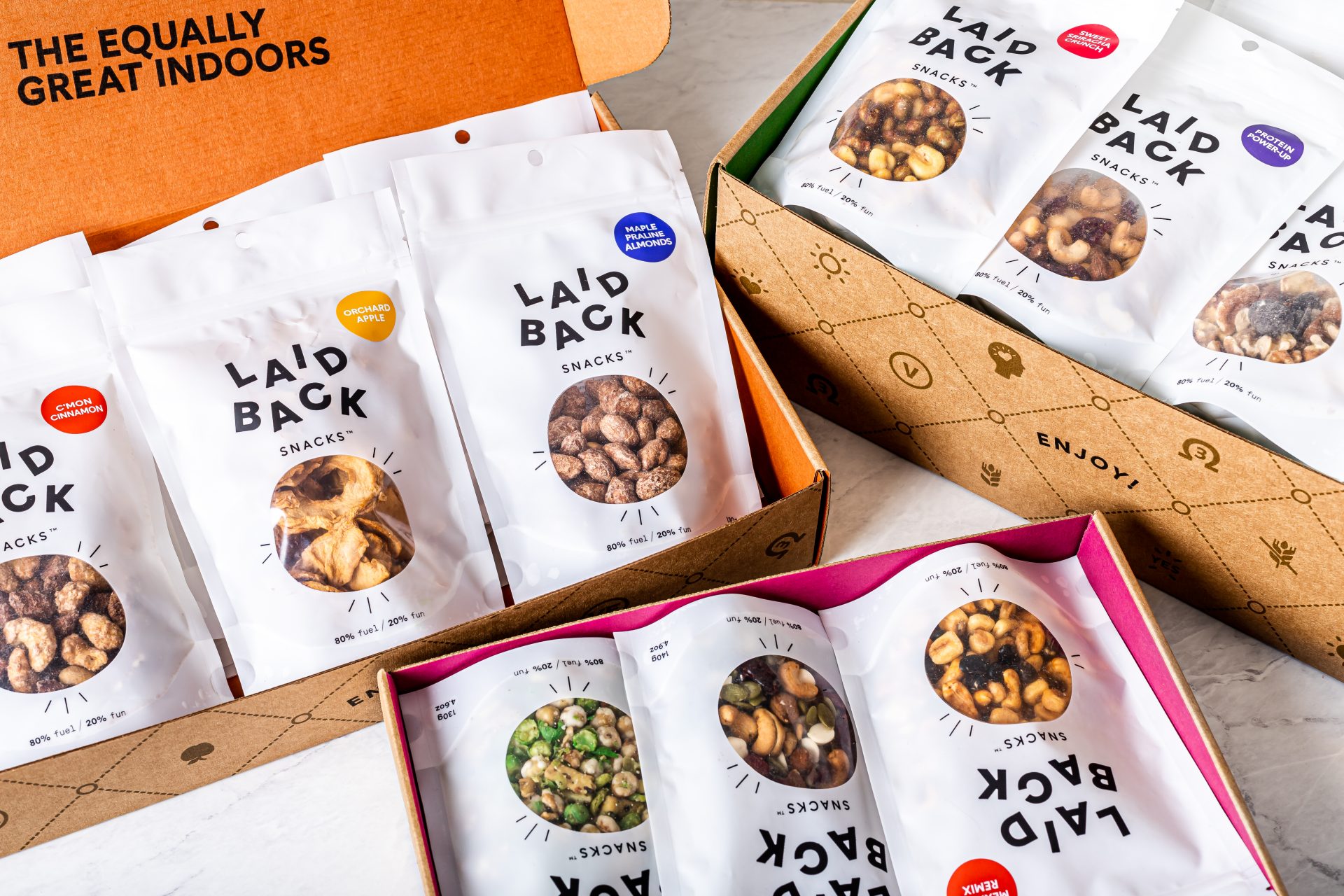 Laid Back Snacks is a healthy snack box subscription service where you choose the snacks you want. Discover deliciousness from over 30 snacks online, including vegan, gluten-free and nut-free options.
---
Here is a peek at the Laid Back Snacks featured snack for July 2022….
July- Sriracha Cashews
Our cashews are doing a spicy and exotic sriracha-cha in the sun
Why we love it: The smooth, rich flavour of the cashew is the perfect pair with this spicy exotic hot sauce. Cashews give you an extended energy boost and help support a strong immune system. 

How to enjoy: by the handful, in salads and pastas, as a nut crust on fish and chicken.
---
What You Get: Laid Back Snacks has 3 subscription options to choose from…
Choose from 5, 10 or 20 snack box sizes. Delivery is always free for 10 and 20 snacks and free to some areas on 5 snacks.
-AYOB