Laid Back Snacks 'Snack of the Month' March 2022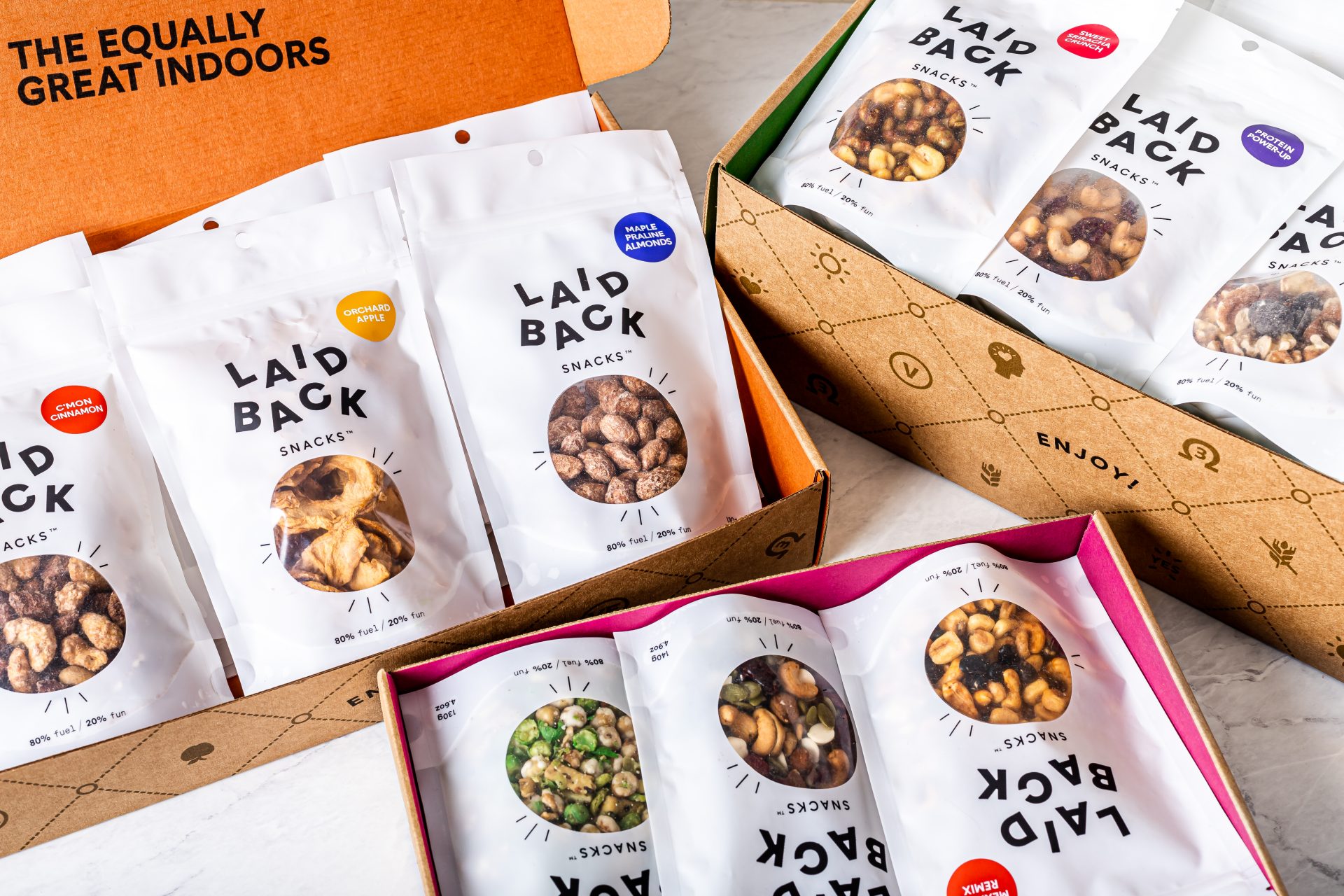 Laid Back Snacks is a healthy snack box subscription service where you choose the snacks you want. Discover deliciousness from over 30 snacks online, including vegan, gluten-free and nut-free options.
---
Here is a peek at the Laid Back Snacks featured snack for March 2022….
March- Protein Power up
It's time to boost our immunity and health with protein for spring!
Why we love it: Building a strong body starts with good protein, whether you're a veteran athlete or just hitting the beach weights for the summer. Get the fuel you need for growth through almonds loaded with potassium, protein-rich cashews, high fibre chickpeas, and cranberries with high nutrient and antioxidant content. There's yoghurt chips to give a sweet and rewarding finish to your workout, no blender required!

How to enjoy: by the handful, as a salad topper
---
What You Get: Laid Back Snacks has 3 subscription options to choose from…
Choose from 5, 10 or 20 snack box sizes. Delivery is always free for 10 and 20 snacks and free to some areas on 5 snacks.
-AYOB