Laid Back Snacks 'Snack of the Month' March 2023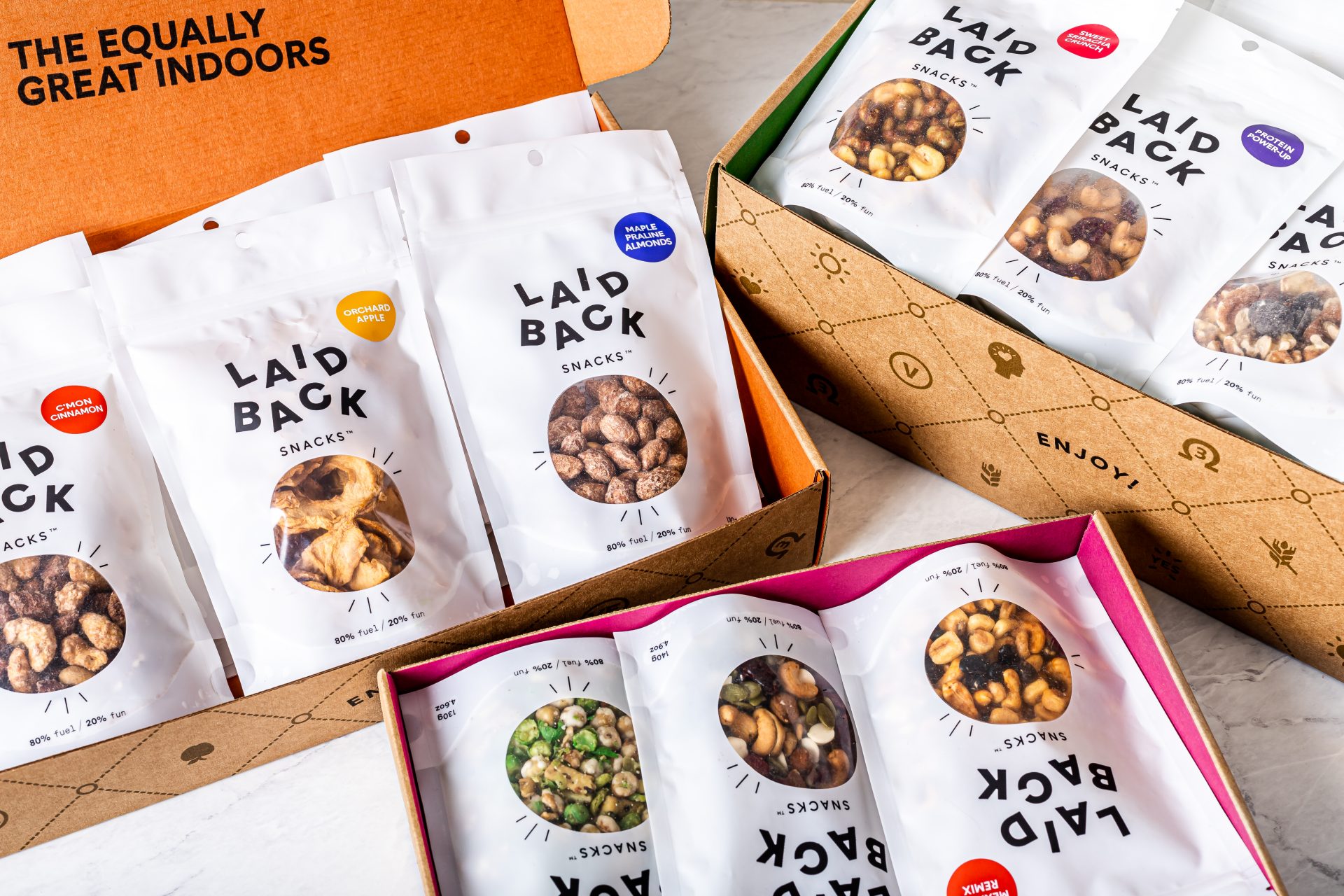 Laid Back Snacks is a healthy snack box subscription service where you choose the snacks you want. Discover deliciousness from over 30 snacks online, including vegan, gluten-free and nut-free options.
---
Here is a peek at a new Laid Back Snack featured this month….
Cherry Pineapple Clusters
Some ingredients like to fly solo. Others believe life is better as a cluster. It's hard to argue with the cluster lifestyle when it tastes this good. Cherries, good. Pineapple, good. Crunchy toasted coconut chips, good, good, good! We've pulled it all together with a sprinkle of organic flax seeds to make your mama happy. Nutritious and delicious – that's what we do at Laid Back Snacks. And we can't stop, won't stop bringing you the magic.
---
What You Get: Laid Back Snacks has 3 subscription options to choose from…
Choose from 5, 10 or 20 snack box sizes. Delivery is always free for 10 and 20 snacks and free to some areas on 5 snacks.
-AYOB