Laid Back Snacks 'Snack of the Month' May 2022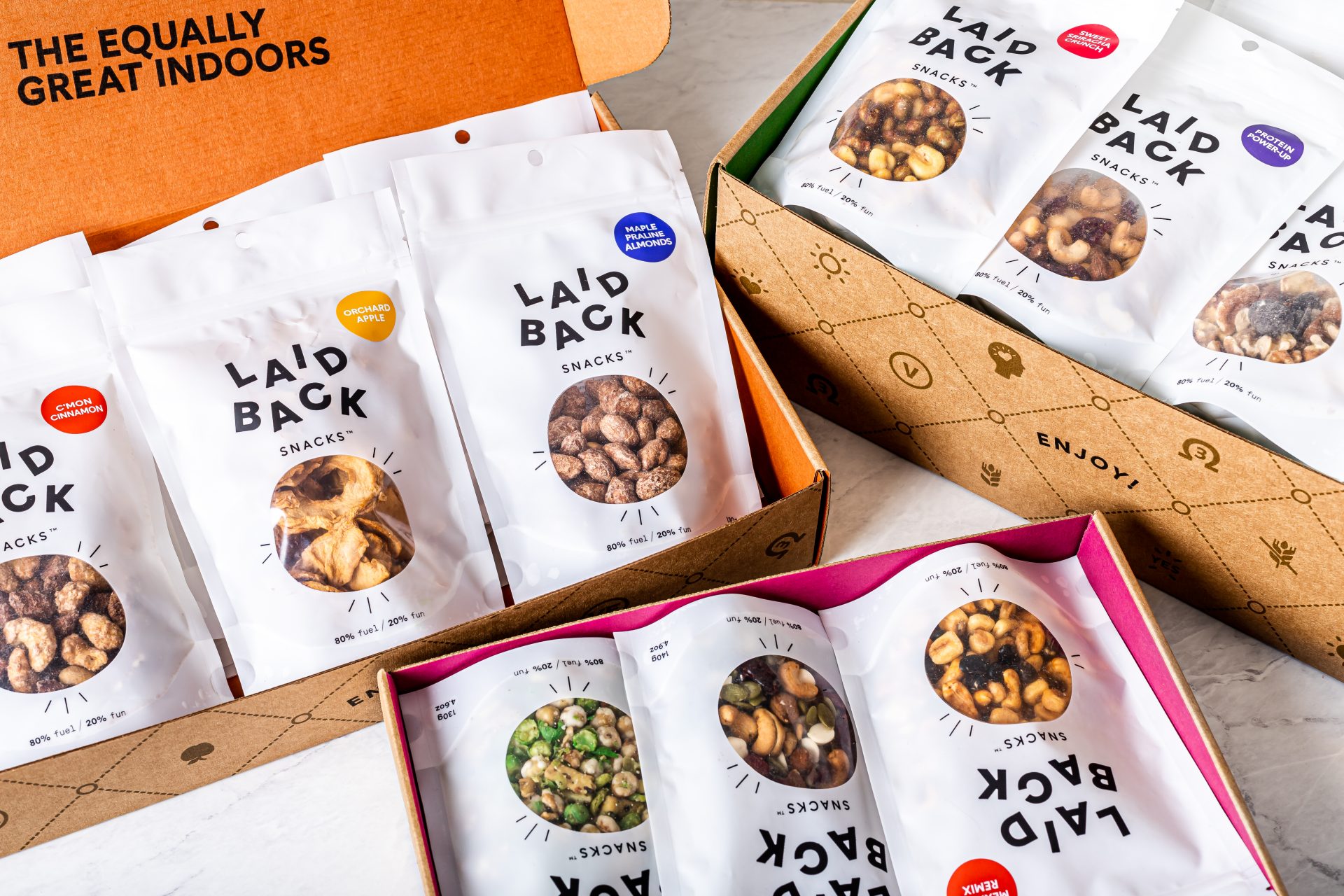 Laid Back Snacks is a healthy snack box subscription service where you choose the snacks you want. Discover deliciousness from over 30 snacks online, including vegan, gluten-free and nut-free options.
---
Here is a peek at the Laid Back Snacks featured snack for May 2022….
May: Sweet Sriracha Crunch
It's time to boost our immunity and health with protein for spring!
Why we love it: It's a spicy, sweet mashup with zingy Sriracha and sweet maple syrup that has the crunch of potato chips but without all the nasties. Edamame is low calorie, contains no cholesterol and is an excellent source of protein, iron, and calcium. 

How to enjoy: Salad and noodle topping, charcuterie board
---
What You Get: Laid Back Snacks has 3 subscription options to choose from…
Choose from 5, 10 or 20 snack box sizes. Delivery is always free for 10 and 20 snacks and free to some areas on 5 snacks.
-AYOB