Laid Back Snacks 'Snack of the Month' November 2021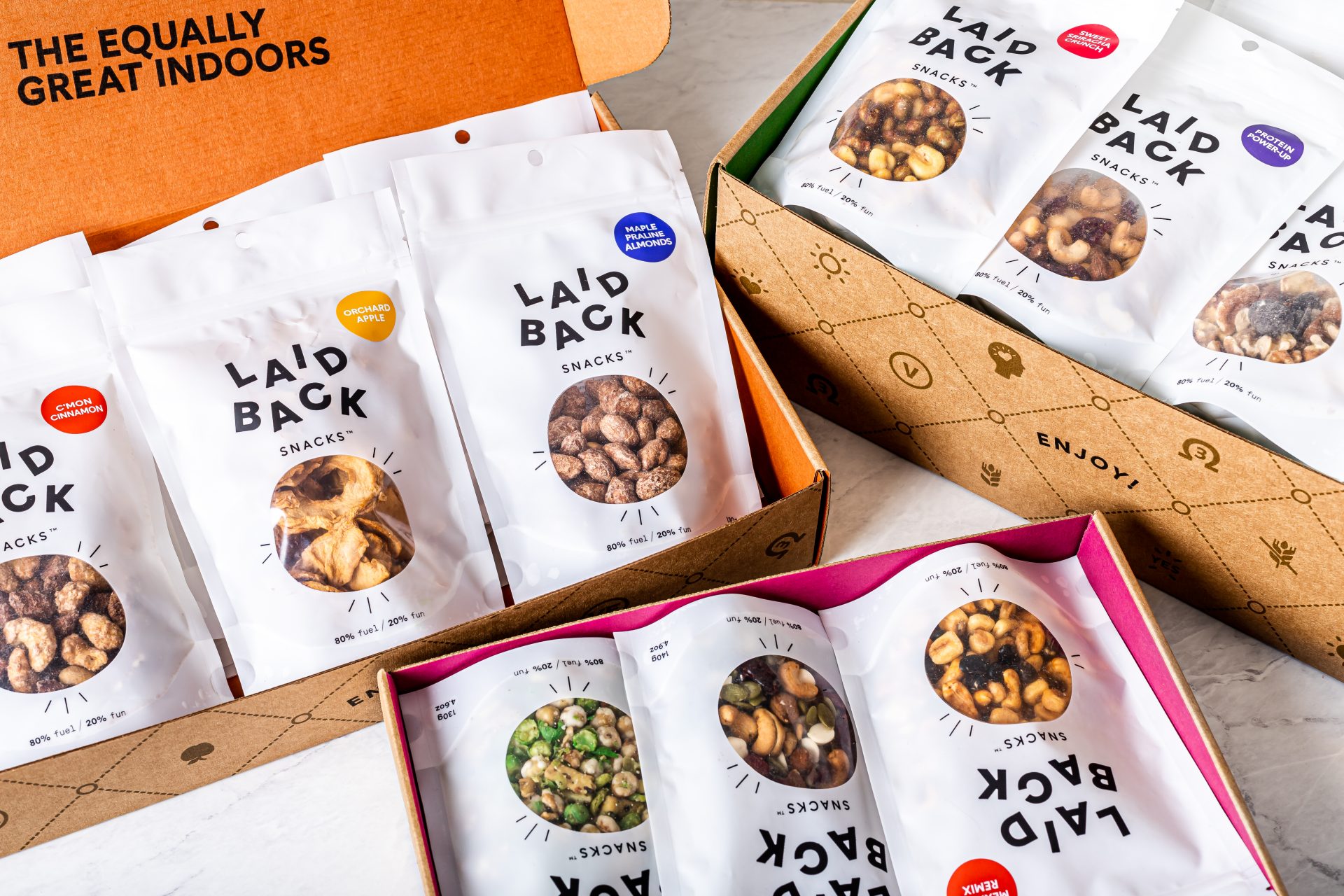 Laid Back Snacks is a healthy snack box subscription service where you choose the snacks you want. Discover deliciousness from over 30 snacks online, including vegan, gluten-free and nut-free options.
---
Here is a peek at the Laid Back Snacks featured snack for November 2021….
C'mon Cinnamon
A delicious mix that adds some spice and sweetness to colder nights in November
Y​​ou don't need to be a cinna-maniac to enjoy this delicious mix. For those who love the sassy spice, prepare to have your socks knocked off. This nutty medley is long on flavour with just the right amount of salty and sweet roasted in. Cashews give you an extended energy boost and help support the immune system, almonds help us build strong bones, and pecans are heart healthy. C'mon Cinnamon, let's get spicy!
---
What You Get: Laid Back Snacks has 3 subscription options to choose from…
Choose from 5, 10 or 20 snack box sizes. Delivery is always free for 10 and 20 snacks and free to some areas on 5 snacks.
-AYOB