Laid Back Snacks 'Snack of the Month' November 2022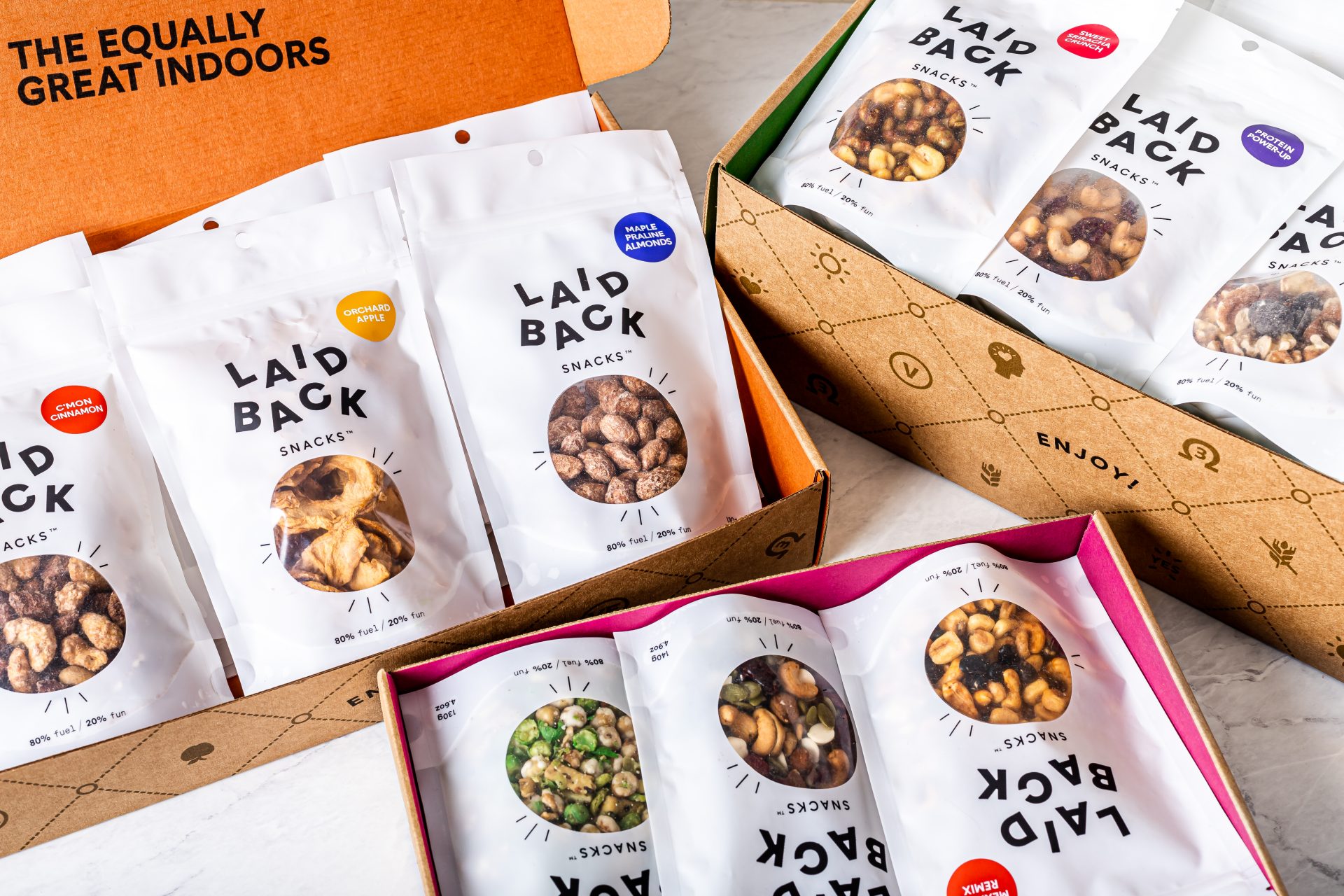 Laid Back Snacks is a healthy snack box subscription service where you choose the snacks you want. Discover deliciousness from over 30 snacks online, including vegan, gluten-free and nut-free options.
---
Here is a peek at the Laid Back Snacks featured snack for November 2022….
3PM Goji
Ditch the afternoon coffee and go for a very berry coffee-filled treat 
Why we love it: The days are getting shorter but this snack will provide a slow- energy releasing goodness to shake you out of your 3PM slump. This snack also contains a super amount of antioxidants to cleanse your body and keep it running happy and healthy. 

How to enjoy: By the handful, with your morning cup of coffee (can't say no to chocolate)
---
What You Get: Laid Back Snacks has 3 subscription options to choose from…
Choose from 5, 10 or 20 snack box sizes. Delivery is always free for 10 and 20 snacks and free to some areas on 5 snacks.
-AYOB