Laid Back Snacks 'Snack of the Month' October 2021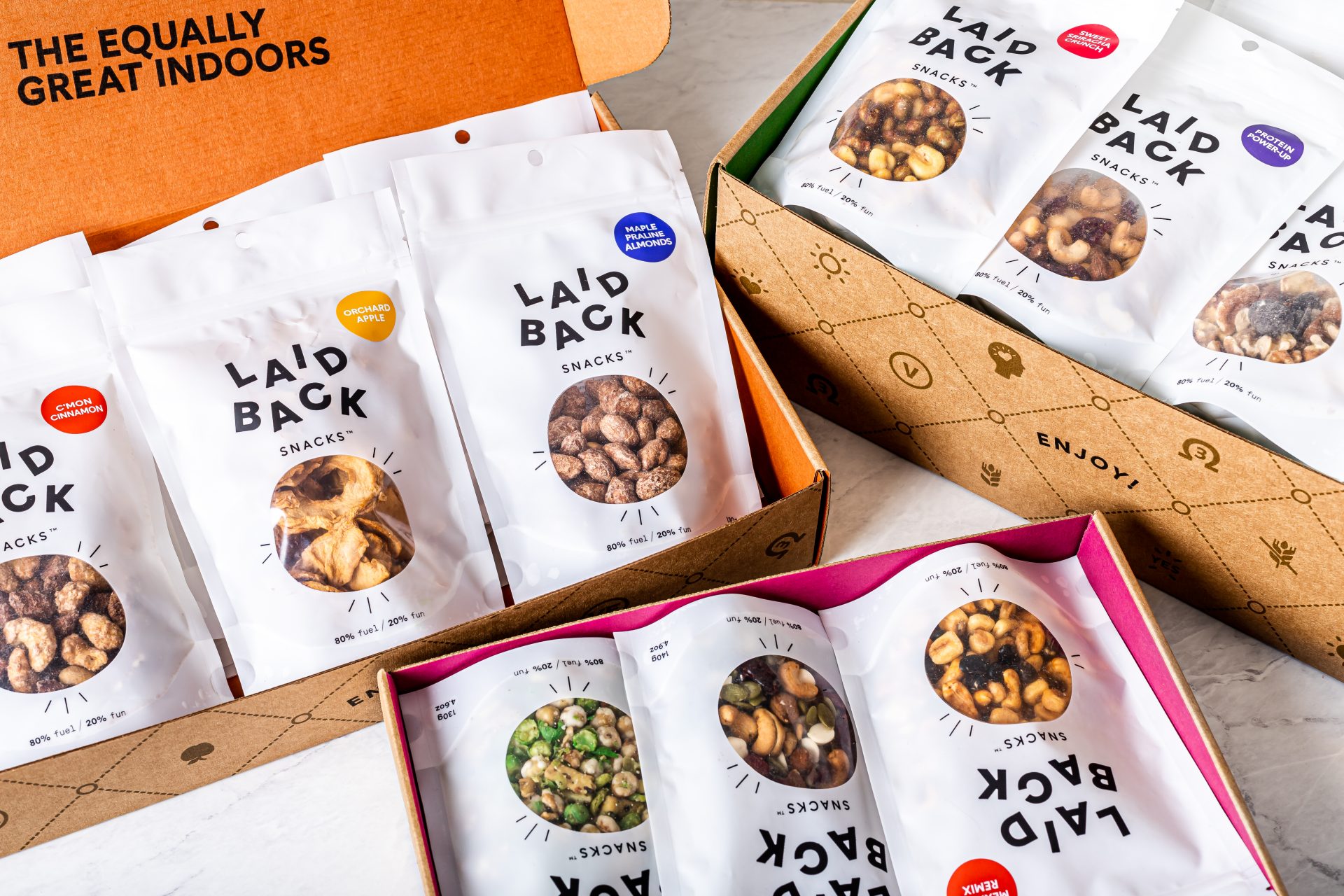 Laid Back Snacks is a healthy snack box subscription service where you choose the snacks you want. Discover deliciousness from over 30 snacks online, including vegan, gluten-free and nut-free options.
---
Here is a peek at the Laid Back Snacks featured snack for October 2021….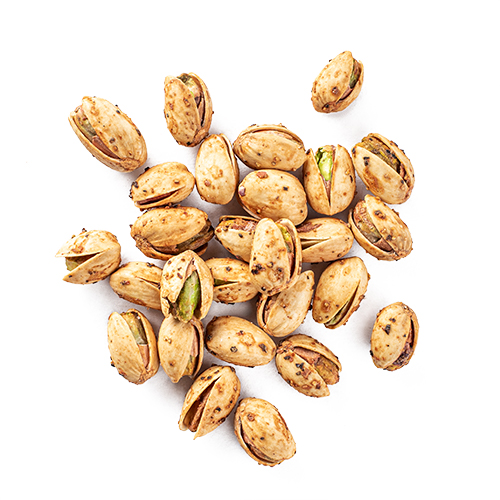 Cracked Pepper Pistachio
It is the month of turkey dinners, so a handful of heart-healthy, fibre-packed pistachios will be a great snack to keep the GI tract moving.
Freshly cracked black pepper is one of life's great flavours. We've added it generously to our delicious sauce, carefully poured that over our perfect pistachios, and then slow roasted the whole lot to give you the best in taste and goodness. Pistachios are chock-full of protein, healthy fats and fibre. They also have a low glycemic index (GI) value, which provides a longer lasting source of fuel than a high carb snack. What a nut!
---
What You Get: Laid Back Snacks has 3 subscription options to choose from…
Choose from 5, 10 or 20 snack box sizes. Delivery is always free for 10 and 20 snacks and free to some areas on 5 snacks.
-AYOB