Laid Back Snacks 'Snack of the Month' October 2022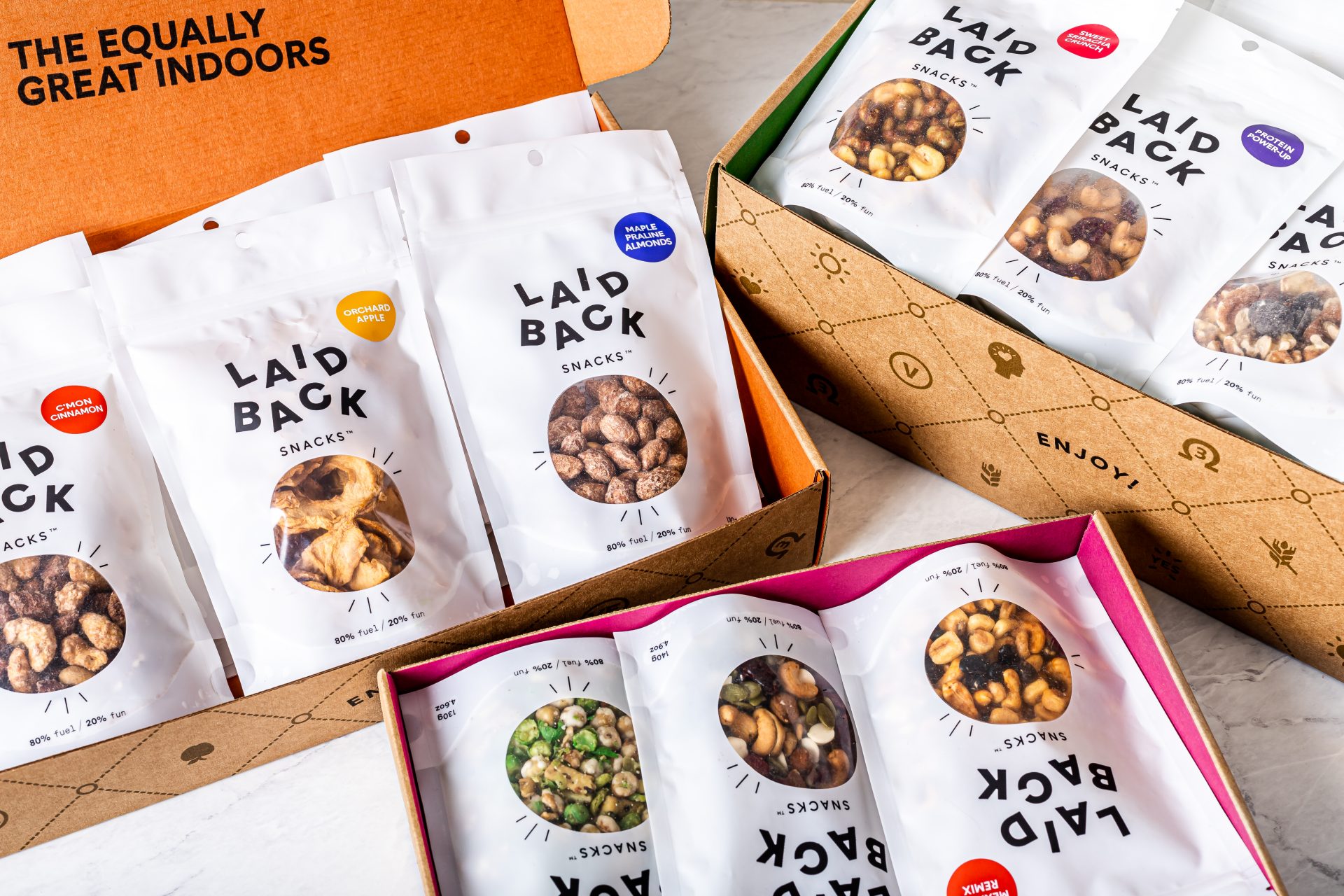 Laid Back Snacks is a healthy snack box subscription service where you choose the snacks you want. Discover deliciousness from over 30 snacks online, including vegan, gluten-free and nut-free options.
---
Here is a peek at the Laid Back Snacks featured snack for October 2022….
Wooster Sure Almonds
A delicious snack in between autumn filled activities like pumpkin picking or leaf crunching. 
Why we love it: It's a lovely roasted nutrient-rich almonds with a savoury taste of Worcestershire sauce. Enjoy all the antioxidant and blood pressure benefits of snacking on almond

How to enjoy: Pair with Pinot Noir, on top of smoked salmon canapes, as a topper on roasted root vegetables. 
---
What You Get: Laid Back Snacks has 3 subscription options to choose from…
Choose from 5, 10 or 20 snack box sizes. Delivery is always free for 10 and 20 snacks and free to some areas on 5 snacks.
-AYOB