Laid Back Snacks 'Snack of the Month' September 2021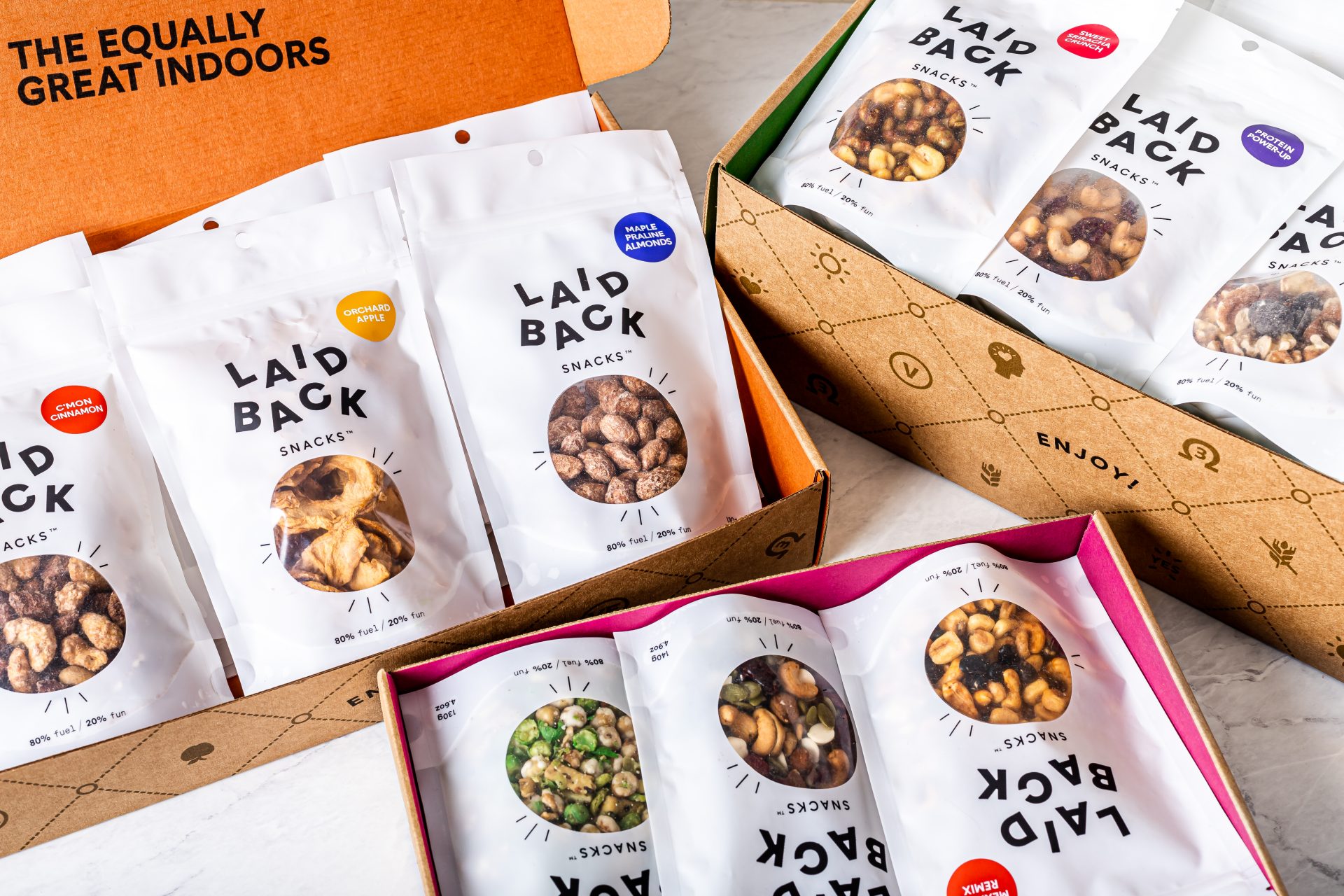 Laid Back Snacks is a healthy snack box subscription service where you choose the snacks you want. Discover deliciousness from over 30 snacks online, including vegan, gluten-free and nut-free options.
---
Here is a peek at the featured Laid Back Snacks Snack for September 2021….
All Day Recess
Back to school snack that keeps both kids and adults laid back in this busy time of the month! 
All work and no play is never a good thing, so we've dialed up the fun to bring you the definitive take-a-break snack. All Day Recess does well in both school and office lunch boxes. Canadian-grown Blueberries have one of the highest antioxidants levels of all fruits and vegetables.  Apples make teachers happy, amongst other benefits. We've also tossed in some pumpkin and sunflower seeds for added fibre and nervous system support. Break time!
---
What You Get: Laid Back Snacks has 3 subscription options to choose from…
Choose from 5, 10 or 20 snack box sizes. Delivery is always free for 10 and 20 snacks and free to some areas on 5 snacks.
-AYOB