Laurel & Reed FULL Spoilers April 2022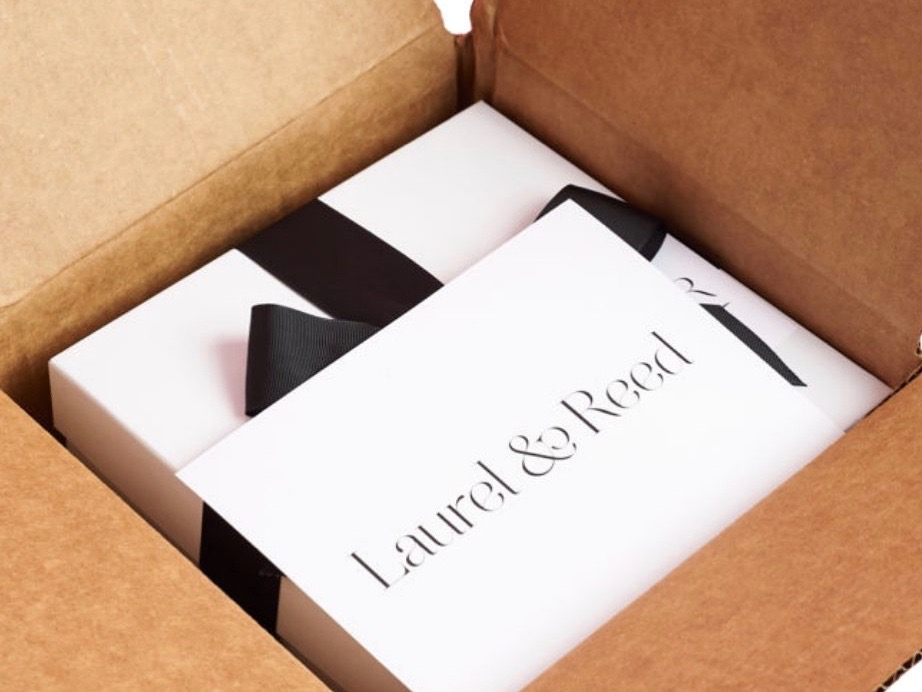 Laurel & Reed is the luxe monthly clean beauty box featuring only full-size, non-toxic and cruelty-free products. You will find a mix of clean beauty cult favorite brands and new to the scene small batch indie brands – a full discovery in clean beauty.
---
Here is a peek at all of the items in the April Laurel & Reed box…
Introducing our April Laurel & Reed box featuring 3 products with a total value of $174.
The perfect box of self care for a day of serious pampering!
MĀLAYĀ Advanced Repair Mask – Start your beauty journey with the MĀLAYĀ Advanced Repair Mask, a truly gorgeous mask fortified with rare Wild Neem Flower Honey, clays known for their detoxifying benefits and a proprietary complex of 9 potent herbs. While this therapeutic mask works it's magic to clarify, sooth and reveal new radiance to your skin, you can start paying attention to parts of your body that maybe you don't always take TLC of.
Free + True Body Prophet – the hydration your body WANTS and NEEDS! Loaded with skin soothing and free radical fighting botanicals, the fresh, summery scent will nurture your skin from head to toe.
MĀLAYĀ's Hair Oil – Speaking of head to toe, let's indulge those overprocessed, undernourished, or just 'in need of some love' strands with MĀLAYĀ's Hair Oil. Enriched with Argan Oil, Avocado Oil and nourishing herbal extracts, it restores essential moisture to hair and scalp and makes even dry, damaged strands more soft and manageable.
---
What you Get: Every Laurel & Reed box will feature 3+ full size products including non-toxic, all-natural and cruelty free hair care, body and skincare and other top-shelf surprises with a minimum retail value of $125+.
-AYOB