Laurel & Reed FULL Spoilers October 2022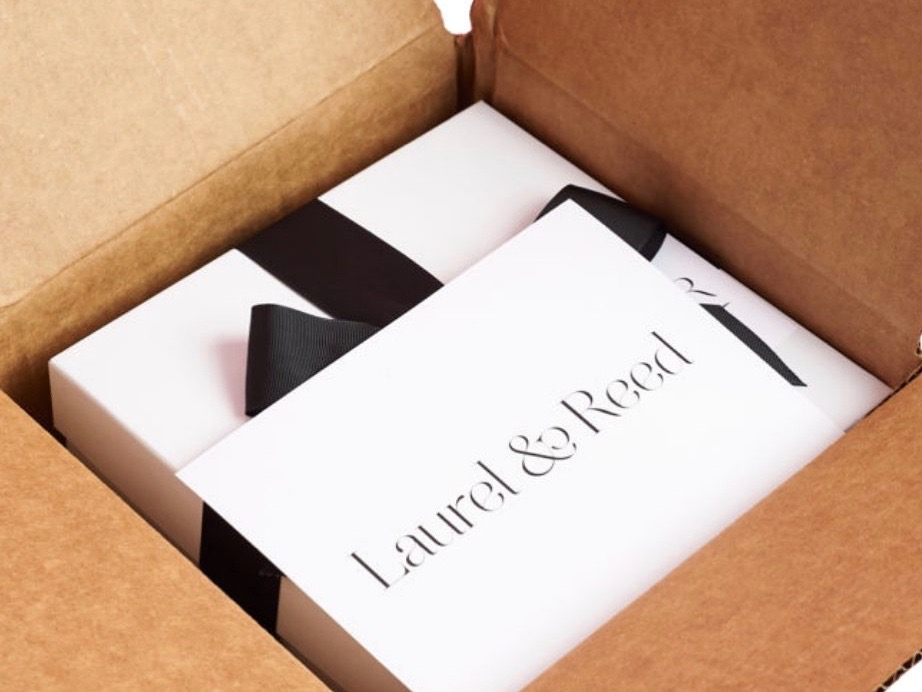 Laurel & Reed is the luxe monthly clean beauty box featuring only full-size, non-toxic and cruelty-free products. You will find a mix of clean beauty cult favorite brands and new to the scene small batch indie brands – a full discovery in clean beauty.
---
Here is a peek at all of the items in the October Laurel & Reed box…
Our first product in this month's box is Kahina Giving Beauty's super effective Eye Serum, a non-irritating and easily absorbed eye treatment utilizing active botanicals to address fine lines and wrinkles, puffiness, and dark circles. Rich in peptides and antioxidants, Kahina Eye Serum penetrates easily to:
Increase lymphatic drainage to reduce puffiness
Increase microcirculation to minimize dark circles
Reduce the appearance of fine lines and wrinkles
Restore collagen and improve elasticity
Have you been waiting for a cleanser to come along that changes everything?
There is a reason that the Oil Cleanser by Kahina Giving Beauty is a customer favorite, receiving only 5 star reviews, this is your new skincare staple.
Dissolve makeup, sunscreen and oils with this nourishing oil-based cleanser that leaves skin clean and soft without residue. Super hydrating, antioxidant rich plant oils combine with healing and anti-inflammatory Calendula, Turmeric and Blue Tansy to calm and detoxify skin. Luxuriate in the scent of a blend of all natural neroli and geranium essential oils.
This unique Oil Cleanser is water soluble and can be removed with just water. No washcloth required. Ideal for dry, sensitive and acne prone skin.
Rounding out this month's Kahina Giving Beauty x Laurel & Reed box is the perfect little skin treat. The Antioxidant Mask is scented with invigorating eucalyptus and mint, this multitasking facial mask is an essential component to any weekly skin care treatment regimen. Argan oil and silica-rich rhassoul clay from the Atlas mountains in Morocco combine with extracts of pomegranate and acai to:
Detoxify by drawing out impurities at the deepest level, replacing them with nourishing trace minerals
Stimulate collagen production and improve skin strength and elasticity
Deliver potent antioxidants to fight free-radical damage and reduce signs of aging
Gently exfoliate while leaving skin more toned, smooth and supple
---
What you Get: Every Laurel & Reed box will feature 3+ full size products including non-toxic, all-natural and cruelty free hair care, body and skincare and other top-shelf surprises with a minimum retail value of $125+.
-AYOB