Laurel & Reed Spoilers August 2022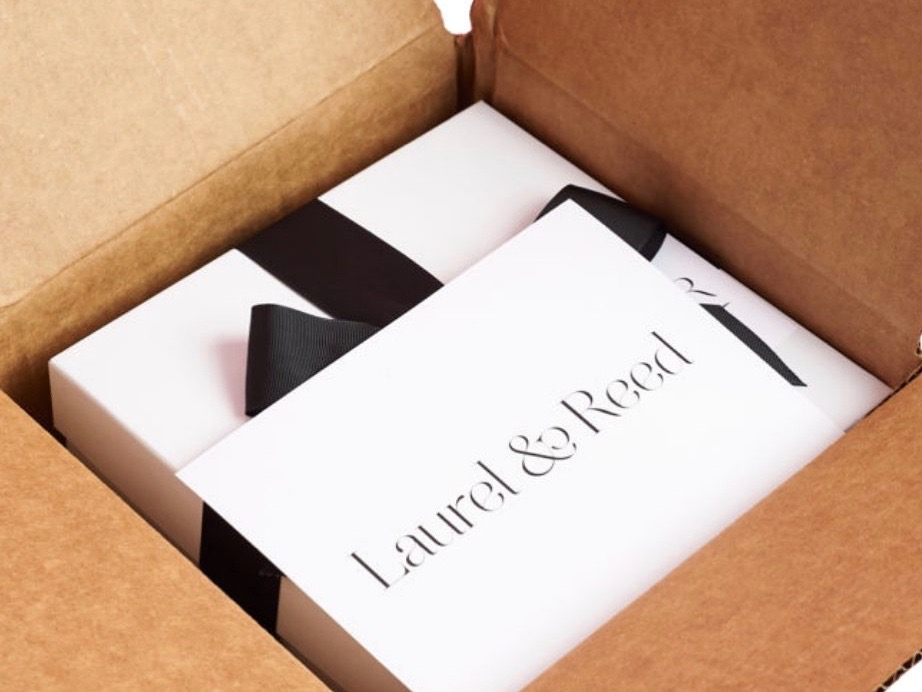 Laurel & Reed is the luxe monthly clean beauty box featuring only full-size, non-toxic and cruelty-free products. You will find a mix of clean beauty cult favorite brands and new to the scene small batch indie brands – a full discovery in clean beauty.
---
Here is a peek at the 1st item in the August Laurel & Reed box…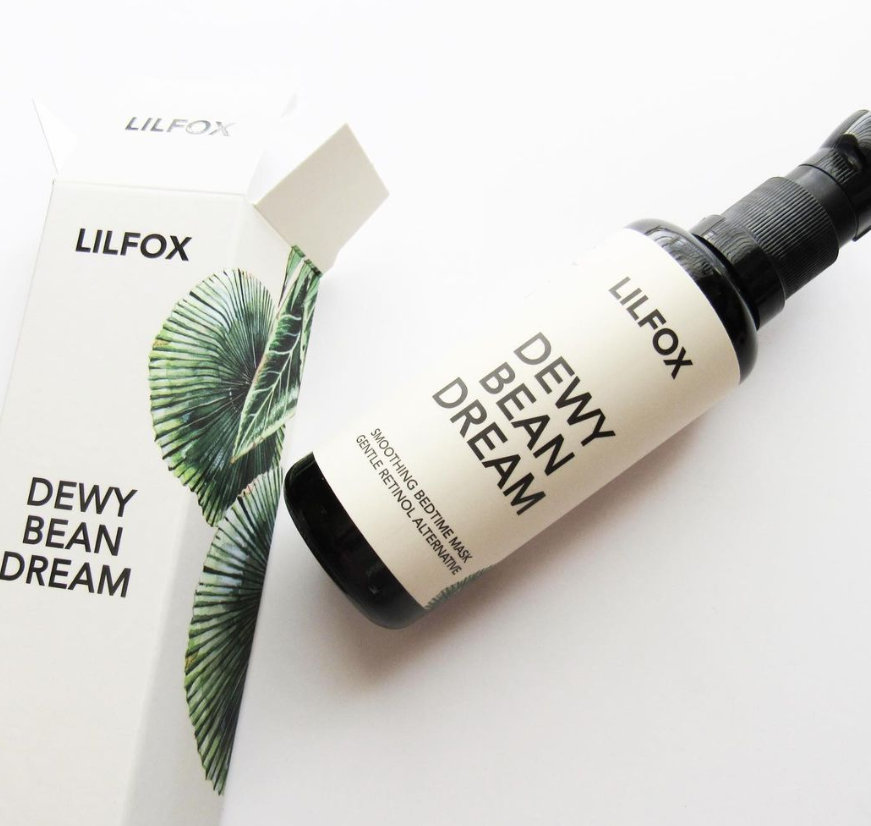 Laurel & Reed August box teaser
This has been a year of discovery with so many amazing new brand partners and this month's box is no exception with 2 of the 3 brand partners new to Laurel & Reed and we couldn't be more excited!
Our first product is from the cult favorite brand LILFOX, a performance driven line of luxury botanical skincare and beauty with a focus on creating skin care products that are potent and effective yet gentle, LILFOX formulas contain concentrated phytonutrients. Founded in 2014 by Alexis Rose, with its headquarters in Miami, LILFOX skin care is the culmination of her most sensory passions. A place where organic botanical aromas, crystals collected from deep within the earth and a love of natural beauty meet to enhance your foxiest luxury experience.
We are featuring our all-time favorite LILFOX product and a product that is a bestseller that they can't keep in stock! Meet your new holy grail nighttime resurfacing treatment, Dewy Bean Dream Smoothing Bedtime Mask. This bouncy skin-refinishing mask provides retinol benefits without the sensitivity. A generous concentration of clinically proven Dew Bean (also commonly known as Moth Bean) provides results overnight.
This protein and vitamin A-rich legume replaces conventional retinol which can cause peeling, and sun-sensitivity. The exfoliating and smoothing effects are further enhanced by its ability to retain moisture, earning this legume its luscious name. While Dew Bean polishes and plumps, Niacinamide, Lactic and Glycolic Acids act as the formula's lightworkers, gently lifting away dry skin, lightening dark spots and inspiring cellular renewal. Organic Aloe, Bamboo Extract, mini and micro molecules of Sodium Hyaluronate ensure pillowy soft skin by morning.
---
What you Get: Every Laurel & Reed box will feature 3+ full size products including non-toxic, all-natural and cruelty free hair care, body and skincare and other top-shelf surprises with a minimum retail value of $125+.
-AYOB