Lit Love Book Box Picks September 2022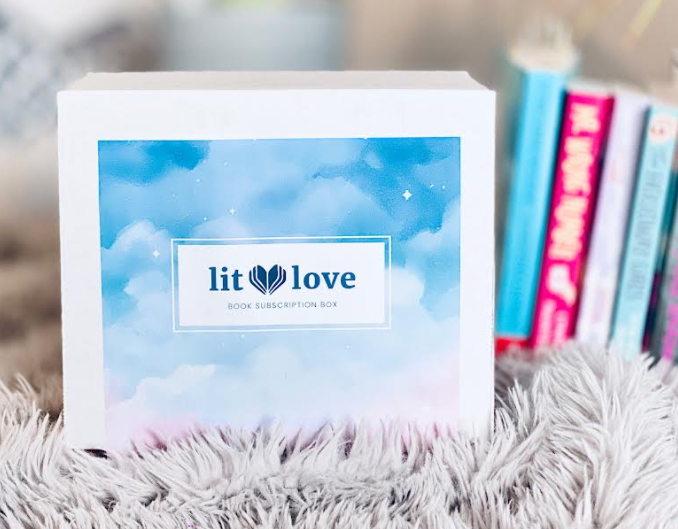 Lit Love Book Box is a monthly subscription box for people who love to read! The first box in Canada that lets YOU choose the book.
---
Here is a peek at the Lit Love Book Box picks for September…
Hello Lit Lovers,
I'm here with the September picks and they are hotttt! I've decided to pair the titles with some quick keywords so you will be able to determine if a book might be for you.
These boxes ship the first week of September. Single boxes and subscriptions are available on the website now!
Subscribers, you can choose your book from your account now as well. If you are a new subscriber, check our FAQ for a guide on how to choose your book!
In the next few weeks I will be sharing my personal thoughts on our book choices, revealing a vendor giveaway for subscribers and giving some item hints to boot.
Let us know below which of these books you will choose or which sounds the best…
---
What you Get: Lit Love Book Box subscribers will receive a newly released fiction novel vetted by bibliophiles with great taste and an eye for the extraordinary, carefully curated self-care and home decor items to enhance your reading experience and gourmet snacks to munch on during those long reading sessions.
-AYOB