Lit Love Book Box Special Edition Holiday Box NOW Available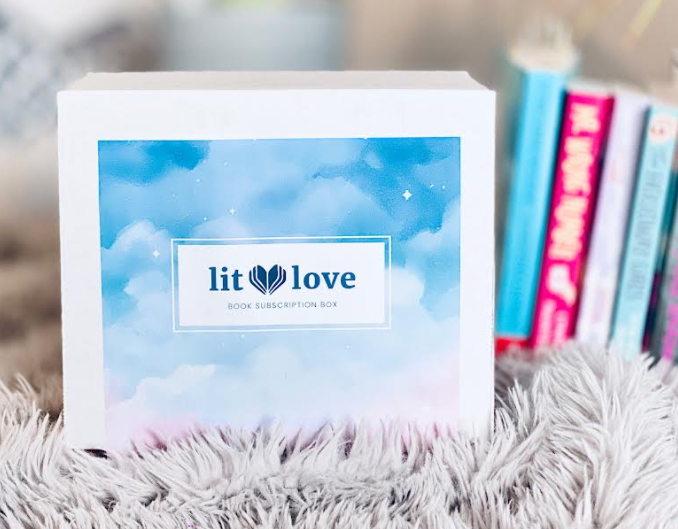 Lit Love Book Box is a monthly subscription box for people who love to read! The first box in Canada that lets YOU choose the book.
---
The Lit Love Book Box Special Edition Holiday Box is NOW Available….
Holiday Special Edition Box: $120.00 CAD
[ Available for pre-order – Shipping early December ]
"It's the most wonderful time of the year!!! Time off work, time with family, time to relax, time feel the joy of the season and ring in the new year! This special edition box is going to be curated with this in mind and is a mash up of items that are sure to be loved by just about anyone!
It will feature 8-10 items that are designed to keep you cozy during those chilled winter days, bookish items + snacks to elevate your reading time and of course some traditional Christmas inspiration to brighten your home and surroundings!"
---
What you Get: Lit Love Book Box subscribers will receive a newly released fiction novel vetted by bibliophiles with great taste and an eye for the extraordinary, carefully curated self-care and home decor items to enhance your reading experience and gourmet snacks to munch on during those long reading sessions.
-AYOB