Laurel & Reed Spoilers July 2022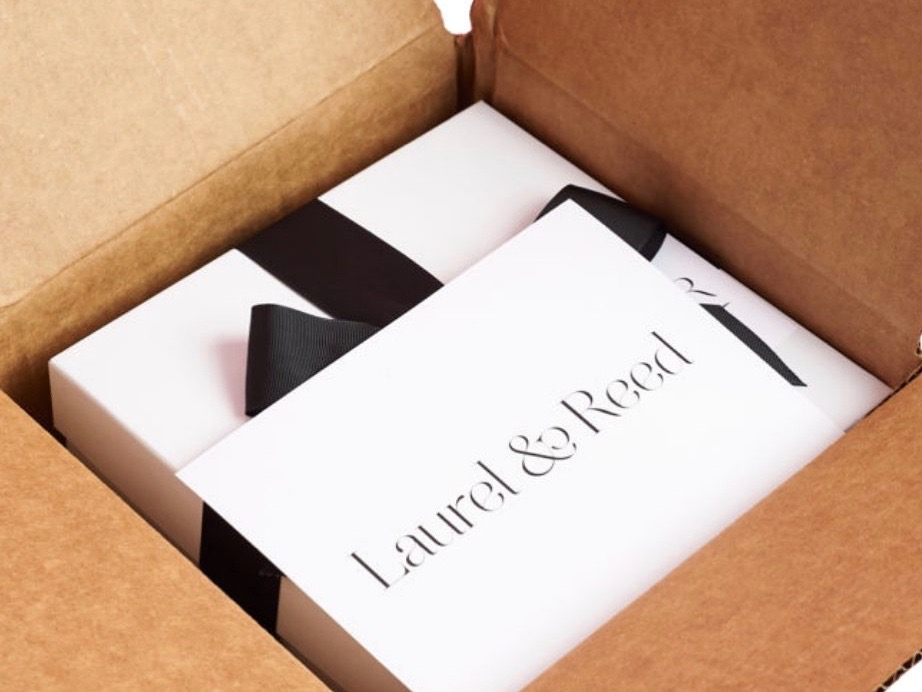 Laurel & Reed is the luxe monthly clean beauty box featuring only full-size, non-toxic and cruelty-free products. You will find a mix of clean beauty cult favorite brands and new to the scene small batch indie brands – a full discovery in clean beauty.
---
Here is a peek at the 1st item in the July Laurel & Reed box…
Laurel & Reed July Box teaser:
This month's box is all about preventing and correcting the signs of aging. This particular product helps with both!
We have been planning this partnership with this beloved brand all year and we are so excited to feature Live Botanical this month. The heart of LIVE Botanical is the intense desire to connect more with Nature and share their beauty and wisdom with others. The genius behind the brand is owner and maker, Carolyn McRory, an herbalist, whose vision for the brand and path in the sourcing and extracting of ingredients for each product and their formulations is both inspirational and of the highest standards.
Their Overnight Resurfacing Oil is a best seller and founder fave. A fruit-filled oil serum to refine the skin during slumber, layering sensitive skin-friendly enzymes and nourishing seed oils to reveal a smooth and healthy complexion in the morning.
Developed for combination to dry skin or those wanting to soften rough patches. This could work for those with mild sensitivities since it includes lipid barrier protective ingredients and a very low dilution of blue tansy essential oil (0.12%).
At Live Botanical they look at exfoliation with a less-is-more lens. Focusing on nudging along your natural renewal functions rather than the use of intense actives. The refinement from this blend is overall mild and with continued use helps to smooth texture and encourage a dewy glow.
The color ranges from spring green to teal with a scent of berries and chamomile.
---
What you Get: Every Laurel & Reed box will feature 3+ full size products including non-toxic, all-natural and cruelty free hair care, body and skincare and other top-shelf surprises with a minimum retail value of $125+.
-AYOB