Loti Wellness Box Spoilers September 2021
It's time for pumpkin spice, and everything nice this fall season. Our September Loti Wellness Box – themed balance – comes with a selection of fall favorites that you're bound to fall in love with.
Here's a peek at what you can expect in our September Loti Wellness Box – available for only $49.95/month, valued at $100+.
DRUIDE FRESCA SHOWER GEL – FOR HAIR & BODY
Ultra-refreshing and invigorating 2-in-1 shower gel for body and hair. Contains essences of peppermint that stimulates the body and mind.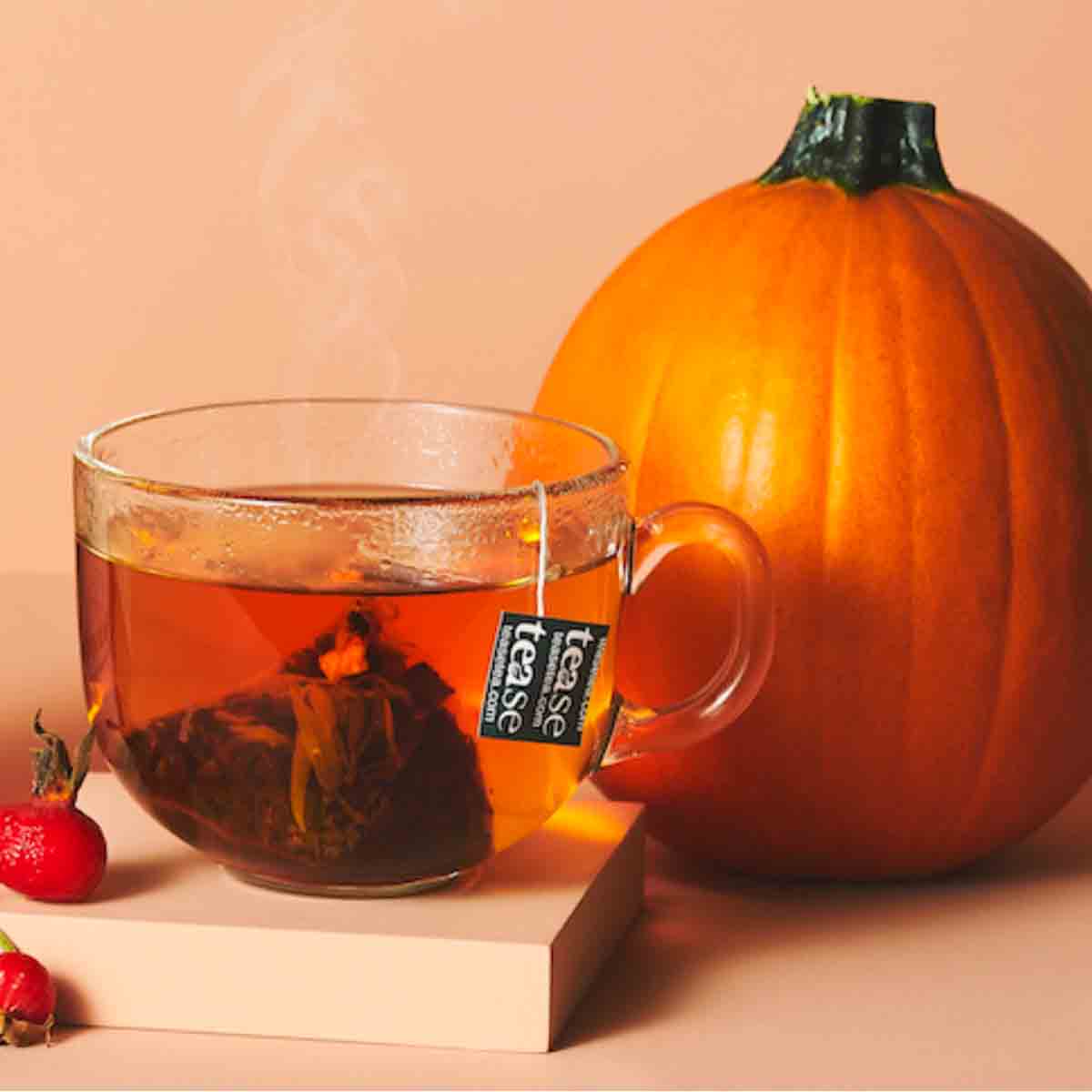 TEASE TEA'S SEASONAL TEA'S
A selection of fall-favorites from Tease Tea's soothing & calming whole leaf tea blends. This tea is all-natural and made from ingredients and materials that are free from chemicals or micro-plastics.
-Loti Wellness Box
Explore.
Save.
Enjoy!
Sign up for a free account on A Year of Boxes to receive exclusive offers, be added to our monthly mailing list, and much more! We are always adding features to improve the experience for our users, from their valuable feedback!
Join Today!