Mapleblume Spoiler #2 August 2019
Mapleblume is a premium subscription box of luxury cosmetic and skincare products containing only the highest quality ingredients that are beautifying and nourishing.
---
Here's a peek at the 1st spoiler for the August Mapleblume box!
The Feature Product for the August Mapleblume box is the heavenly @luxebotanics Kigelia Corrective Moisturiser! This lightweight, vitamin and antioxidant rich gel moisturiser is powered by Kigelia africana, a gentle skin purifying botanical that addresses unsightly skin concerns and supports cellular regeneration. Natural peptides restore the appearance of youthful suppleness while Kigelia africana works naturally to calm the look and feel of skin. This is the perfect moisturizer for the hot summer months and we are so looking forward to you trying it!!
---
Here's a peek at the 2nd spoiler for the August Mapleblume box!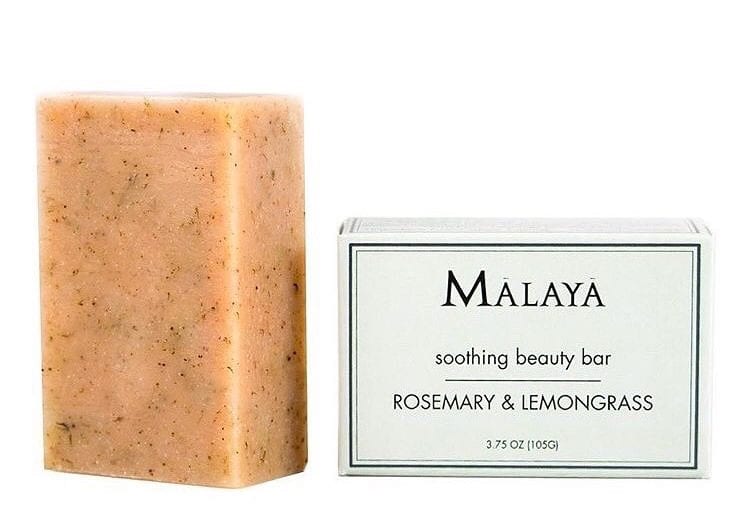 We've been eyeballing this gorgeous bar for months and we're so excited to be bringing it to you in the August Mapleblume box!
The Soothing Beauty Bar – Rosemary & Lemongrass from @malayaorganics is formulated with anti-inflammatory and skin softening Comfrey Root combined with antibacterial Lemongrass, antioxidant Rosemary, squalene rich Olive Oil, and moisturizing Coconut Oil, which makes it the perfect soothing cleanser for the whole body. Delicious!!
---
Box Details: With Mapleblume you get 5 full size or deluxe sample size skincare and cosmetic products. A new box is delivered to your door every 2 months filled with different products every time.
-AYOB
Explore.
Save.
Enjoy!
Sign up for a free account on A Year of Boxes to receive exclusive offers, be added to our monthly mailing list, and much more! We are always adding features to improve the experience for our users, from their valuable feedback!
Join Today!