Mapleblume Spoilers June 2018
Mapleblume is a premium subscription box of luxury cosmetic and skincare products containing only the highest quality ingredients that are beautifying and nourishing.
---
Here's a peek at a few of the items subscribers will find in the June Mapleblume box….
LINNE – Scrub Face Mask
Linne Botanicals' gentle but effective Scrub Face Mask employs both mechanical and biochemical exfoliation to reveal healthy radiant skin. The content of fine ground bamboo silica polishes the surface of the skin while sugar cane extract penetrates to the deeper layers of the skin to prevent blemishes, stimulate collagen production and promote cellular turnover. Skin is left smooth and glowing. The sweet smell of bergamot, chamomile and beeswax will make you want to lick your lips.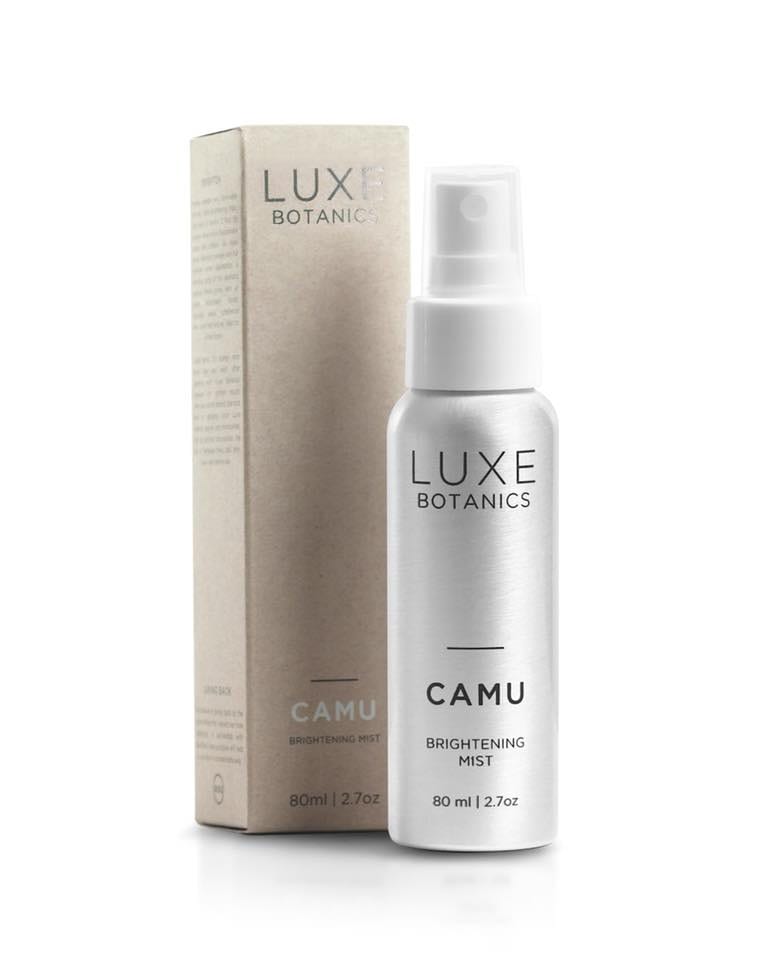 Luxe Botanics Camu Brightening Mist
The Camu Brightening Mist from Luxe Botanics is a refreshing mist nutrient rich in vitamin C, sodium hyaluronate, damascus rose water and soothing botanical antioxidants. This Mist is calming, soothing, hydrating and replenishing to the skin, and you're going to love it!
Naturallogic UNMASK Detox Hydration Mask
With powerfully drawing activated bamboo charcoal, moisturizing + barrier protecting Omega-rich Hemp Seed, antibacterial Clove + Honeysuckle, calming + healing botanicals, it dredges skin of impurities, stagnation, and environmental aggression.
No drying clays. No pre-mixing. Just skin that is deep down cleansed, fleshy, plump and quenched!
---
Box Details: With Mapleblume you get 5 full size or deluxe sample size skincare and cosmetic products. A new box is delivered to your door every 2 months filled with different products every time.
XOXO