mintMONGOOSE Spoiler April 2020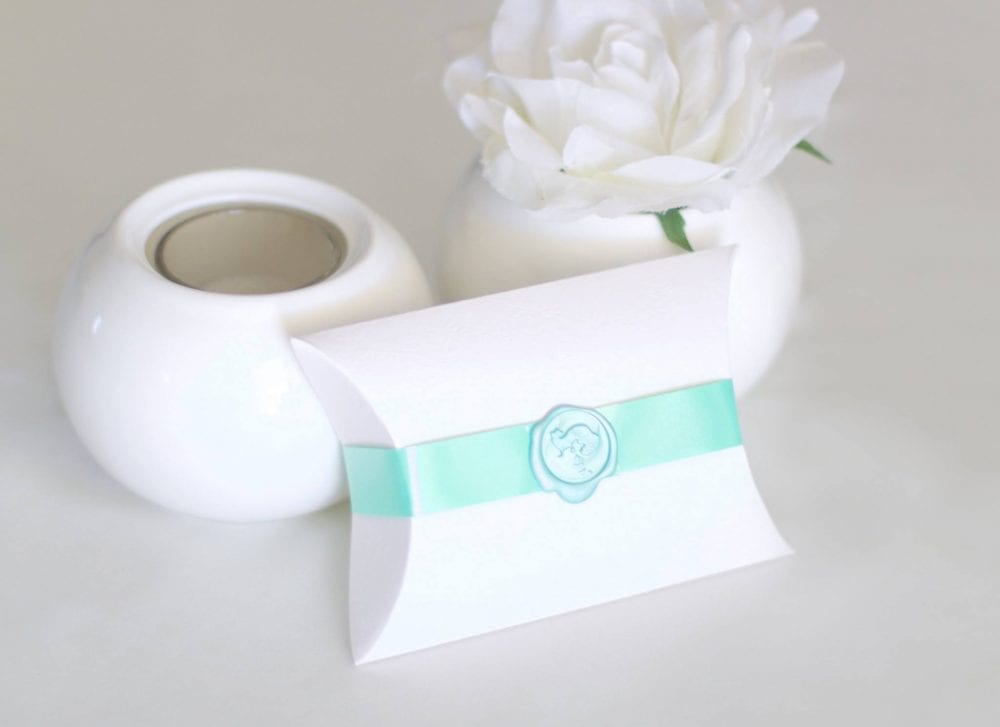 Here it is ladies!
This beautiful, classic 3-in-1 necklace will be in our April mintMONGOOSE boxes, along with another other AWESOME surprise piece all for just $15.99 + FREE US shipping!
New subscribers can pick either rose gold, silver, or gold when they sign up and current subscribers can modify their choice of rose gold, silver, or gold on our website.
Note: We start sending this set out on 4/15 but we only have a limited amount of subscriber sets available before they're sold out!
Every girl needs this bold piece in their jewelry arsenal so whether you want to snag one of these babies for yourself, surprise a friend in their mailbox, or both, head on over to the link in our bio to get on the mailing list before spots fill up!
You can snag an additional jewelry piece PLUS 2 accessories in our mintMONGOOSE BLACK box for just $22.99 and FREE U.S. shipping!
-mintMONGOOSE
Explore.
Save.
Enjoy!
Sign up for a free account on A Year of Boxes to receive exclusive offers, be added to our monthly mailing list, and much more! We are always adding features to improve the experience for our users, from their valuable feedback!
Join Today!