Mother Earth Wrap Club Spoiler April 2022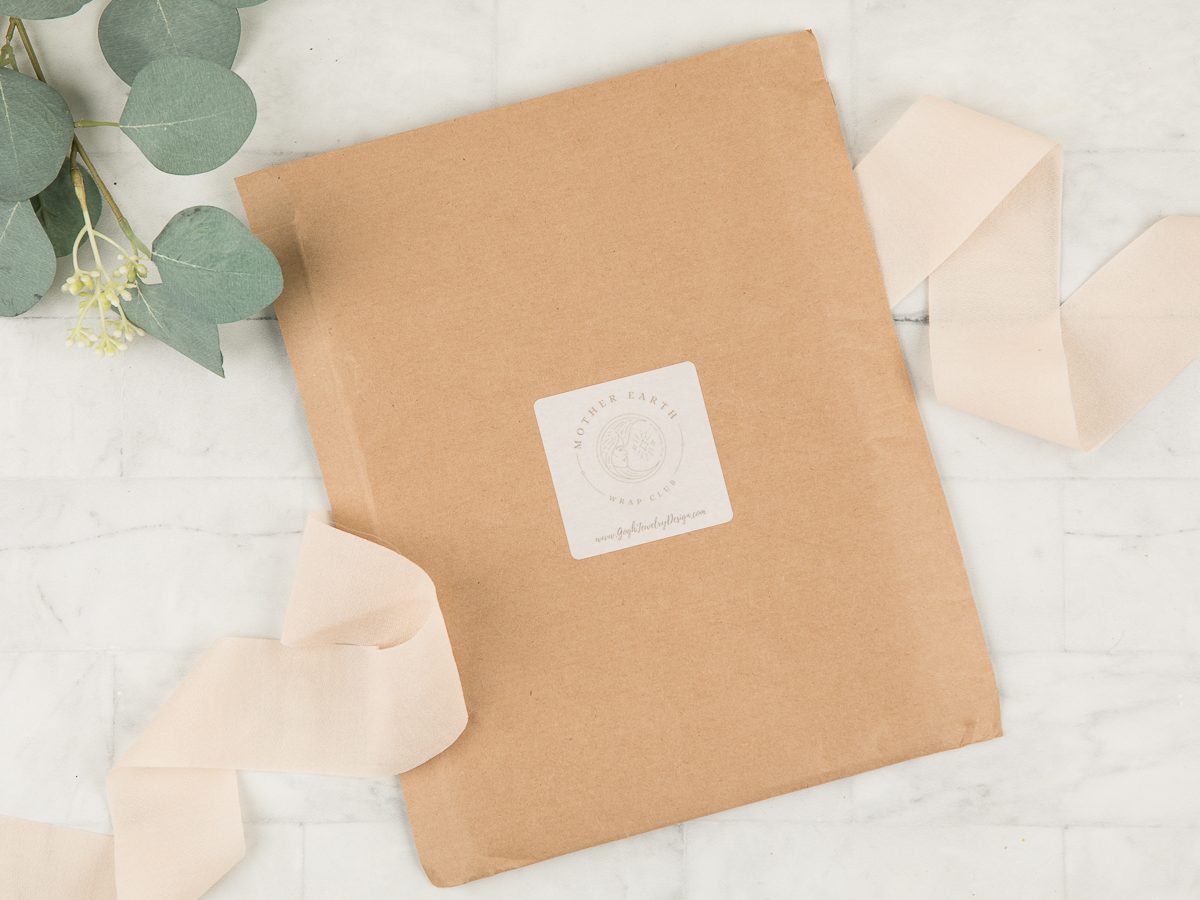 Mother Earth Wrap Club is designed to be a ritual to gain crystal wisdom and empowerment in the form of one wrap bracelet a month.
---
Here is a peek at the April Mother Earth Wrap Club bracelet…
The April Wrap is: 
Garnet Wrap Bracelet with Dragonfly to Remind Us to Live to the Fullest
Garnet revitalizes, purifies and balances energy, bringing serenity or passion as appropriate.  Inspires love and devotion.  Garnet balances the sex drive and alleviates emotional disharmony.  It activates and strengthens the survival instinct, bringing courage and hope.  Stimulates past-life recall.  Sharpens perceptions of oneself and others.  Garnet removes inhibitions and taboos.  It opens the heart and bestows self-confidence.
Red is the color with the longest wavelength, being the nearest visible light to infrared in the electromagnetic spectrum. We feel in red – ACTIVITY. The red ray furnishes sustenance for the physical body. It brings about: energy, enthusiasm, interest and passion, security.
Dragonfly lives a short life, and it knows it must live to the fullest with what it has. This lesson is huge for each of us.
DRAGONFLY: As a creature of the wind, the dragonfly represents change. It's iridescent wings are incredibly sensitive to the slightest breeze, and so we are reminded to heed where the proverbial wind blows – lest we run into stormy weather.
Dragonflies are also creatures of the water, and any creature whose habitat is in, or around water carries symbolism relative the the subconscious, or "dreaming" mind and thoughts. Dragonflies carry messages that deal with deeper thought – and they ask that we pay attention to our deeper thoughts and desires.
The dragonfly is a reminder that when our deeper thoughts rise to the surface we must pay attention – there are lessons to be learned, and we are also reminded that what we think is directly proportionate to what we "see on the surface." …In short, our thoughts (even the deeper ones that we might not be as in-touch with as we are with our conscious thoughts) are responsible for what we see in our lives – in our physical surroundings.
+/- 27 inch long. Wear this piece either as a long necklace or a wrap bracelet. Sterling Silver Clasp and an about 2/3 inch Dragonfly charm dangling. 
The beads on the bracelet are about 4 mm.
Handmade with Love.
---
What You Get: Each month Mother Earth Wrap Club subscribers will receive a surprise Healing Crystal Wrap Bracelet (personalized to your wrist size) that is not yet available on the web to work with supportive energies.
 AYOB