Mother Earth Wrap Club Spoiler April 2023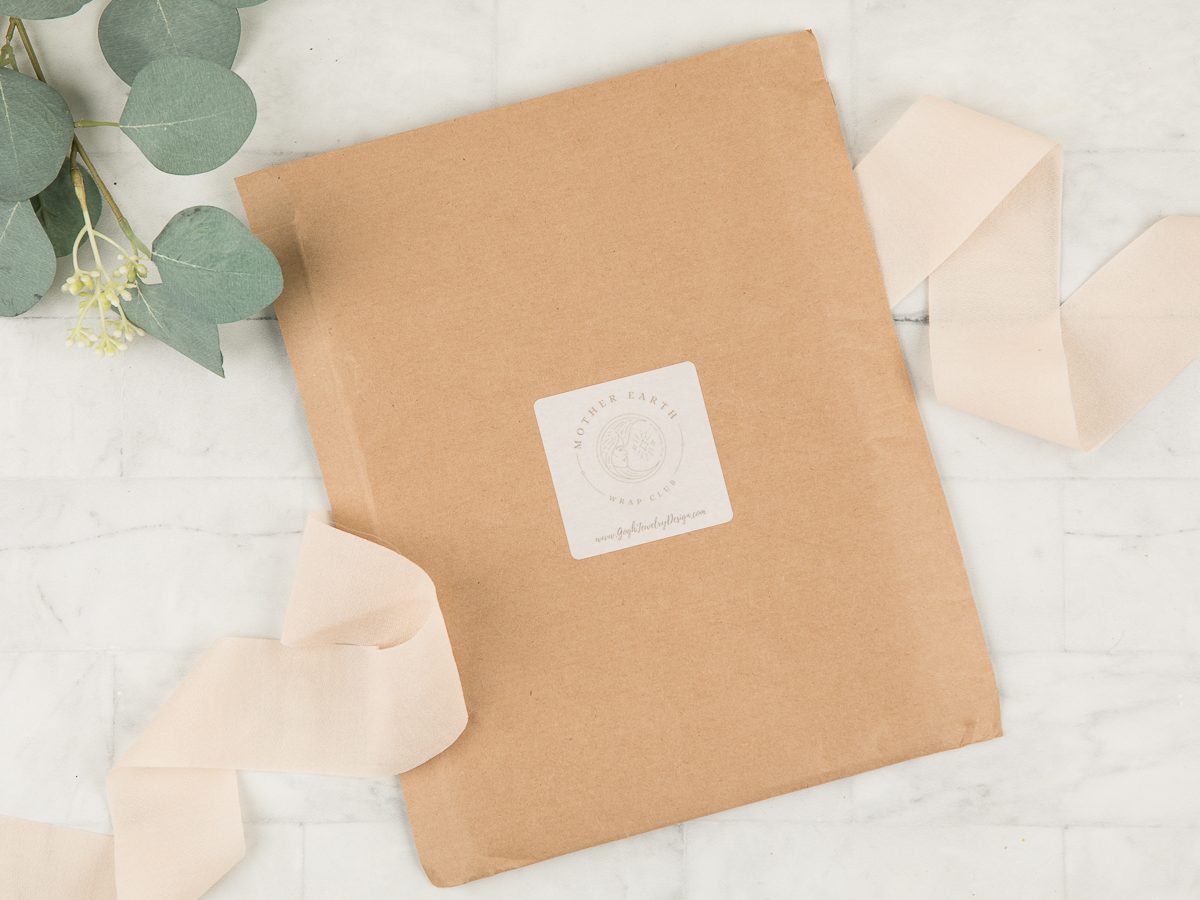 Mother Earth Wrap Club is designed to be a ritual to gain crystal wisdom and empowerment in the form of one wrap bracelet a month.
---
Here is a peek at the April Mother Earth Wrap Club bracelet…
April Wrap Club: See the Good in All Things in a Tense and Violent World + Bonus Gift: Adventure Journal
Green Prehnite Wrap Bracelet to Help See the Good in All Things in a Tense and Violent World
Prehnite assists in dealing with feelings of unrest during times of constant change. This stone of transformation can help you see and feel how the end of certain conditions can be beneficial for the evolution of your body, mind and spirit, It opens your awareness to see the good in all things.
Prehnite alleviates nightmares, phobias and deep fears, uncovering and healing the dis-ease that creates them. It is a stone for dreaming and remembering. By keeping this crystal close, you can help protect yourself from the negativity and tension that surrounds us.
Prehnite connects the will and the heart. In so doing one's actions attain the highest good.
Prehnite is a stone of unconditional love. Prehnite enhances inner knowledge, showing the path forward to grow into divine energy.
Prehnite is a useful stone for grids as it calms the environment and brings peace and protection. It is an excellent stone to place in the garden and it makes your home into a healing sanctuary for yourself. Prehnite teaches you how to be in harmony with nature and the elements, revitalising and renewing the surroundings.
---
What You Get: Each month Mother Earth Wrap Club subscribers will receive a surprise Healing Crystal Wrap Bracelet (personalized to your wrist size) that is not yet available on the web to work with supportive energies.
 AYOB