Mother Earth Wrap Club Spoiler December 2022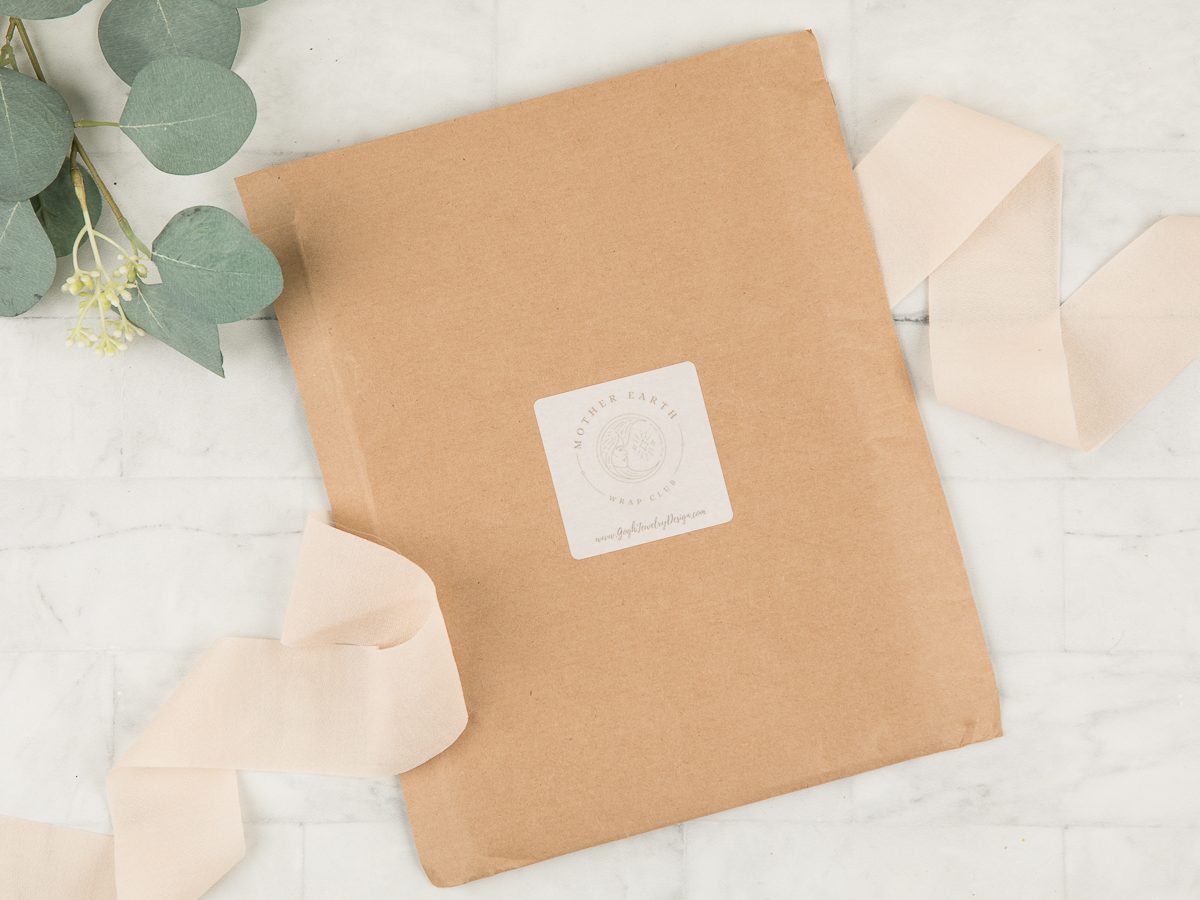 Mother Earth Wrap Club is designed to be a ritual to gain crystal wisdom and empowerment in the form of one wrap bracelet a month.
---
Here is a peek at the December Mother Earth Wrap Club bracelet…
December Wrap Club: Holiday Wrap Bracelet
Holiday Wrap Bracelet with Red Brecciated Jasper and Green Jade.
Brecciated Jasper is very supportive during times of stress. It assists when we are feeling overwhelmed, helping to remain calm, focused.
It inspires bravery and helps us to take action with unpleasant tasks, while giving us the confidence to achieve goals. Brecciated Jasper is a dynamic stone that unites courage and strength with love and gentleness.
Said to be a "Very Lucky Stone", Jade is associated with peace, serenity, memory, vitality, harmony, wisdom, and long life. Jade has been used traditionally to increase  courage, wisdom, justice, mercy, emotional balance, stamina, love, fidelity, humility, generosity, peace, harmony, lungs, heart, thymus, immune, kidney and blood detoxification and the nervous system. It is a very popular gemstone projecting universal love, health, wealth and long life.
+/- 27 inch long. You can wear it as a wrap bracelet or as a necklace. The beads are about 4mm on silver wire. Closes with a sterling silver clasp. The bracelet features a beautiful Onyx gemstone.
Made with Love in California.
---
What You Get: Each month Mother Earth Wrap Club subscribers will receive a surprise Healing Crystal Wrap Bracelet (personalized to your wrist size) that is not yet available on the web to work with supportive energies.
 AYOB