Mother Earth Wrap Club Spoiler February 2023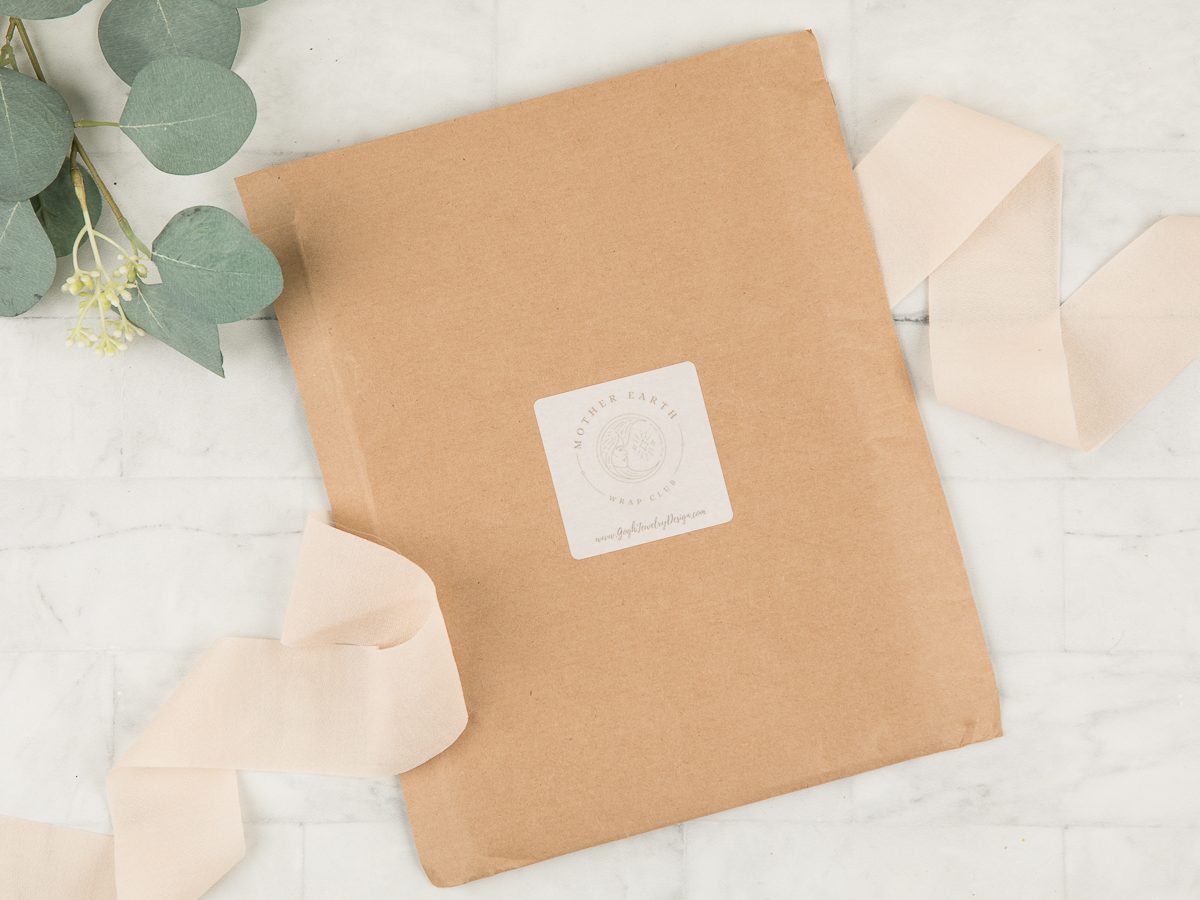 Mother Earth Wrap Club is designed to be a ritual to gain crystal wisdom and empowerment in the form of one wrap bracelet a month.
---
Here is a peek at the February Mother Earth Wrap Club bracelet…
February Wrap: 
The Lightness of Being Sodalite Wrap Bracelet with a Hummingbird
While they are tiny beings, hummingbirds pack a lot of powerful, positive energy. The hummingbird symbolizes joy, healing, good luck, messages from spirits, and other special qualities. 
To some, sighting a hummingbird signals that challenging times are over and healing can begin. To others, these tiny fliers are an inspiring sign of hope and good luck.
Hummingbirds can also mean that the spirit of a loved one is near.
Sodalite encourages rational thought, objectivity, truth and intuition, along with verbalization of feelings. Sodalite brings emotional balance and calms panic attacks. It enhances self-esteem, self-acceptance and self-trust. Sodalite balances the metabolism, boosts the immune system and overcomes calcium deficiencies.
+/- 27 inch long. You can wear it as a wrap bracelet or as a necklace. The beads are about 4mm on silver wire. Closes with a sterling silver clasp. The bracelet features a beautiful Tibetan silver Hummingbird.
Handmade with Love in California.
---
What You Get: Each month Mother Earth Wrap Club subscribers will receive a surprise Healing Crystal Wrap Bracelet (personalized to your wrist size) that is not yet available on the web to work with supportive energies.
 AYOB