Mother Earth Wrap Club Spoiler July 2022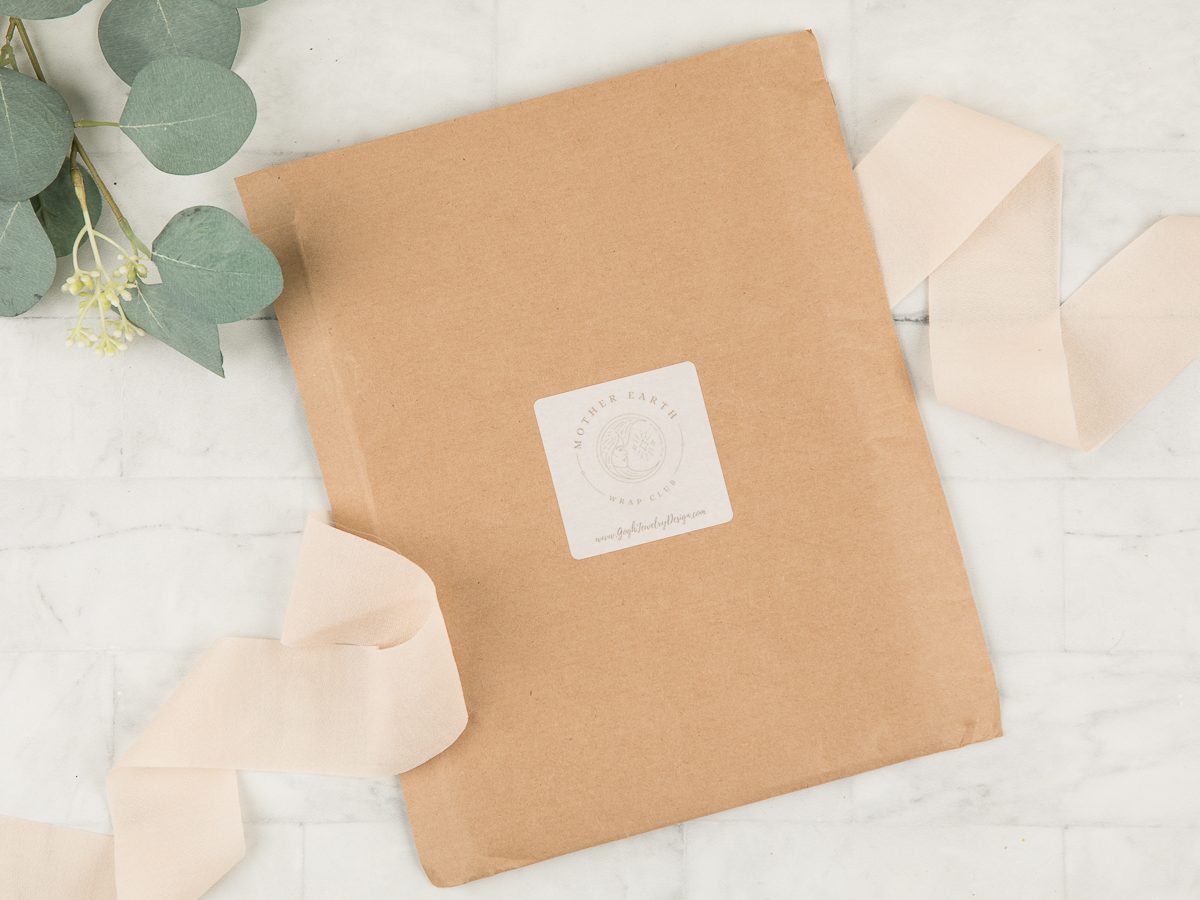 Mother Earth Wrap Club is designed to be a ritual to gain crystal wisdom and empowerment in the form of one wrap bracelet a month.
---
Here is a peek at the July Mother Earth Wrap Club bracelet…
July Mother Earth Wrap Club: Bloodstone Wrap Bracelet for Courage
Bloodstone is a stone of courage and wisdom, noble sacrifice, and altruistic character. Bloodstone represents a courageous spirit. It was considered a mystical stone that warriors and soldiers held during battles. Bloodstone boosts the innate healing power inside you by quieting a preoccupied mind and refocusing your energy on repair and renewal.
+/- 27 inch long. You can wear it as a wrap bracelet or as a necklace. The bloodstone beads are about 4mm on silver wire. Closes with a sterling silver clasp. The bracelet features a beautiful (16x7mm) Antique Copper Charm from Morocco.
Made with Love in California.
---
What You Get: Each month Mother Earth Wrap Club subscribers will receive a surprise Healing Crystal Wrap Bracelet (personalized to your wrist size) that is not yet available on the web to work with supportive energies.
 AYOB