Mother Earth Wrap Club Spoiler July 2023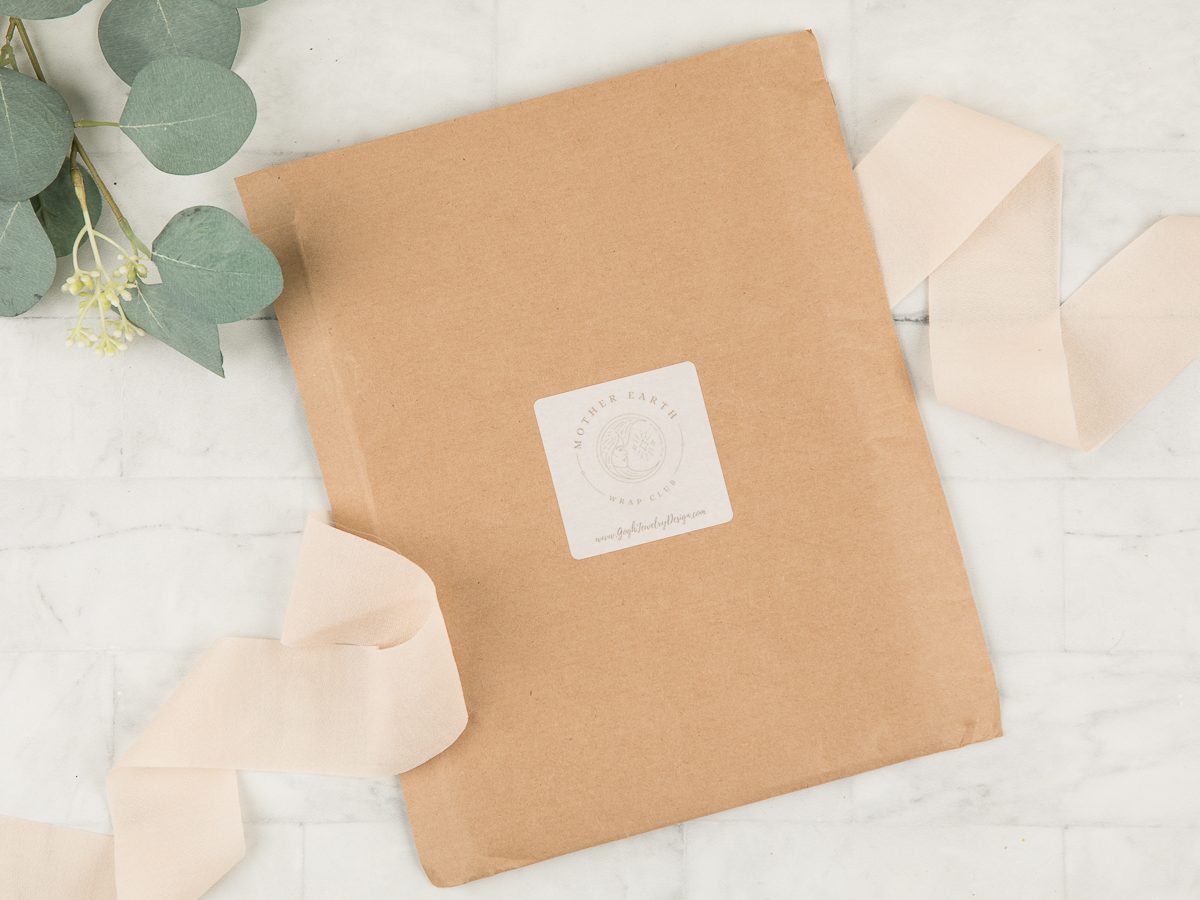 Mother Earth Wrap Club is designed to be a ritual to gain crystal wisdom and empowerment in the form of one wrap bracelet a month.
---
Here is a peek at the July Mother Earth Wrap Club bracelet…
July Wrap Club: Turquoise Shield Wrap Bracelet + Ce;lestial Jewelry Dish
This handmade Turquoise Shield Wrap Bracelet features a combination of Turquoise and Lava Stone beads, offering both purification and protection properties.
Turquoise has a rich history and is considered a powerful stone of protection. It is believed to safeguard the wearer against harm, accidents, and theft, making it an ideal crystal for travel. Turquoise is also used in prayer beads and is thought to promote fidelity and protectiveness in relationships. Lava Stone, formed from cooling magma, is believed to have grounding and calming properties. It is also porous, making it perfect for use with essential oils. Simply add a drop or two to the stone for up to eight hours of aromatherapy benefits.
The bracelet measures approximately 27 inches long and can be worn as a wrap bracelet or a necklace. The beads are about 4mm on silver wire and are adorned with a sterling silver clasp and a Lava Stone charm.
Handmade with Love in California, this bracelet is a perfect gift for yourself or a loved one.
---
What You Get: Each month Mother Earth Wrap Club subscribers will receive a surprise Healing Crystal Wrap Bracelet (personalized to your wrist size) that is not yet available on the web to work with supportive energies.
 AYOB