Mother Earth Wrap Club Spoiler June 2023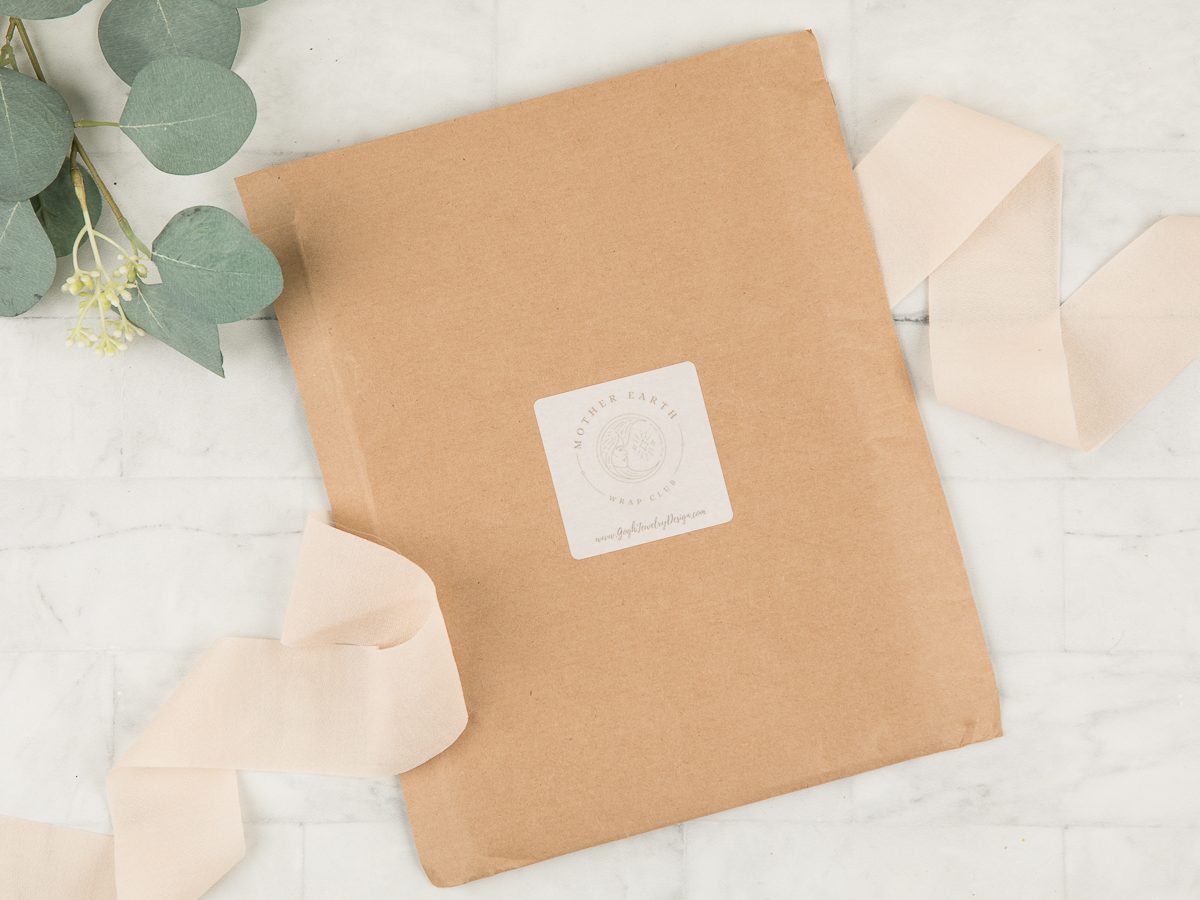 Mother Earth Wrap Club is designed to be a ritual to gain crystal wisdom and empowerment in the form of one wrap bracelet a month.
---
Here is a peek at the June Mother Earth Wrap Club bracelet…
June Mother Earth Wrap Club: Tranquility's Touch Wrap Bracelet
Lepidolite Wrap Bracelet. Lepidolite has calming and nurturing properties and evoke a sense of peace and balance.
Lepidolite is sometimes called the "peace stone" or "grandmother stone" because it is thought to have nurturing and calming properties. Lepidolite is used for harmonizing the body, mind, and soul. This gentle flowing gemstone is all about bringing balance and stability. It offers peace, and promotes restful sleep, protected from outside influences.
Bonus Gift: Plants with Purpose Travel Salves
---
What You Get: Each month Mother Earth Wrap Club subscribers will receive a surprise Healing Crystal Wrap Bracelet (personalized to your wrist size) that is not yet available on the web to work with supportive energies.
 AYOB