Mother Earth Wrap Club Spoiler March 2023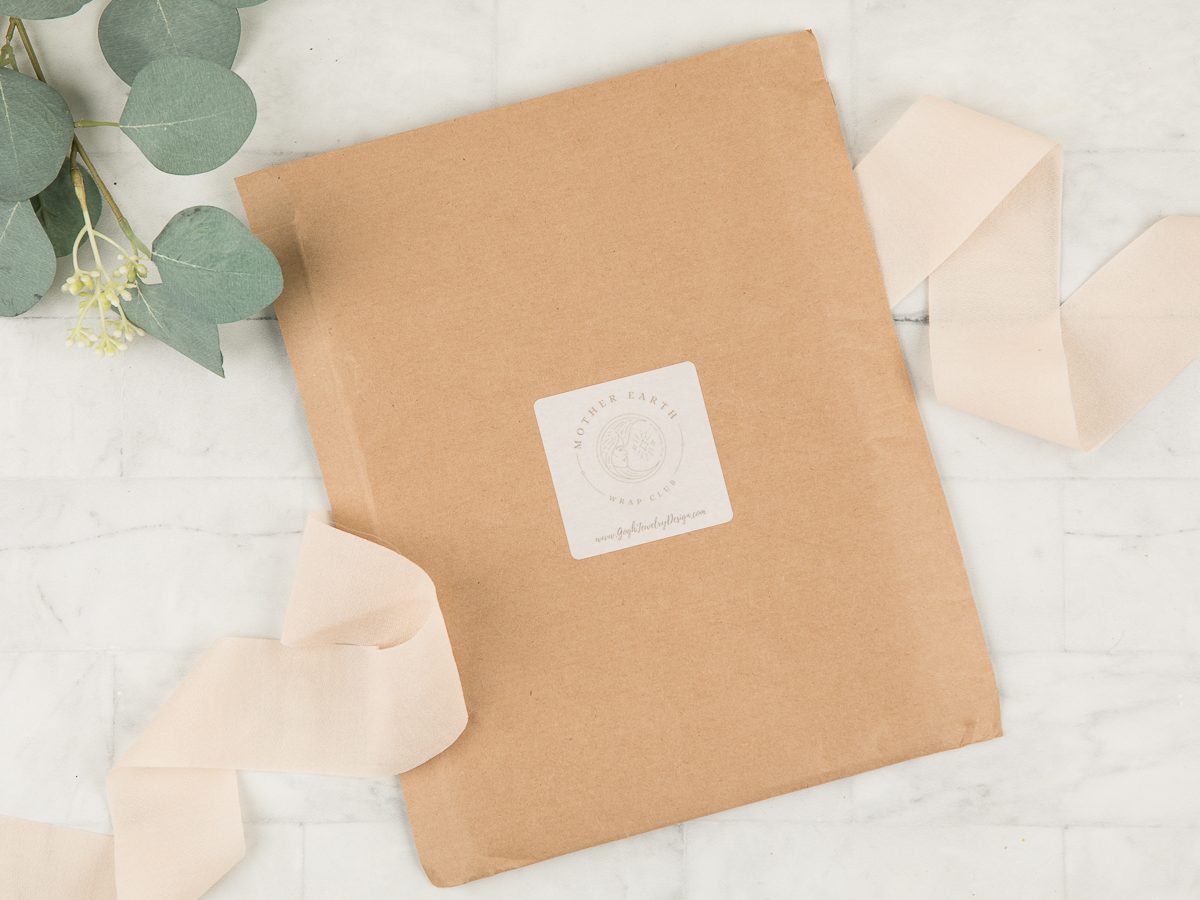 Mother Earth Wrap Club is designed to be a ritual to gain crystal wisdom and empowerment in the form of one wrap bracelet a month.
---
Here is a peek at the March Mother Earth Wrap Club bracelet…
March Wrap: 
Aquamarine Wrap Bracelet to Help Recharge Your Life Force
Aquamarine evokes the purity of crystalline waters, and the exhilaration and relaxation of the sea. It is calming, soothing, and cleansing, and inspires truth, trust and letting go.
Aquamarine increases one's access to courage and  it is the best crystal for hope. It is believed that one who wears aquamarine has a better ability to think clearly and make quick decisions. 
It promotes motivation and comforts in times of intense physical and emotional release, while supporting one through the process. The stone aids a life of service, shields and protects, reminds us of love and caring through times of change and in one's life and path and purpose. 
Bonus gift: 3 steps cactus mask
---
What You Get: Each month Mother Earth Wrap Club subscribers will receive a surprise Healing Crystal Wrap Bracelet (personalized to your wrist size) that is not yet available on the web to work with supportive energies.
 AYOB