Mother Earth Wrap Club Spoiler November 2022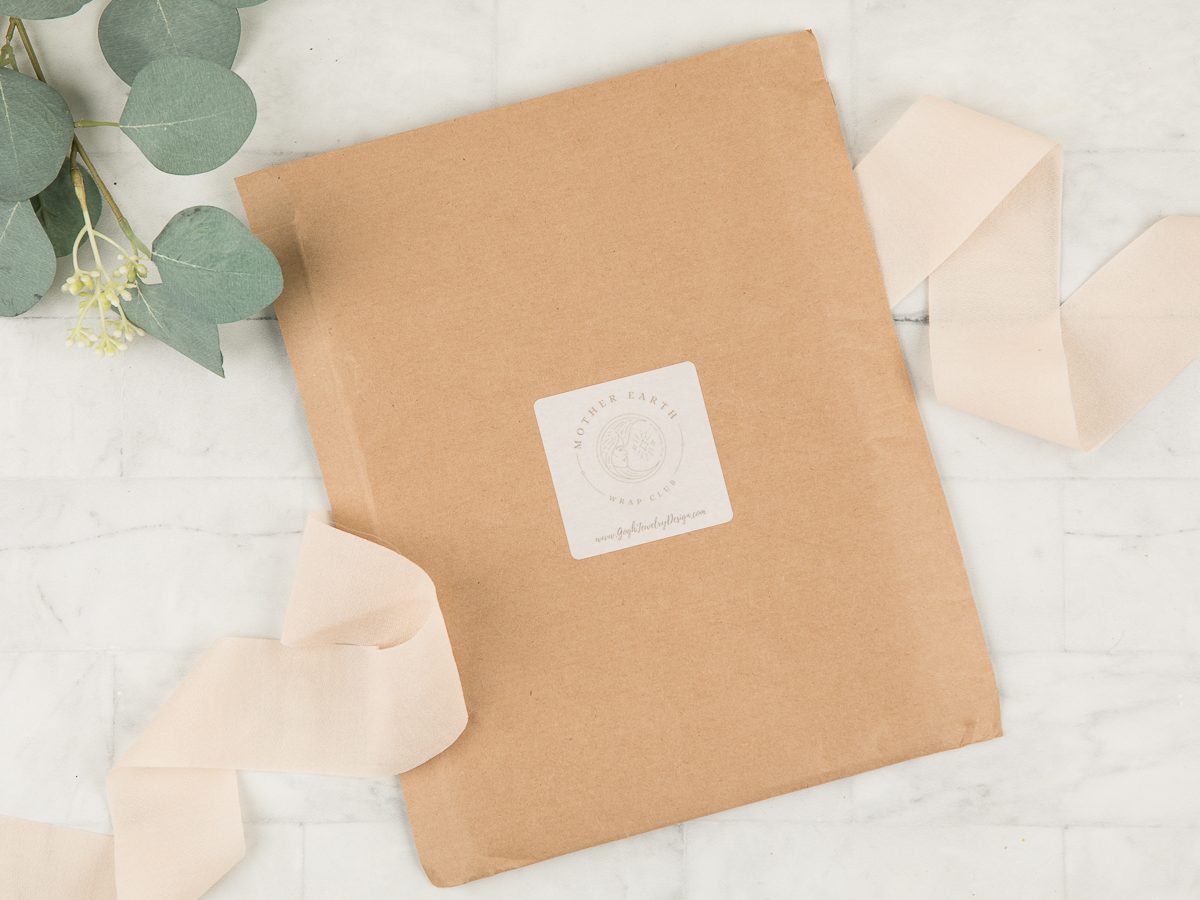 Mother Earth Wrap Club is designed to be a ritual to gain crystal wisdom and empowerment in the form of one wrap bracelet a month.
---
Here is a peek at the November Mother Earth Wrap Club bracelet…
November Wrap: Attract Abundance Wrap Bracelet with Pyrite.
Pyrite is a potent stone when it comes to cultivating abundance and prosperity. It's a great stone to work with if you want to develop an abundance mindset and welcome more wealth.
Not only does pyrite protect against negative energy and attract positive energy, it also serves to release and neutralize any negative energy that has accumulated. Fearful energy that may be blocking success can be discharged by the presence of pyrite.
Howlite strengthens memory and stimulates desire for knowledge. It teaches patience and helps to eliminate rage, pain and stress.
A calming stone, Howlite calms communication, facilitates awareness and encourages emotional expression. Howlite balances calcium levels in the body.
+/- 27 Inch long. Wear it as a layered bracelet or as a stylish, chick, long necklace – It is up to how do you feel the morning you wake up.  Sterling Silver Clasp. The beads are about 4mm on a silver wire.
Made with Love in California.
*Ships November 15th
---
What You Get: Each month Mother Earth Wrap Club subscribers will receive a surprise Healing Crystal Wrap Bracelet (personalized to your wrist size) that is not yet available on the web to work with supportive energies.
 AYOB