Naturally Curated Summer Box Spoiler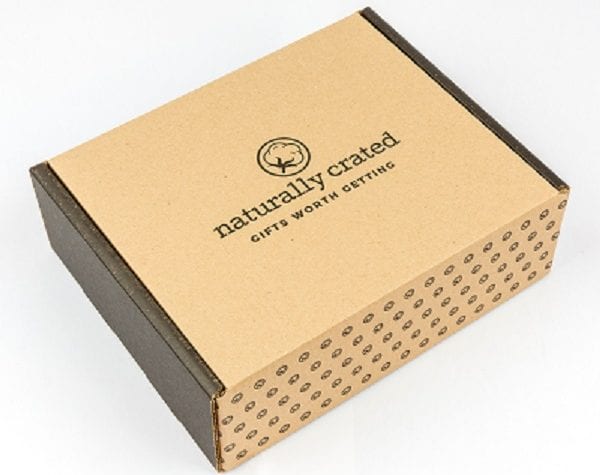 The Naturally Curated quarterly subscription box is the long awaited subscription box for those who seek out natural, organic, and eco-friendly products.
Finally, a box just for YOU!
The Naturally Curated summer box theme of beach picnic was just revealed, and we are excited to share a spoiler with you!
This oversized beach bag is made in the USA, featuring heavy duty construction with vegan leather handles, double riveted, and printed with water soluble permanent inks. It is perfect for the beach, pool, yoga, the farmers market, picnics and so much more!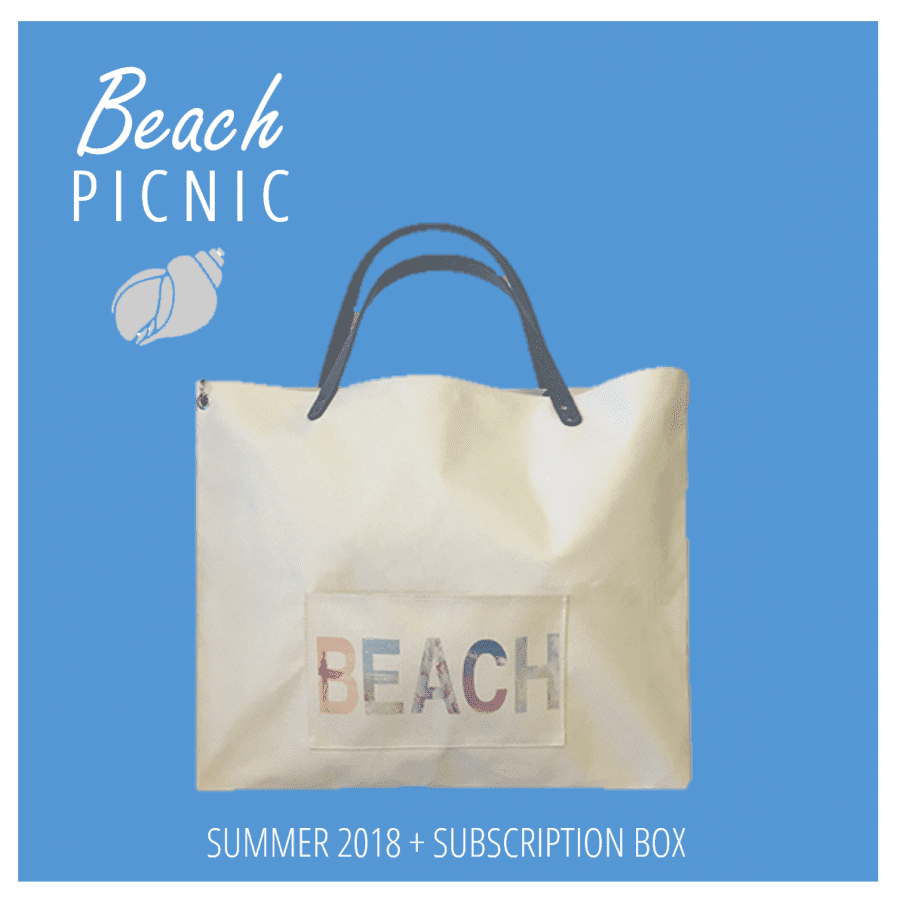 -Naturally Curated