Pipsticks Kids Sticker Club Spoilers January 2023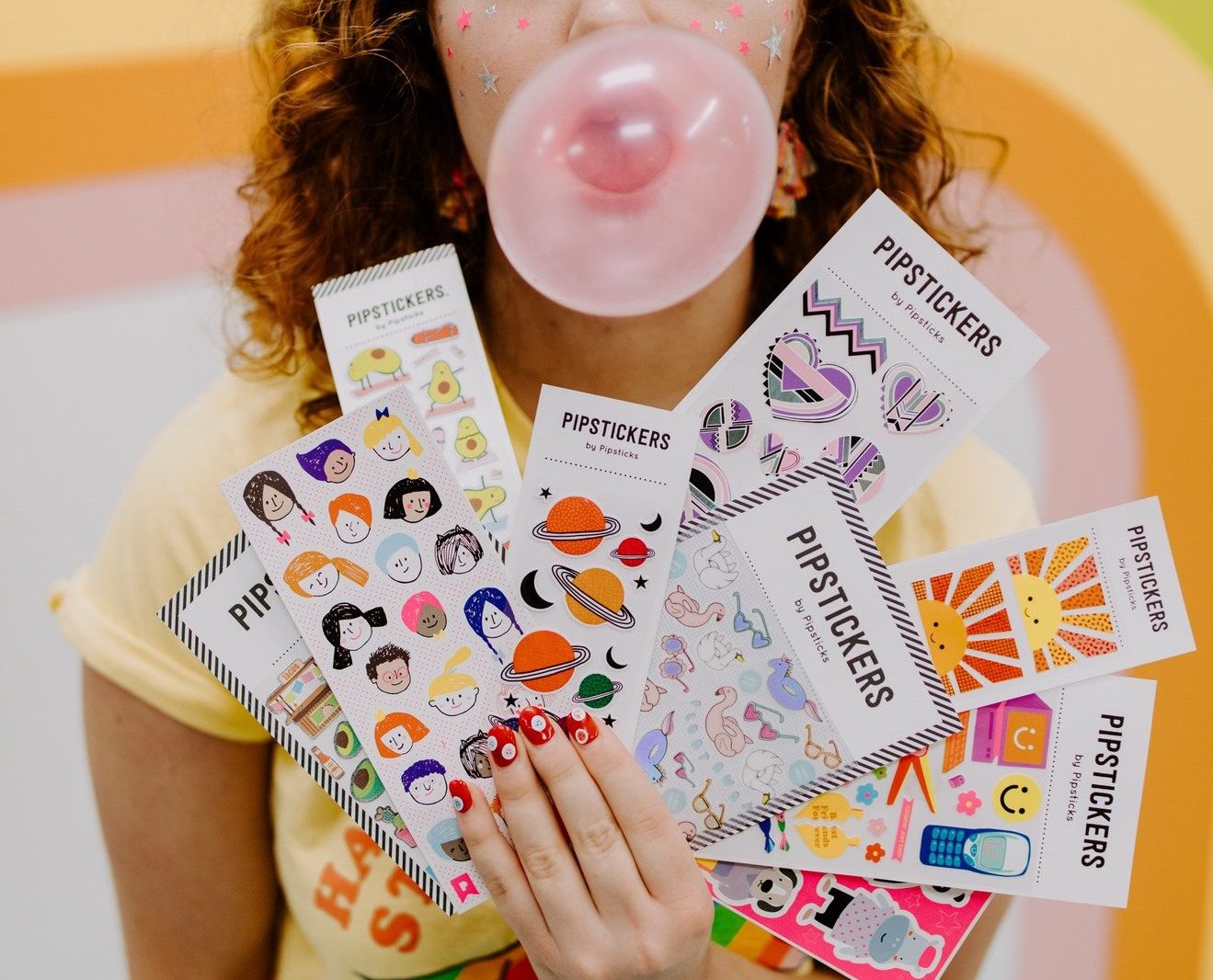 Pipsticks is a monthly sticker subscription with plans for kids and adults. Be the first to get Pipsticks' new Pipstickers designs before they hit the market – a value of over $45 worth of stickers each month!
---
Here is a sneak peek at the January Pipsticks Kids Sticker Club…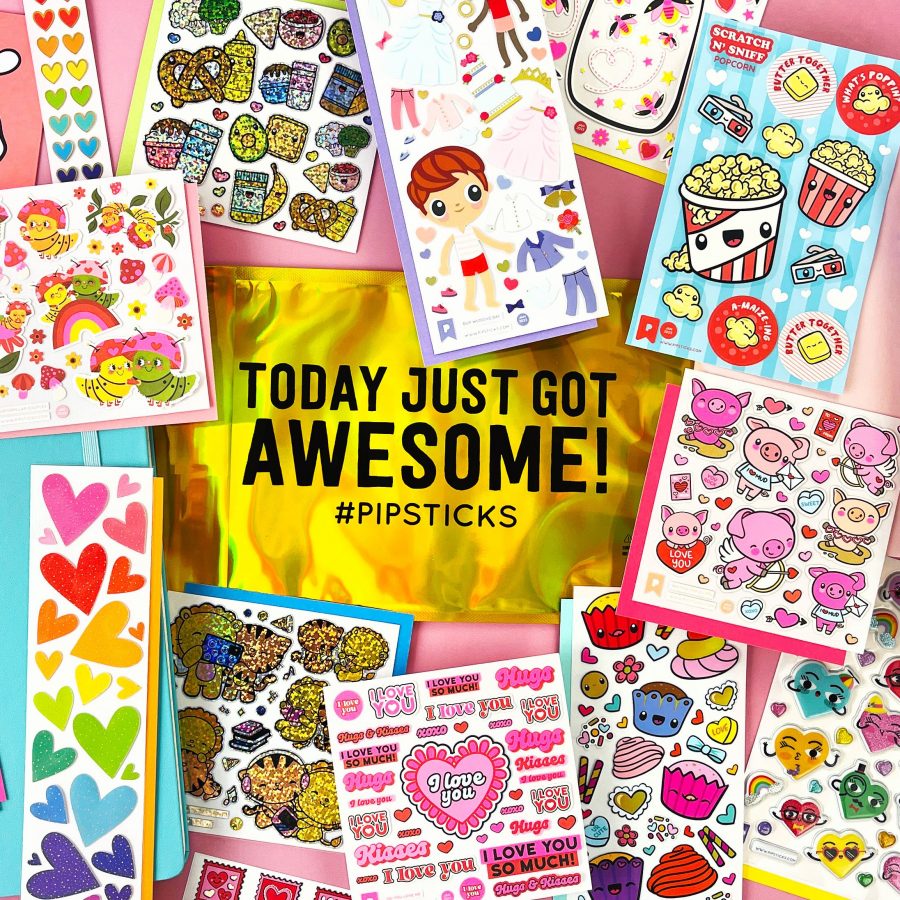 The January KID pack is super colorful and super fun! Cheeky hearts, popcorn scratch n'sniff, and iconic snack pairings! And an entire sheet of sweet Valentine-themed sticker designs, including cu-pigs and caterpillar couples! Sweet and snuggly and perfect for the season of love! 
---
What You Get: Get over $50 of stickers for $17.95 with the Classic Pipsticks pack, or choose the Petite pack for just $11.95! When you subscribe, you'll get a sparkly pack with a reusable storage pouch, Little Pippy (an activity zine for sticker lovers), a postcard, + 15 of the dreamiest stickers you can imagine. You'll also get a discount to the online store and early access to new products before they are available for purchase on the website!
-AYOB