Pipsticks Kids Sticker Club Spoilers July 2021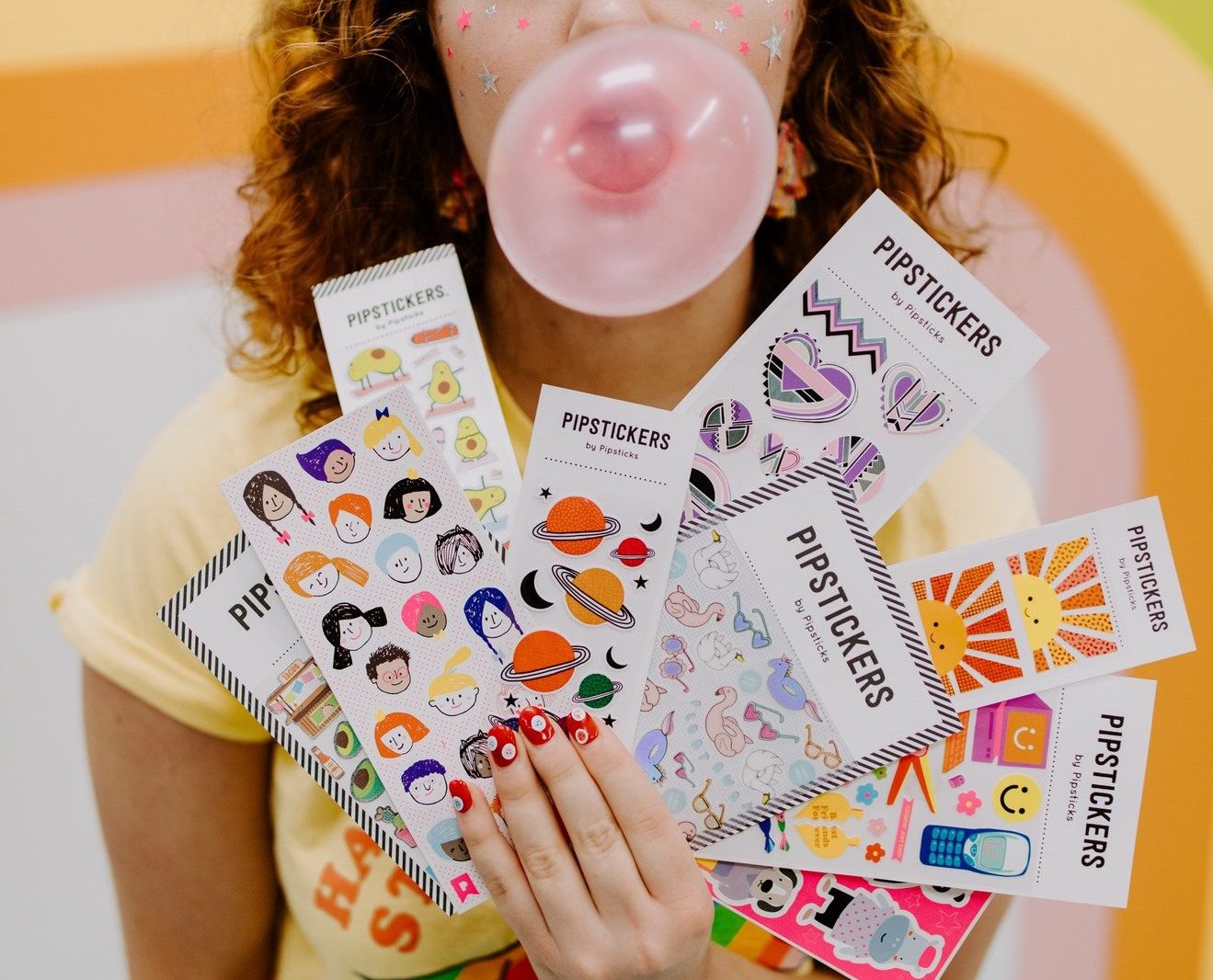 Pipsticks is a monthly sticker subscription with plans for kids and adults. Be the first to get Pipsticks' new Pipstickers designs before they hit the market – a value of over $45 worth of stickers each month!
---
Here is a peek at some of the stickers included in the July Pipsticks Kids Sticker Club…
Greetings from planet adorable! #SNEAKPEEK Let us know which #SpaceCutie you are excited to receive in your July Kid's sticker pack in the comments! Last day to sign up for the club is 6/30!
---
What You Get: Pipsticks has 2 subscription options to choose from….
The Pro Sticker Pack (Adult Pack) is perfect for scrapbookers, snail mailers, planners and sticker lovers from the age of about 10-13 and up.
The Kids Sticker Pack is totally child-friendly, they can do everything by themselves which means it's a break for the parents – yay!
-AYOB