Pipsticks Kids Sticker Club Spoilers March 2023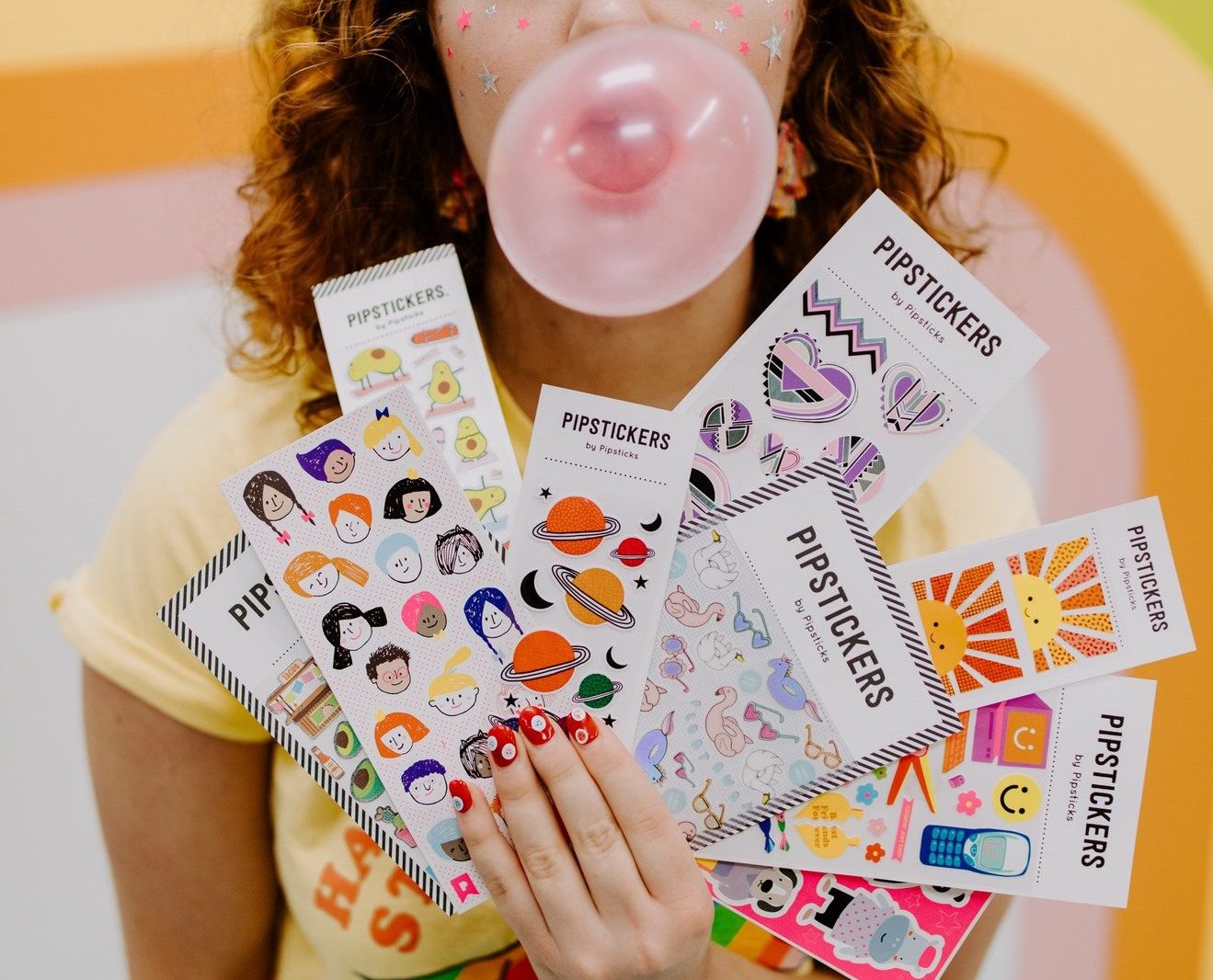 Pipsticks is a monthly sticker subscription with plans for kids and adults. Be the first to get Pipsticks' new Pipstickers designs before they hit the market – a value of over $45 worth of stickers each month!
---
Here is a sneak peek at the March Pipsticks Kids Sticker Club…
This is maybe the BEST smelling scratch n'sniff we've ever made! You have to get this sticker pack! ⁠
⁠
Get this cutie and so many more in the March KID sticker club pack! 
Sign up for the March KID's club and see what all the fun is about! ⁠
---
What You Get: Get over $50 of stickers for $17.95 with the Classic Pipsticks pack, or choose the Petite pack for just $11.95! When you subscribe, you'll get a sparkly pack with a reusable storage pouch, Little Pippy (an activity zine for sticker lovers), a postcard, + 15 of the dreamiest stickers you can imagine. You'll also get a discount to the online store and early access to new products before they are available for purchase on the website!
-AYOB