Pipsticks Kids Sticker Club Spoilers October 2021
The October Pipsticks Kids Sticker Club is bringing you the cutest, cuddliest, most colorful animals imaginable! It's also got a SUPER cute Big Puffy penguin and taco party scratch n' sniff stickers too!
Each Kids Club sticker pack comes with a collectible GIANT puffy sticker (it's HUGE) and scratch n' sniff Pipstickers as well as 13 other sticker sheets designed to inspire joy and spark creativity.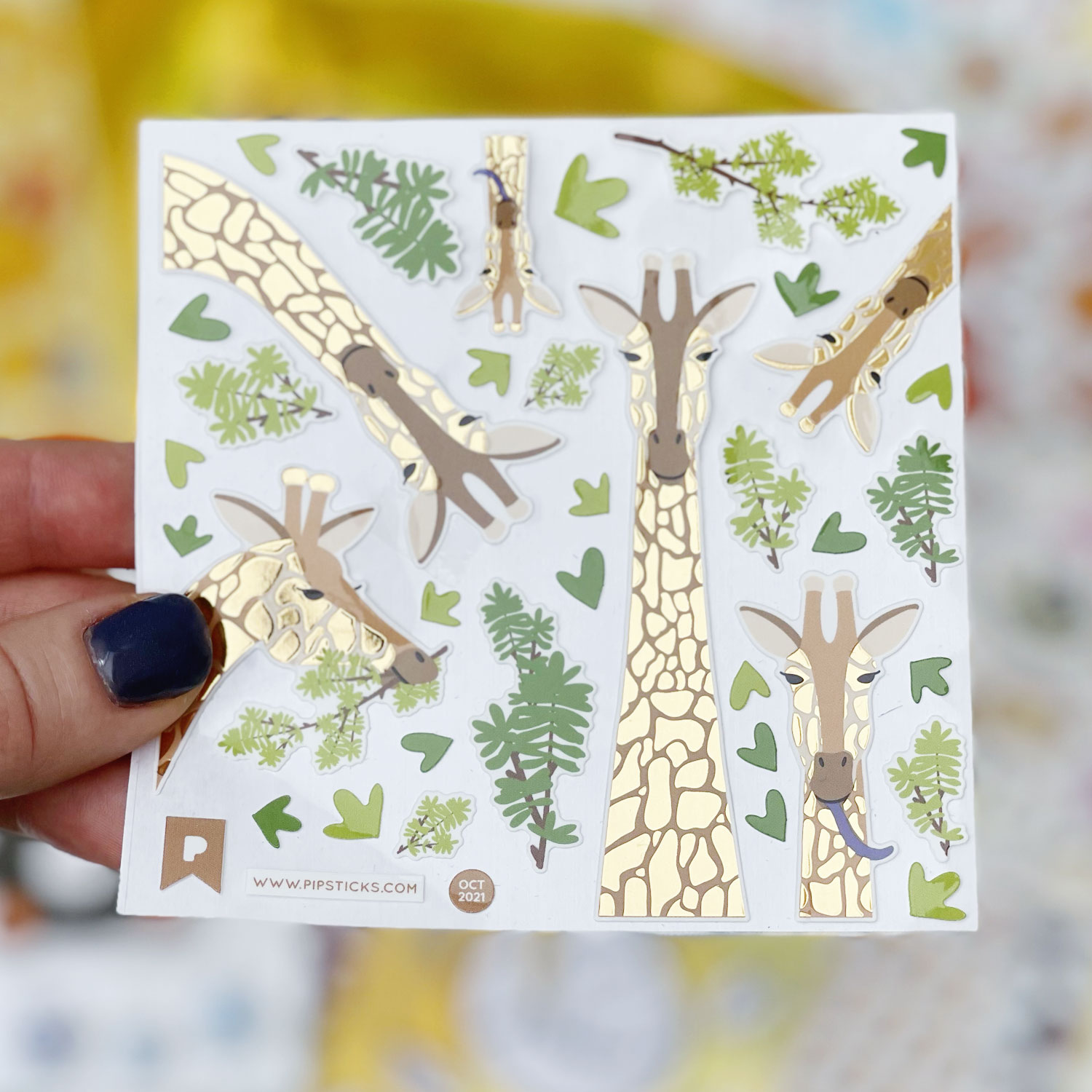 Get over $48 of stickers for 17.95 with our Pipsticks Classic pack, or choose our Petite pack for just 11.95! When you subscribe, you'll get a sparkly pack with a reusable storage pouch, Little Pippy (an activity zine for sticker lovers), a postcard, + 15 of the dreamiest stickers you can imagine. You'll also get a discount on their online store and access to their super active VIP Subscribers group on Facebook so you can connect with other sticker lovers!
Subscribe before 11:59 pm PST on September 30th!
-Pipsticks