Pipsticks Kids Sticker Club Spoilers September 2022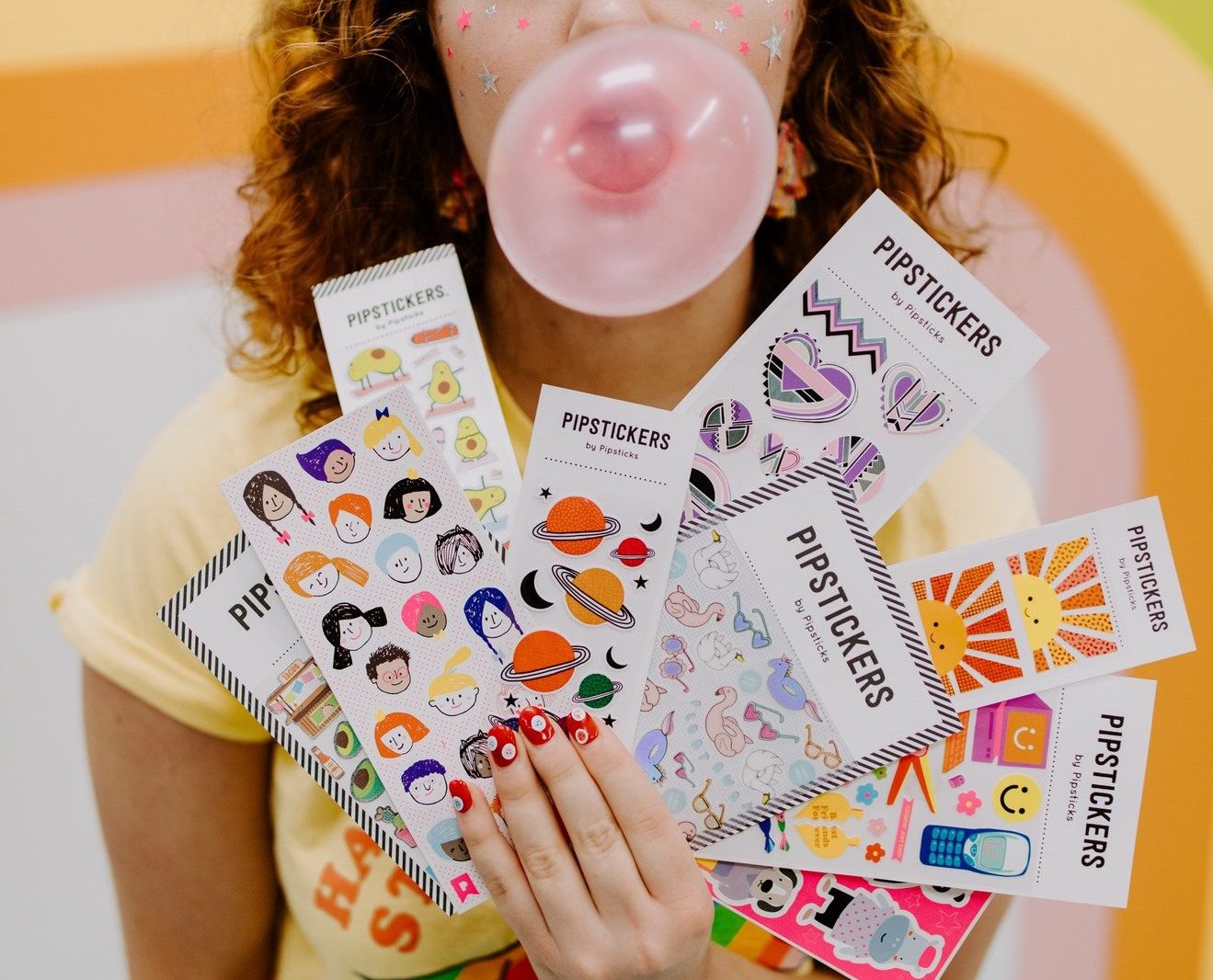 Pipsticks is a monthly sticker subscription with plans for kids and adults. Be the first to get Pipsticks' new Pipstickers designs before they hit the market – a value of over $45 worth of stickers each month!
---
Here is a sneak peek at the September Pipsticks Kids Sticker Club…
The September Kids pack is seriously cute and spooky all at the same time…
Pipsticks Sticker Club September Spoiler – Kids Club Classic
We're gearing up for the spookiest time of year with the creepy and cute September KIDS subscription club! Would you guess this pack is always our most popular of the year?!⁠⁠
---
What You Get: Get over $50 of stickers for $17.95 with the Classic Pipsticks pack, or choose the Petite pack for just $11.95! When you subscribe, you'll get a sparkly pack with a reusable storage pouch, Little Pippy (an activity zine for sticker lovers), a postcard, + 15 of the dreamiest stickers you can imagine. You'll also get a discount to the online store and early access to new products before they are available for purchase on the website!
-AYOB